This content requires HTML5/CSS3, WebGL, or Adobe Flash Player Version 9 or higher.
WP baking center south
WP baking center south – Testing, exchanging ideas, acquiring new knowledge and skills
Welcome to our new customer forum!
Equipped with the latest WP technology our WP baking center south provides the perfect setting for interesting technical seminars, trainings and innovative meetings.

Using their own original raw materials and individual recipes, interested clients can comprehensively test out every single process stage on WP machines – from mixers and dough dividers through roll and bread baking systems to ovens and cooler systems. And while you are doing so, our master bakers are always there to offer you help and advice.
International visit:
The working group VDMA from Africa visited the WP Baking Center South shortly after iba.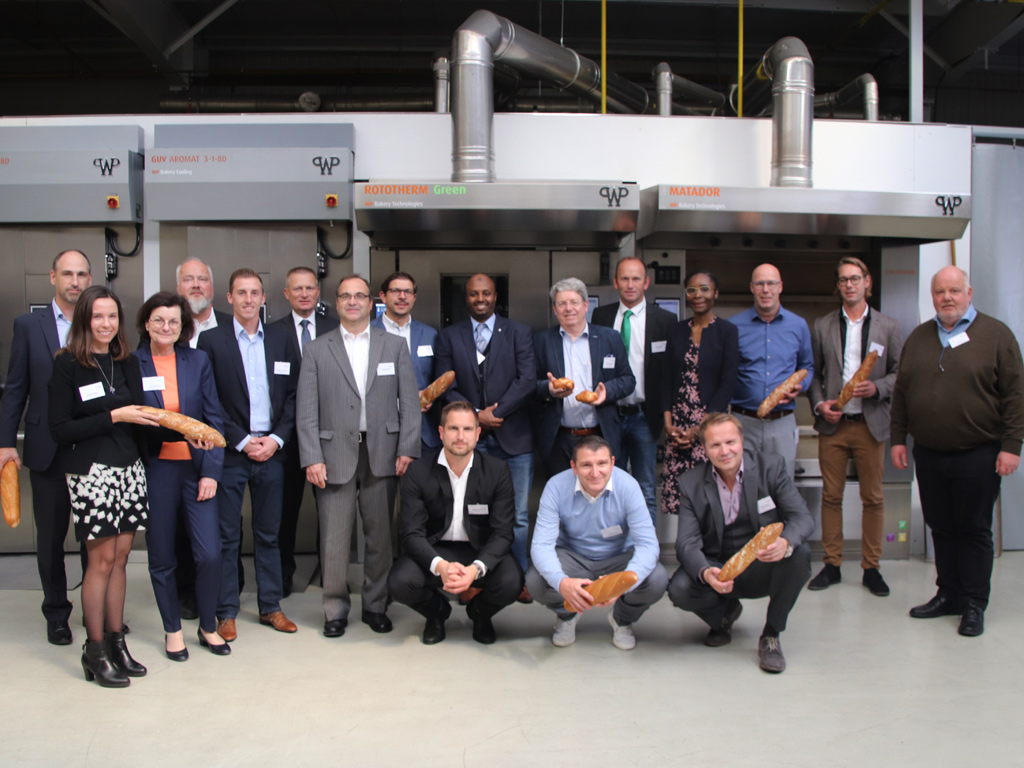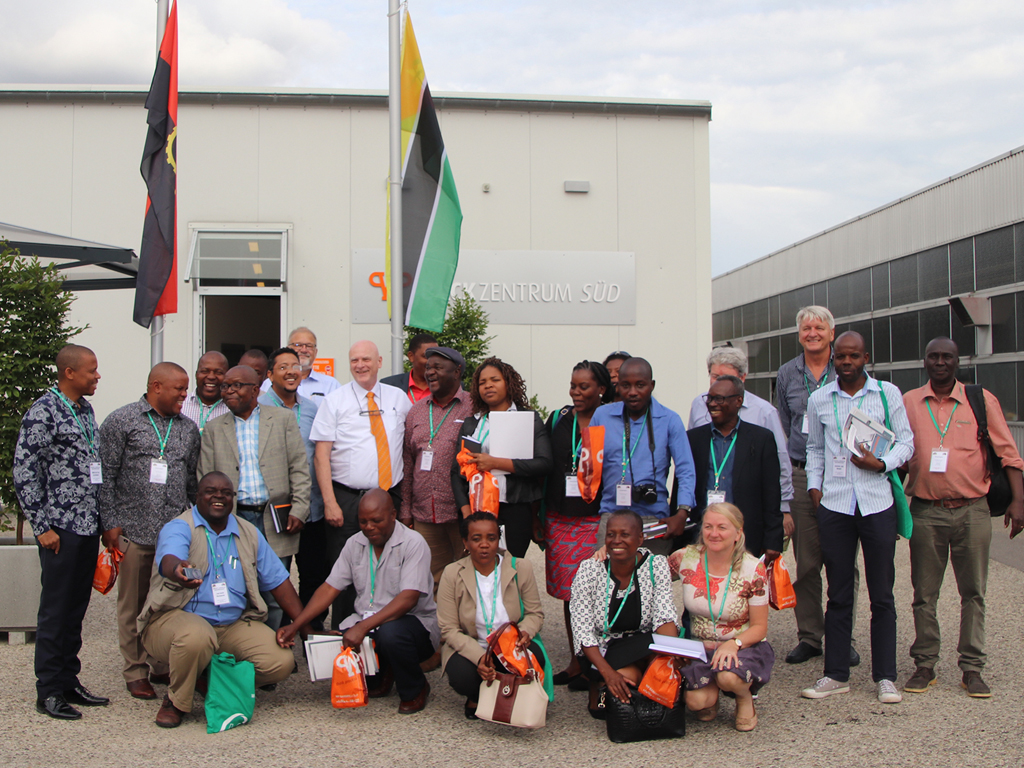 Our photo galleries show more impressions of previous visits and events in the WP Baking Center South.
---
WP BAKERY TECHNOLOGIES
+49 9851 905-0
---