Instore baking
Instore baking ovens by Werner & Pfleiderer bring
the experience of traditional oven technology to the store,
and stand for highest standards of baking quality.
Ergonomic
Individual
Time-saving
Instore baking ovens for bakeries
Instore baking creates atmosphere, trust and stimuli for the senses
A store and its atmosphere: the propensity to buy increases in a pleasant setting. Baking in front of the customer's eyes connects, invites people to chat, and shows the baked good at their best: fresh. A custom oven in the corporate colors integrates with the store design and makes a connection between brand and experience.
Ergonomic shape
and stylish appearance
Load, close the oven door, start the program: every movement when baking a new tray in the MATADOR STORE is carried out at the same height. This saves a lot of time overall and avoids operating errors. Be it stylish red, bright yellow, fresh green or the traditional color of your bakery store – our instore baking ovens' enameled surfaces can be customized in countless RAL colors as desired.
Practical in
handling
Efficient baking of a wide variety of baked goods at the point of sale in consistently high quality. In our instore baking ovens, this is achieved with the EASY MOD user interface specially developed for instore baking. It features many useful functions, such as the display of the time counting backwards. The sales personnel can see at a glance when the next tray of freshly baked goods is ready.
Self-explanatory
video training
Forget about operating instructions on paper. The Werner & Pfleiderer instore baking ovens come equipped with the WP NAVIGO 3 oven control, which demonstrates operation with easy-to-understand videos. With the videos demonstrating the most important activities, including daily oven cleaning routine or smaller maintenance tasks, staff can get quickly familiarized with the oven and gain confidence in its use. You too can store your own videos for product preparation. Training thus becomes easy to track, standardized and more needs-based.
Instore baking ovens as individual in color
as your branch store
For the baking in bakeries, at the POS and in bakeshops with a demand for the best quality of baked goods and consistent baking results. High-quality technology, built in the oven construction tradition of Werner & Pfleiderer, with enameled surface in your preferred custom color: whether in stylish ruby red, the traditional company colors, or in classic stainless steel design. WP makes real baking in the store possible: with independent decks, trays and proofing cabinet.
WP BakeryControl
The central software for your bakery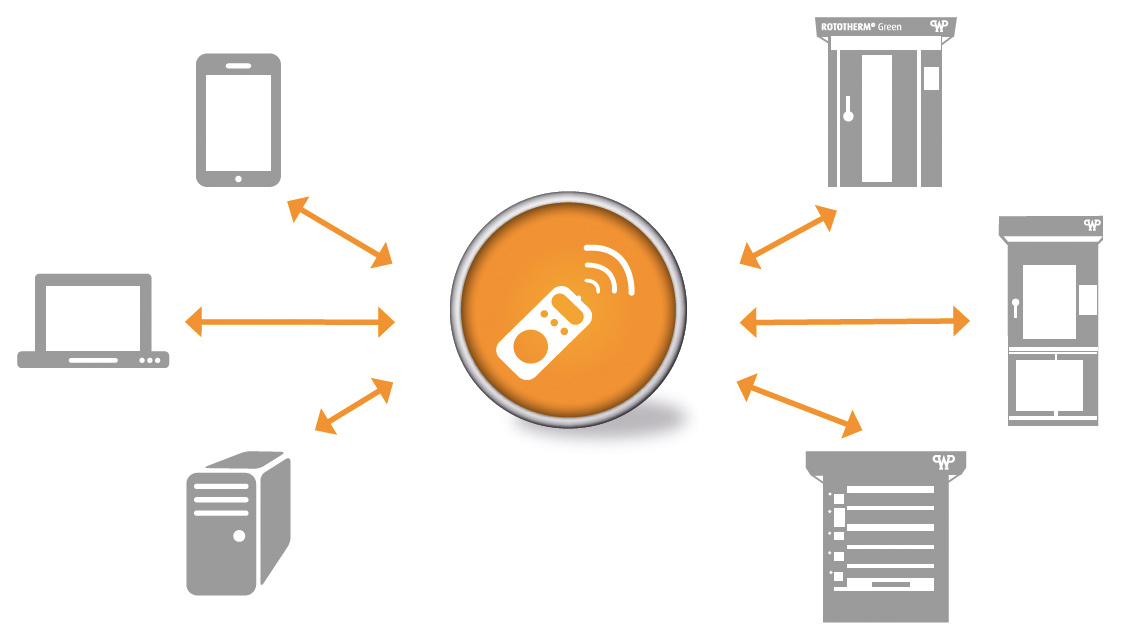 WP BakeryControl helps bakeries sustainably to increase efficiency and reduce costs: better control of the baking sequence in relation to capacity utilization, extended product shelf life, less scrap, and consistent quality thanks to stored recipes and automated machine control. Together with interested companies in the bakery trade, our specialist advisors examine the individual savings potential and possible steps to digitize production. Interested? Please contact us! Safe. Better. Digital.
WP BAKERY TECHNOLOGIES
LADENBACKEN
Unsere Vertriebsmitarbeiter beantworten gerne Ihre Fragen.