Instore Baking Oven
MATADOR STORE Colour Edition
As individual as your branch store
Optional surface enameling
Independent design of the ovens
Hygienic proofing cabinet included
MATADOR STORE Colour Edition
Baking without compromise with an individual design and with high-end standards in every area!
The MATADOR STORE with its legendary baking results is now also setting high-end standards in individual surface finishing, in pioneering usability during ongoing operation, and the easy and time-saving cleaning of its components. These are all convincing features that make the MATA-DOR STORE the ideal solution for your business!
Value retention and emotional
The optional surface enameling helps to appeal to the emotions of customers, which leads to an increase in sales at your store.
Quick overview
Each oven has a separate display, ensuring extremely easy operation.
Flexible in terms of the placement of the ovens
Thanks to their independent design, you can bake different products simultaneously.
Reduced energy consumption
thanks to the improved insulation of individual ovens
Easy cleaning
All oven glass panes have an energy-saving coating and can be removed without tools for cleaning.
The hygienic proofing cabinet offers perfect use and extremely easy cleaning without obtrusive components
Proofing chamber made of a hygienic plastic insert with round edges and an absolutely smooth, perfectly cleanable GEL coat surface

Activated LED proofing cabinet illumination during operation (inactive when the device is switched off)

Electrical components are easily accessible from the rear and replaceable

Double-glazed door prevents the build-up of condensation for optimal visibility

Space-saving double-hinged doors

Baking tray supports and inner parts of the hygiene proofing cabinet are easily removable without tools for easy cleaning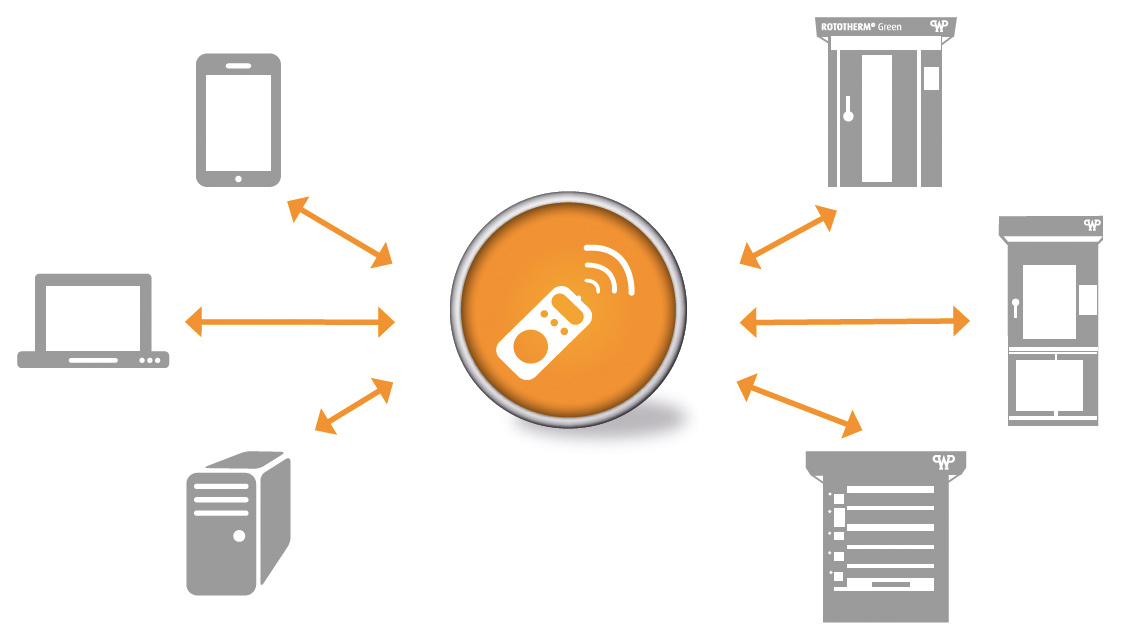 WP BakeryControl - The central software for your bakery
The quality of the product benefits from WP BakeryControl: better control of the baking sequence in relation to capacity utilization, extended product shelf life, less scrap, and consistent quality thanks to stored recipes and automated machine control.
Performance, maximum benefits and modular options
Baking quality:

Whether full or just partial oven loading, always best baking results, without intervening in the baking program.

A separate display for each oven:

Extremely easy operation and improved overview thanks to the separate display for each oven
In the event of a faulty display, the full operability of the other ovens is ensured
Improved ergonomics

WP NAVIGO 3 control:

All proven functions of the WP NAVIGO control system.
NEW: WP ISOTHERMIC BAKING
NEW: WP ASSISTANT
NEW: EASY MOD or PROFI MOD

Individually preferred color:

Besides the standard stainless steel version, The MATADOR STORE can be optionally finished with an enameled surface in all RAL colors according to your individual wishes
High scratch resistance
Long service life thanks to tried and tested surface finishing
Maximum value retention

Flexible arrangement:

All oven heights are freely combinable within an oven deck
Baking area
0.24 to 6.0 m²
Available oven dimensions
(W x D)
60 cm x 40 cm
60 cm x 80 cm
80 cm x 60 cm
120 cm x 60 cm
120 cm x 80 cm
Oven heights
Freely combinable within an oven deck:
125 mm
165 mm
220 mm
Hygiene proofing cabinet
GR 6.4 600 - 600 mm height, 5/9 shelves, 400 x 600 mm trays
GR 6.4 900 - 900 mm height, 9/18 shelves, 400 x 600 mm tray

(further technical information to be found in datasheet and brochure)
Options
Option to connect to SHOP IQ
The digital revolution for your branch store
Option to connect to BakeIT CloudTM
The Cloud for process overview and process planning
WP BakeryControl
An instore baking oven with enameled surface in your individual preferred color – As individual as your branch store
Whether in stylish ruby red or in your traditional company colors, besides the standard stainless steel version, the MATADOR STORE can be optionally finished with an enameled surface in allRAL colors according to your individual wishes. The proven surface finishing enables a high scratch resistance.
Most diverse product range in best baking quality
Ciabatta rolls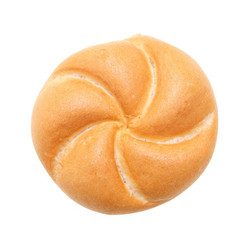 Kaiser rolls
Square rolls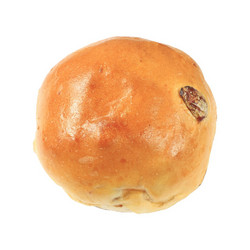 Raisin rolls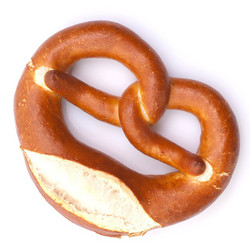 Pretzel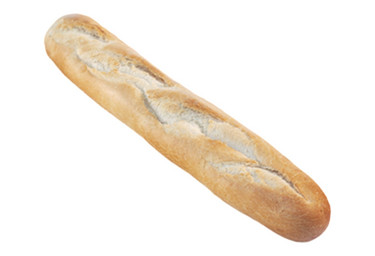 Baguette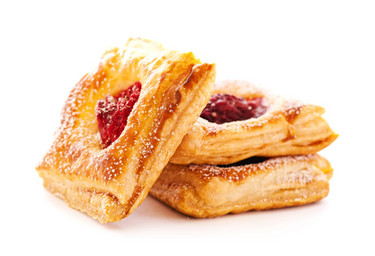 Pastry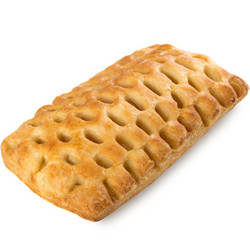 Apple pie pocket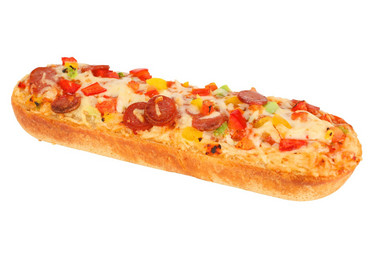 Pizza-Baguette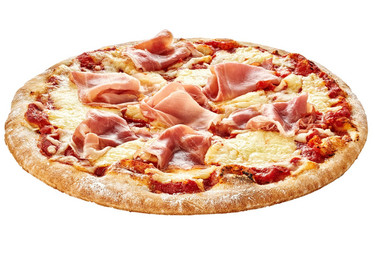 Mini-Pizza
WP Bakery Technologies
+49 9851 905-0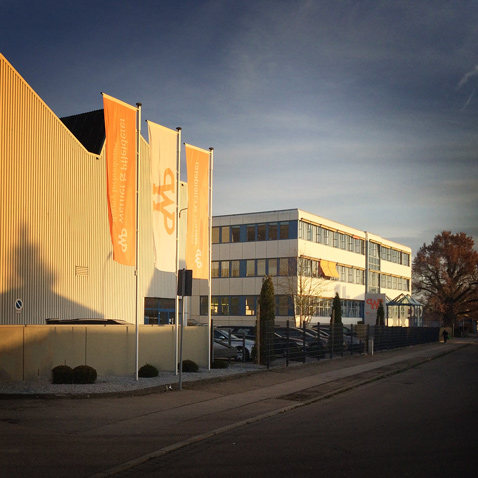 Our sales team will gladly answer all your product-related questions.