Rack oven
WINNER
The Rack oven with stationary trolley
Almost all common baking trolley sizes possible
High performance – low cost
The WINNER heat exchanger sets new standards
The new, patented heat exchanger operates by superior heating concept, i.e. with a top-mounted circulating fan. The design has a lot fewer welding points and its S-shape provides the pipes with more room for expansion without placing too much strain on the material. This means that there is virtually no danger of welding seams rupturing. The exhaust duct is also installed in the air circulation system. This enables the oven to achieve optimum energy efficiency with calculable savings.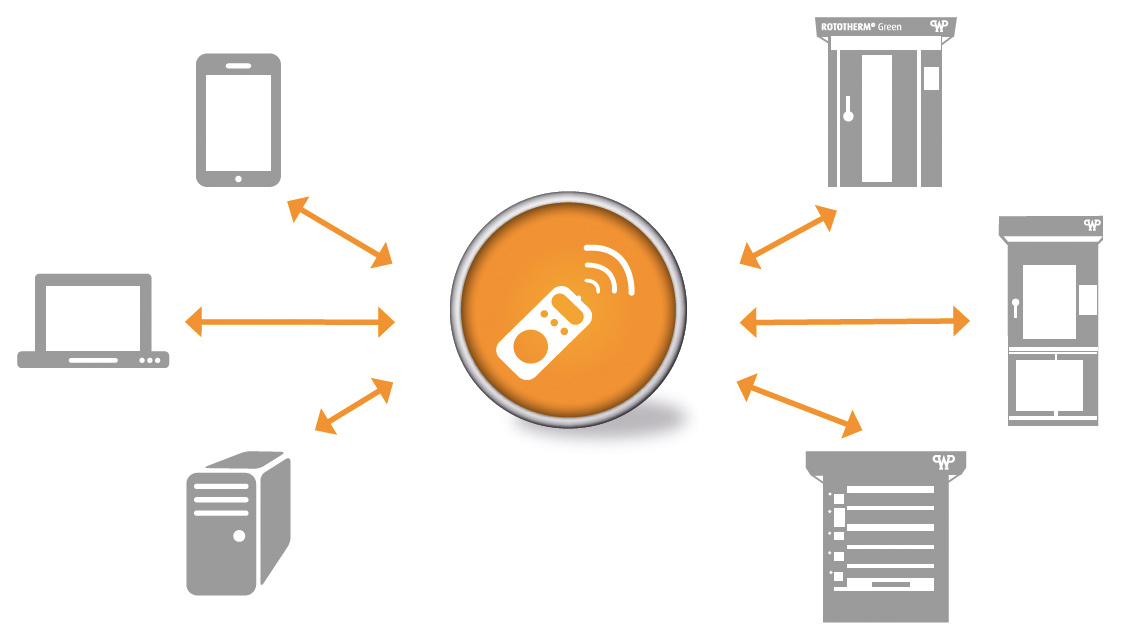 WP BakeryControl - The central software for your bakery
The quality of the product benefits from WP BakeryControl: better control of the baking sequence in relation to capacity utilization, extended product shelf life, less scrap, and consistent quality thanks to stored recipes and automated machine control.
Performance, maximum benefits and modular options
Performance:

Large-scale, S-shaped heat exchanger: No overheating, low number of welding points, long service life
No fixed lock: Suitable for all trolley types – no special holders required on baking trolley
Exhaust duct installed in air circulation system: Optimum energy efficiency
Large turning circle diameter of 1,250 mm: All types of trolley up to 1,250 mm diagonal diameter can be used
Modular design: Pre-fabricated assemblies for commissioning within 24 hours
Three-sided positioning possibilities: Best possible use of space
Low constructional height: Required minimum room height only 2.5 m
Large vapor extraction hood (option): Collection of hot baking chamber air

ETS 10 control system:

The straightforward, logically designed control panel is easy to understand even for newly trained personnel. The hard-wearing foil keyboard is easy to clean.

Maintenance:

All maintenance and service parts are standard products: Available everywhere worldwide
Baking area:
12.6 – 16.8 m²
Heating:
Oil / Gas / Electronic
Dimensions
2,100 x 1,700 mm (with 1 door)
2,100 x 1,852 mm (with additional doors at rear)
Baking tray size
max. 800 × 1,000 mm for WINNER with 1 door
max. 600 × 1,000 mm or
2 x 530 x 650 mm for WINNER with additional doors at rear
Required room height
Room height without hood: 2,600 mm
Room height with hood: 2,850 mm
Electrical heating
60 kVA
Current supply for fans and control system
2.5 kVA
Heating output (oil/gas)
95 kw
(further tachnical information to be found in datasheet and brochure)
Options
Large vapor extraction hood
Push-through version with a 2nd door on the rear side
Diverse product range in best baking quality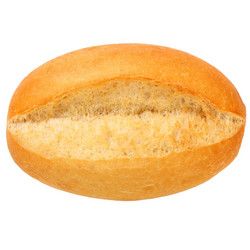 Slit rolls
Square rolls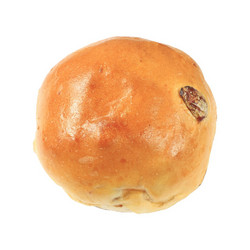 Raisin rolls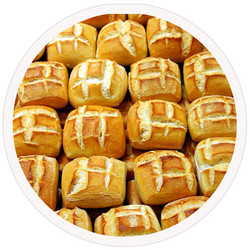 Artisan stamped rolls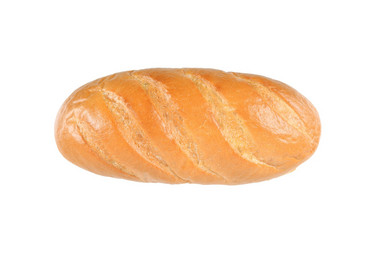 Longmoulded rolls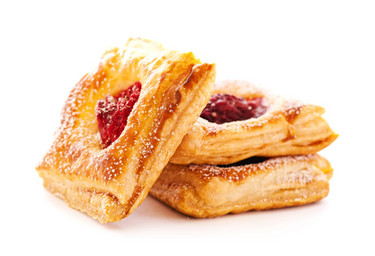 Pastry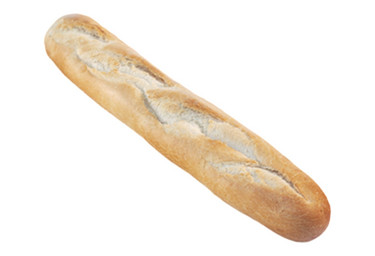 Baguette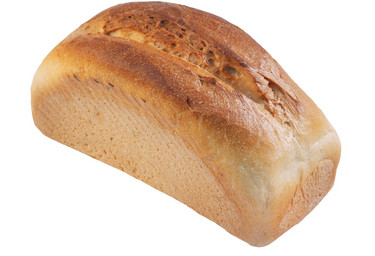 Tin loafs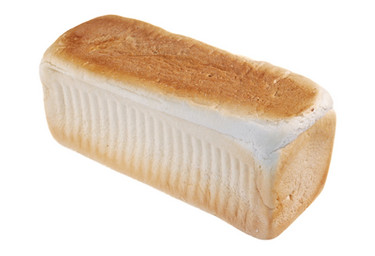 Toast
WP Bakery Technologies
+49 9851 905-0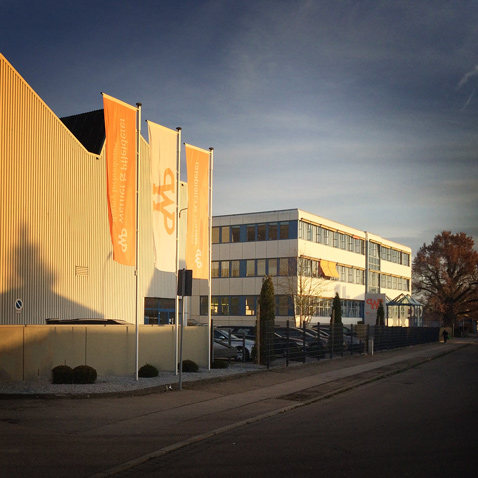 Our sales team will gladly answer all your product-related questions.