Instore baking and rack oven
ROTOTHERM GREEN 860
The perfect baking oven for large, high-turnover stores and pre-checkout areas
Space-saving & flexible
No flue required
Proven ROTOTHERM quality
Four options that make your ROTOTHERM® GREEN 860 just as unique as your product range!
WP announces a new addition to the family: The well-established and universally appreciated ROTOTHERM rack oven family is being expanded downwards with a model for 60/40 trays. The ROTOTHERM RE 860 Shop has been designed as the ideal baking oven for large, high-turnover stores and pre-checkout areas in shopping centers. For ease of handling, the trolley for this oven will be only approx. 1.60 m high, and will hold 18 baking trays with a clearance between trays of 85 mm. The ROTOTHERM RE 860 Shop will be only available in an electrically heated version.
WP NAVIGO 3 - The simple oven operation
You benefit from this every day. With the innovative WP NAVIGO 3 control system, you have all functions under control. It offers maximum ergonomics, work efficiency and economical operation.
Display with glass touch surface
Simple, logical programming
Up to 250 recipes can be stored
Stores every baking process without gaps
Identical operating system for all oven models
WP VARIOPILOT
WP ISOTHERMIC BAKING - The automatic quantity control of baking
WP INTELLIGENT ENERGY CONTROL (IEC) - Minimising energy loss during baking pauses through standby function with controlled temperature reduction
WP BAKERY CONTROL - The central software for the bakery
Performance, maximum benefit and modular options
Performance:

Proven ROTOTHERM baking quality
Excellent vapor for highest demands
Optimised airflow for best-quality bakery items
Excellent baking performance, low consumption
Electrically heated rack oven

Great flexibility:

Storage of up to 250 recipes
No flue necessary
Space-saving with a small floor space

WP BAKERY CONTROL:

Remote diagnosis via Internet
Screen operation via Internet
Networking of individual ovens
Master Slave

WP NAVIGO 3:

Simple and intuitive operation
Tray sizes:
400 x 600 mm, 600 x 600 mm und 530 x 650 mm
Decks:
18
Backfläche:
4.3 m² for tray size 400 x 600 mm
6.5 m² for tray size 600 x 600 mm
6.2 m² for tray size 530 x 650 mm
Trolley height:
approx. 1.60 m
Bakingtrays:
18 pieces
Dimensions (W x D x H):
1.400 x 2.000 x 2.460 mm with hood
1.400 x 1.500 x 2.460 mm without hood / with cover
Additional switch cabinet (W x D x H):
can be attached to the rear, right or left
600 x 380 x 600 mm
Required minimum ceiling height:
2.900 mm

(Further technical information
can be found in the data sheet or brochure)
The most diverse product range in best baking quality
The unique properties of the ROTOTHERM® GREEN guarantee best baking results. A large variety from your range of bakery items can be produced, for example:
Ciabatta rolls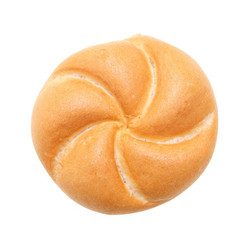 Kaiser rolls
Square rolls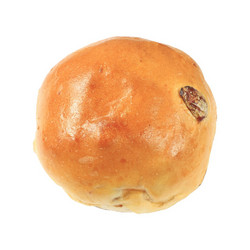 Raisin rolls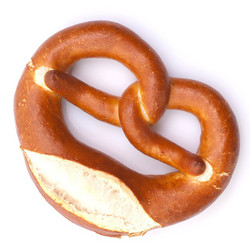 Pretzel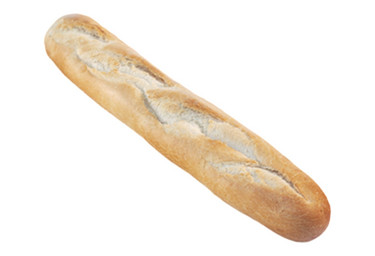 Baguette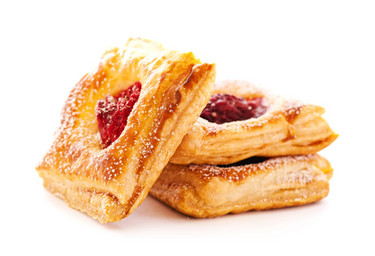 Pastry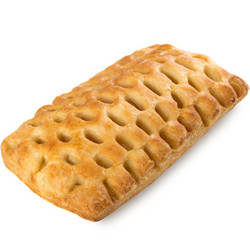 Apple pie pocket
WP Bakery Technologies
+49 9851 905-0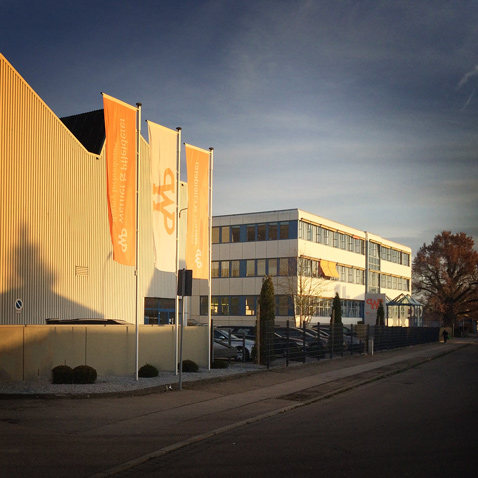 Our sales team will gladly answer all your product-related questions.