Rack oven
UNITHERM
Rack oven with stationary trolley
Reduction of energy loss during rack tray replacement
Efficient batch-to-batch-baking
Baked goods retain maximum amount of moisture
The benefits of the
WP THERMOGATE-Technology
Reduction of energy loss during rack tray replacement, Efficient batch-to-batch-baking and pre-baking with a declining baking heat curve are among the numerous benefits of the the WP THERMOGATE.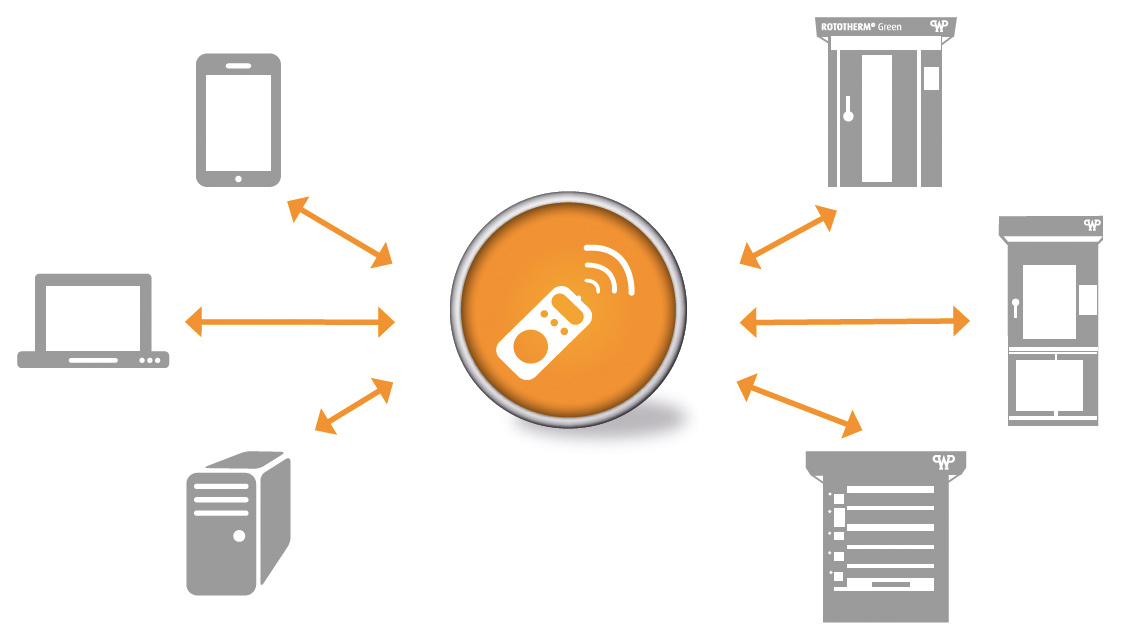 WP BakeryControl - The central software for your bakery
The quality of the product benefits from WP BakeryControl: better control of the baking sequence in relation to capacity utilization, extended product shelf life, less scrap, and consistent quality thanks to stored recipes and automated machine control.
Performance, maximum benefits and modular options
Performance:

Rack oven with standing tray: No additional drive 600 kg floor load
Low air speed: Even browning
High heat output: Batch-to-batch-baking possible
Low entrance level of the rack/trolley: Easy loading of the rack/trolley
Closed bottom plate: Easy to clean
Large baking chamber depth: Compatible with commonly used baking sheets up to a max. size of 580 x 980 mm
2 large scale steam systems: Batch-to-batch-baking large volume of steam
Pressure distribution wall: Even steam and heat distribution
Large surface heat exchanger: High level of efficiency Saves energy
Door seals with ramps all around: No sealing on the floor, steam proof oven, steam remains in the oven and is distributed evenly
Large vapor extractor hood
3-sided other component installation optional: Best use of available space

WP INTELLIGENT ENERGY CONTROL:

Minimizes the loss of energy during breaks in baking thanks to: Standby function with controlled temperature reduction

WP BakeryControl:

Remote diagnosis via the Internet
Monitor controlled operation via the Internet
Network connection of individual oven
Master Slave
NAVIGO 3 - easy and intuitive operation

WP THERMOGATE:

Reduction of energy loss during rack tray replacement
Efficient batch-to-batch-baking
Baked goods retain maximum amount of moisture
Allows pre-baking with a declining baking heat curve
Baking area
5.9 – 11.9 m²

Heating:
Oil / Gas / Electronic

Required minimum room clearance
3,030 mm

Clearance of the baking chamber
1,840 mm

Max. floor load
max. 600 kg

Rack height
max. 1,800 mm

Tray size
max. 600 x 1,000 mm

Electric heat
75 kVA

Electric connection for oil/gas heat for fan and control
5.6 kVA

Heating capacity
104 kw
(further technical information to be
found in datasheet and brochure)
Options
WP VARIOPILOT
WP INTELLIGENT ENERGY CONTROL
WP BakeryControl
Large vapor extractor hood with fan
Stainless steel coated side and rear walls
Sound absorbing hood for air rotor fan
Diverse product range in best baking quality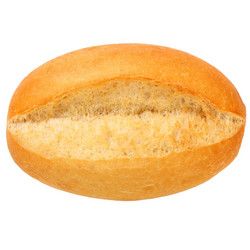 Slit rolls
Square rolls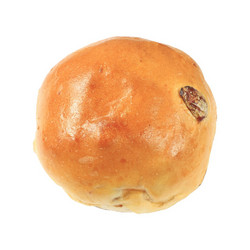 Raisin rolls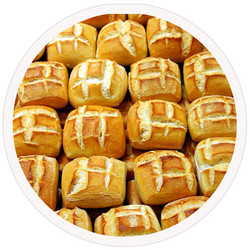 Artisan stamped rolls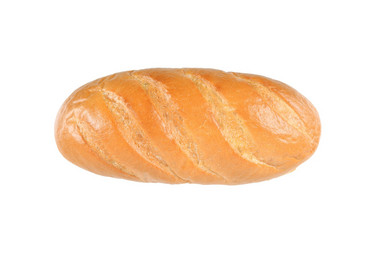 Longmoulded rolls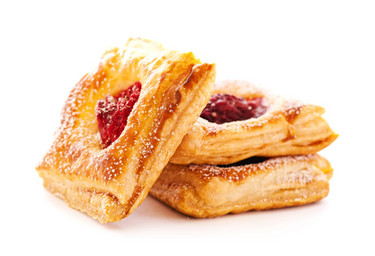 Pastry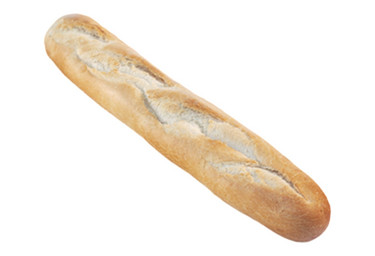 Baguette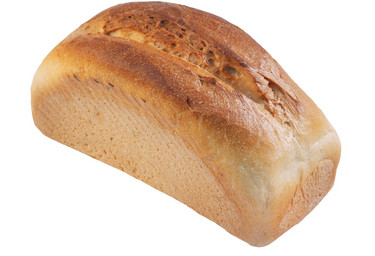 Tin loafs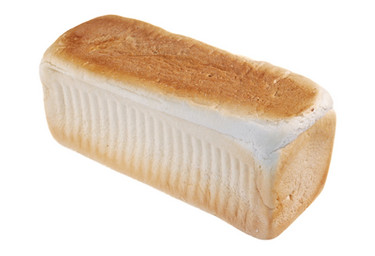 Toast
WP Bakery Technologies
+49 9851 905-0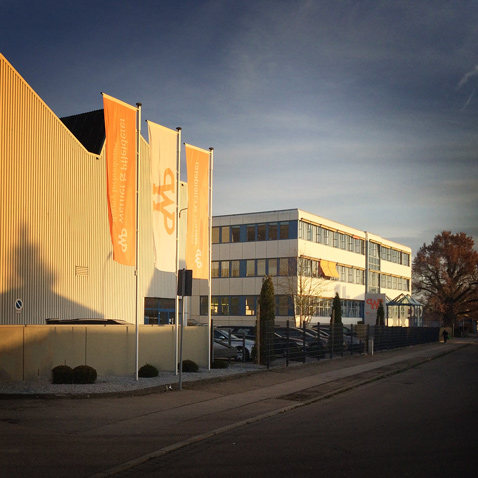 Our sales team will gladly answer all your product-related questions.