Instore Baking Oven
SUPERIOR Colour Edition
Maximum flexibility for your shop
Maximum flexibility
Optimum baking process for every product
Fastest availability
A combination of deck oven and convection oven. With temporary storage rack, base frame, hygienic proofing cabinet and hood.
Performance, maximum benefits and modular options
WP NAVIGO 3 control:

All proven functions of the WP NAVIGO control system.
WP ISOTHERMIC BAKING
WP ASSISTANT
EASY MOD or PROFI MOD

Individually preferred color:

Besides the standard stainless steel version, the SUPERIOR STORE can be optionally finished with an enameled surface in all RAL colors according to your individual wishes
High scratch resistance
Long service life thanks to tried and tested surface finishing
Maximum value retention
Baking area
MATADORE STORE: 0.24 to 0.48 m²
TORERO STORE: 0.96 to 2.4 m²
(further technical information to be
found in datasheet and brochure)
Options
Option to connect to SHOP IQ
The digital revolution for your branch store
Option to connect to BakeIT CloudTM
The Cloud for process overview and process planning
The most diverse product range in best baking quality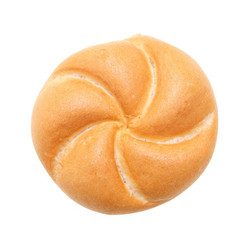 Kaiser rolls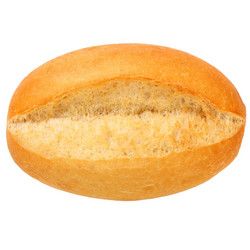 Slit rolls
Square rolls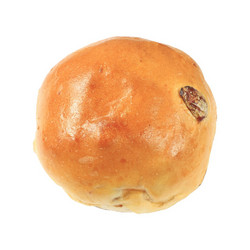 Raisin rolls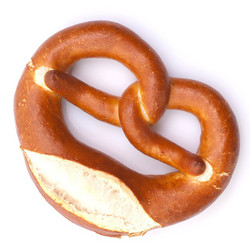 Pretzel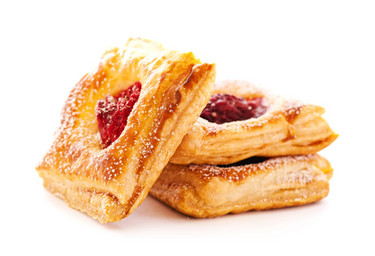 Pastry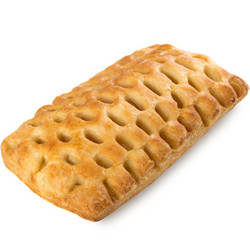 Apfeltasche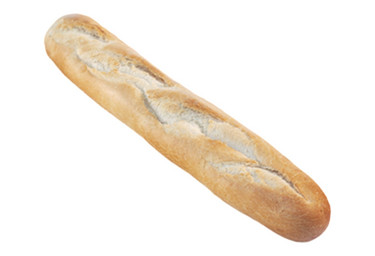 Baguette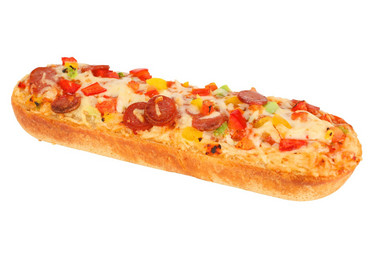 Pizza-Baguette
WP Bakery Technologies
+49 9851 905-0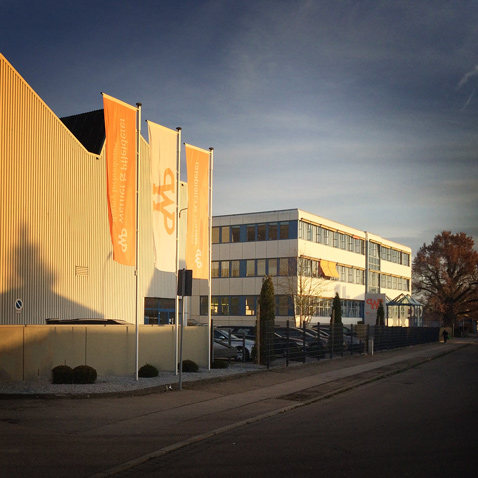 Our sales team will gladly answer all your product-related questions.