Multi-deck oven
MATADOR
MDV
The maxi-version
High-quality special baking stones
Oil or gas operation at choice
Ideally suited for being equipped with semi or fully automatic automation systems
Production oven MATADOR MDV
Uniform baking results
repeatable at any time
The MATADOR® is a classic deck oven and can be equipped with baking areas from 8 to 43 m². It is built in the versions MD and MDV. Both versions have special baking stones and can convince with a particularly uniform baking result reproducible at all times.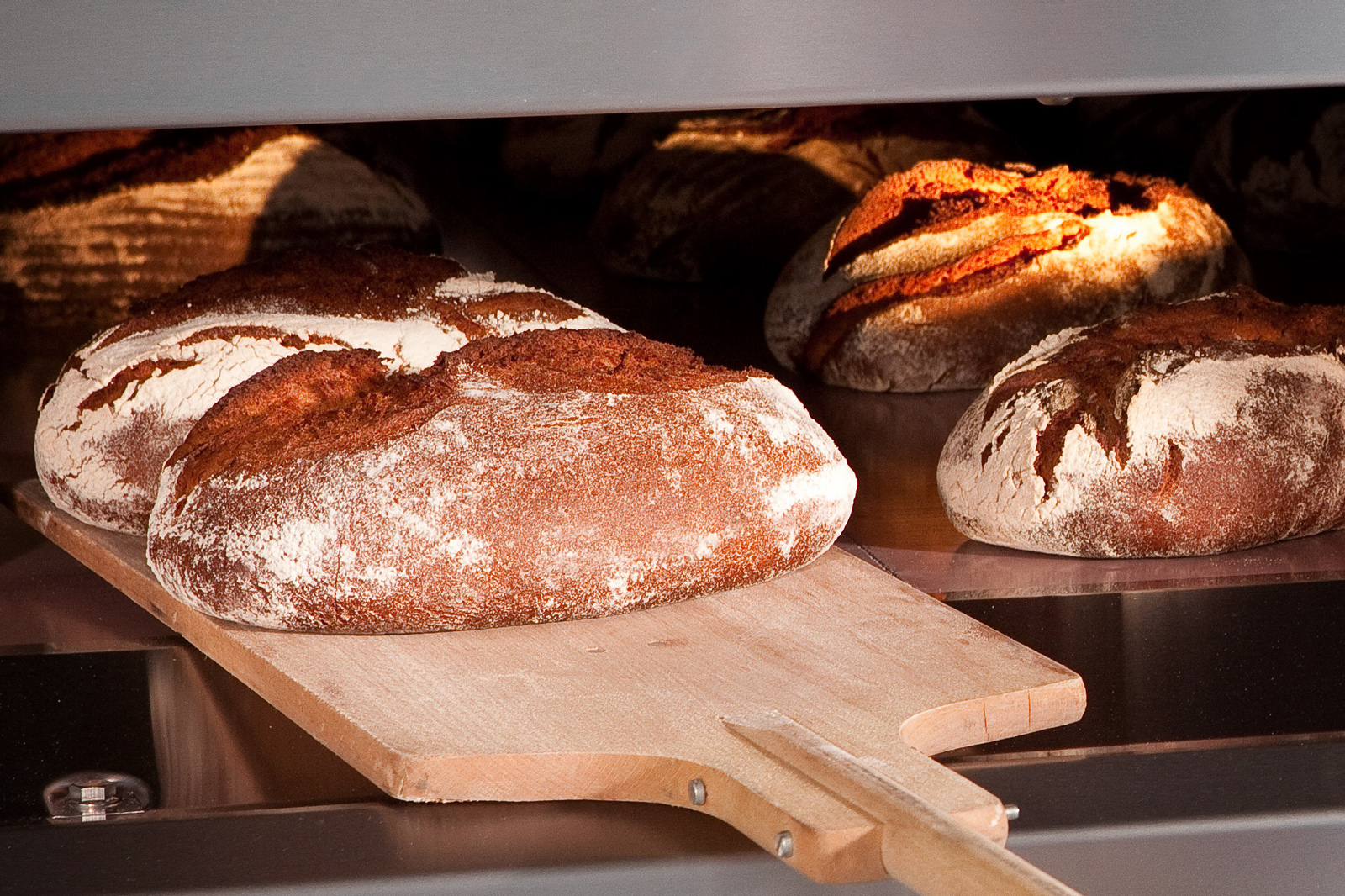 Proven MATADOR® baking quality
Due to the extremely long utilization period, the investment in a new MATADOR® is similar to an intergenerational contract from grandfather to grandson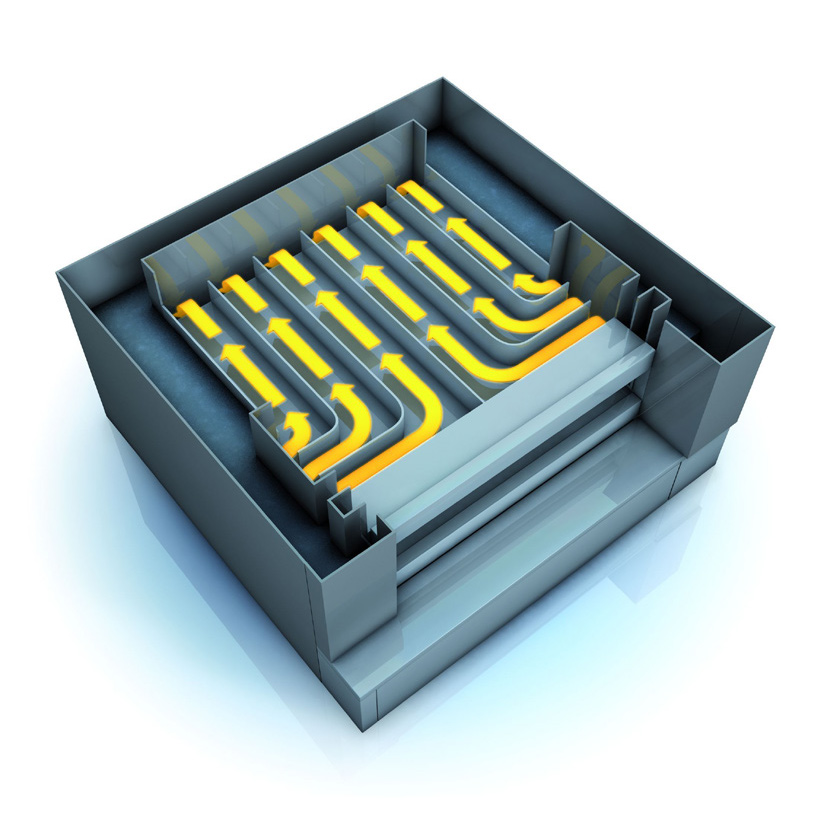 Energy-saving heating system ZYKLOTHERM®
Uniform baking process, perfect browning, crisp crusts and full flavor development
Simple operating control system WP NAVIGO 3
Get a compact grip on all the features with the innovative control system. It offers maximum ergonomics, assistance and economic operation.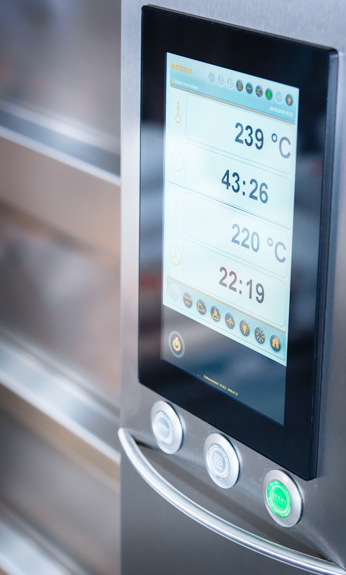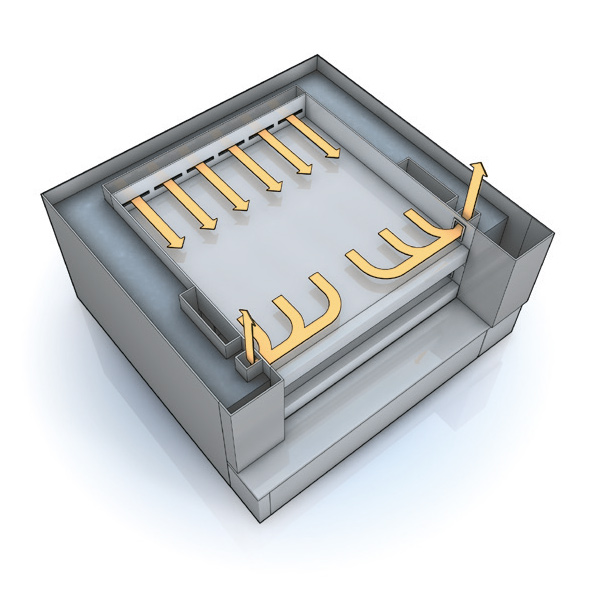 Batch-on-batch baking
A relative humidity of 75 % is achieved in less than one minute. Ideal for excellent shine, juicy crump and crunchy crust.
Reduction of surface losses by WP ENERGY BLOCK
Its 30cm strong high-tech thermal layer ensures reduced surface loss by almost 11 %.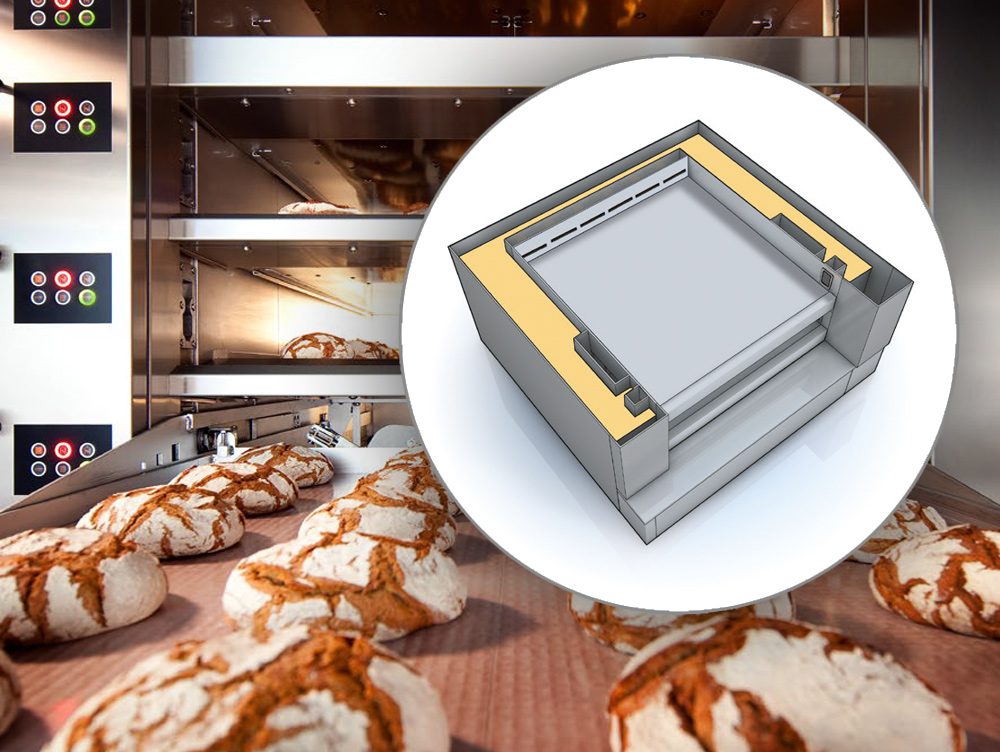 WP OVEN-CONTROL – Think Tank including advantageous Automatisms
The exemplary economy of the WP NAVIGO3 control system is also due to the use of WP OVEN CONTROL. It can be used to connect several ovens and to thus facilitate the recipe entry and monitor the baking processes of all ovens via PC/internet. Including data validation and remote diagnosis via PC at anytime. This system can of course not only be used with the MATADOR® but consistently with all oven models.
Performance, maximum benefits and modular options
MATADOR®. For us as manufacturer it is of course the product name. But it is also a concept of quality. Bakers all over the world agree. They mention MATADOR® and QUALITY in the same breath.
The well-proven

MATADOR® quality:

Classic deck oven in stainless steel design
Perfectly accessible baking area – from 8 to 43 m²
Unique ZYKLOTHERM® heating system for perfect heat transfer
Outstanding, exemplary temperature flexibility
Excellent vapor guide with rich steam
High-quality special baking stones as standard
Highly effective 30 cm strong high-tech insulation
Ergonomic control via extra large display
Direct and also time-delayed integration of semi and fully automatic loading systems

Simple operation through
WP NAVIGO 3:

It offers maximum ergonomics, assistance and economic operation
Focus on only one control panel
Particularly large screen
Fully automatic vapor injection
Each deck oven with its own vapor button
Display with glass touch surface
WP ASSISTANT: Easy-to-understand video clips to assist the personnel in front of the oven with cleaning and maintenance
Simple, logical programming
Up to 250 recipes can be saved
Stores every baking process without any gaps
Identical operating system for all oven models
WP ISOTHERMIC BAKING: The automatic quantity control of baking
Baking area:
8.0 – 44.0 m²
Heater:
Oil / Gas / Electronic
Ovens:
4 to 10
Max. number of draw-plate
decks standard
2 or 3
Max. number of draw-plate
decks Combitherm
2 or 3
Loading, per oven 1 kg bread,
unmoulded
24 to 54 loaves
Total load 1 kg bread,
unmoulded
96 to 540 loaves

(further technical information to be
found in datasheet and brochure)
Options
Electromechnical control
WP NAVIGO® II PROFI-CONTROL plus
- One control panel per deck oven
- Automatic steam slide valve
- Remote indication per oven group
Pull-out ovens
Combitherm
Stainless steel side wall and rear wall coating
WP OVEN-CONTROL
- Remote diagnosis via the internet
- Display control via the internet
- Network connection of individual ovens
- Master Slave
WP INTELLIGENT ENERGY CONTROL
For diverse bakery products
The results of baking with MATADOR® are guaranteed uniform baking products with crisp crusts and full flavor development.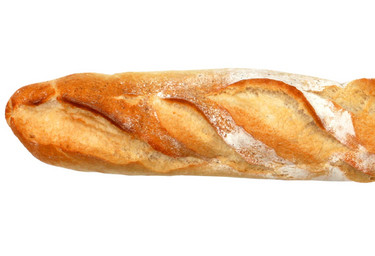 Artisan baguettes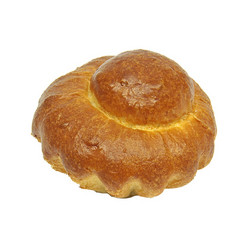 Brioches
Square rolls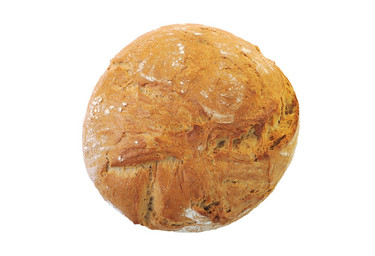 Small breads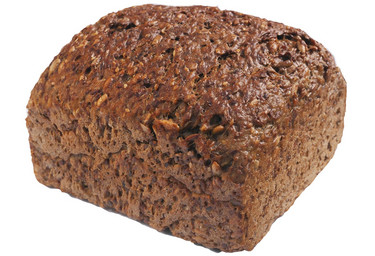 Grain breads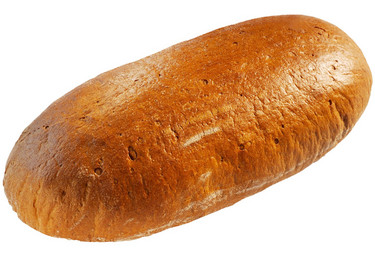 Mixed breads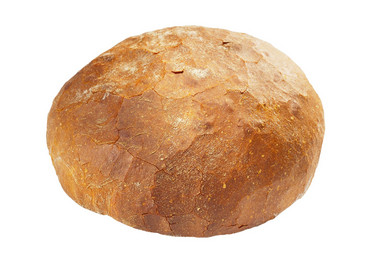 Round breads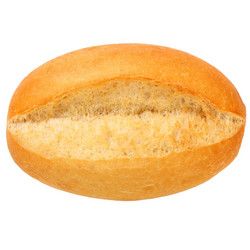 Slit rolls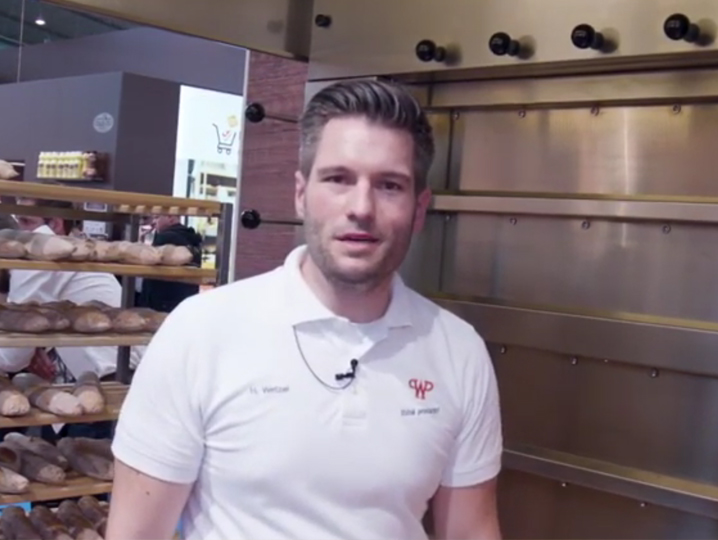 The unique ZYKLOTHERM® heating system allows full flavor development.
WP Bakery Technologies
+49 9851 905-0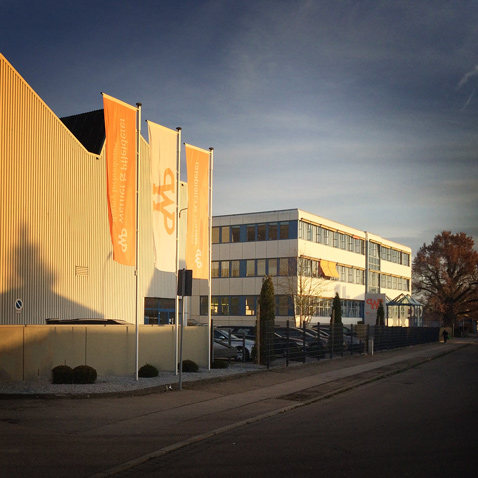 Our sales team will gladly answer all your product-related questions.