Loading
production ovens
Sophisticated loading systems for baking
ovens – for the manual, semi-automatic
and fully automatic loading and unloading
of production ovens.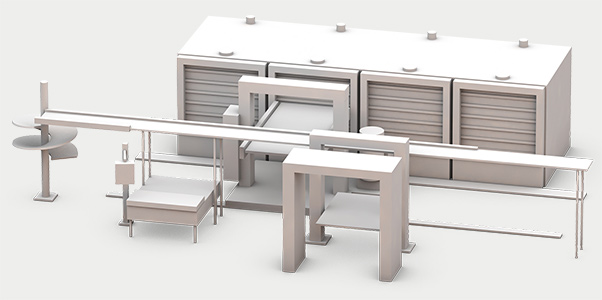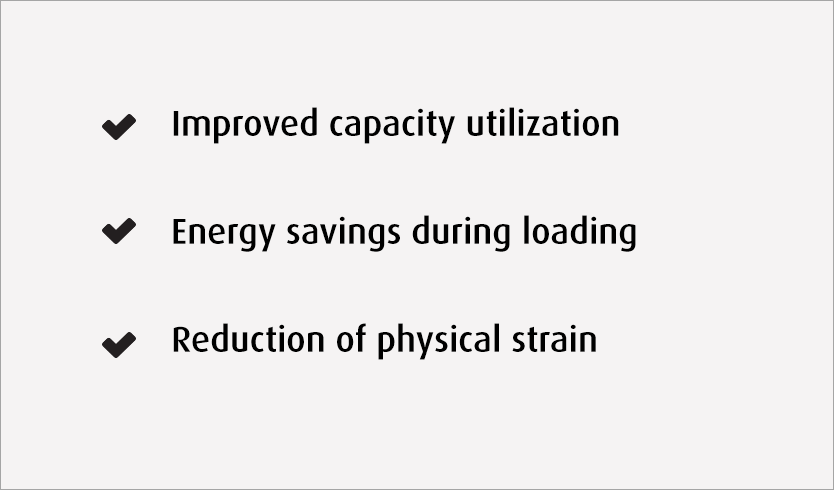 Loading & unloading deck ovens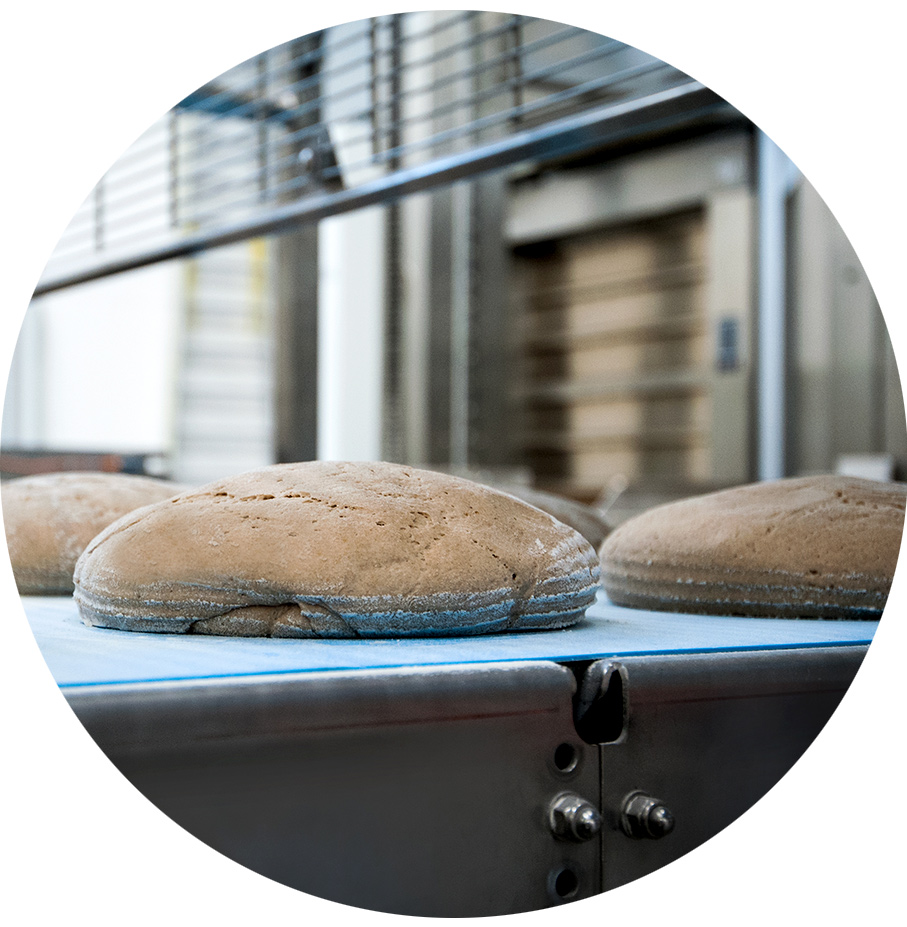 Baking starts
with the loading
Baking is a highly energy-consuming and staff-intensive process and affects the profitability of bakeries. A well-structured loading process and optimal unloading at the right point in time allow for energy-optimized batch-on-batch baking, ergonomic handling of the baked goods, and a streamlined workflow in confined spaces.
Increased production capacity
with loading systems
If the bakehouse can not longer keep up with demand, investments are often made in additional equipment. In many cases, however, optimizing the baking process can already help achieve higher productivity, keep investment costs low, and save space. Loaders help to load and unload the deck oven faster and more efficiently, to avoid queuing in front of the production oven, and to benefit from optimized working processes for batch-on-batch baking.
Physical relief
thanks to ideal working height
The use of deck ovens with many decks is very economically efficient but not ergonomic. The ensuing workload is often unbalanced, detrimental to health, and can cause absence of staff. A loading aid enables balanced work at a healthy working height. Stooped postures are thus avoided and work becomes more physically tolerable, while at the same time reducing temperature load and the risk of injury.
Saving energy
with the oven door closed
Constant opening and closing of the oven door results in loss of energy. Opening the production oven for a long time even reduces the reproducibility of baking results. To ensure continuously identical temperatures and baking times, loading robots fully unload and load in the shortest possible time in always the same operation. Thanks to reheating and shorter heating periods due to continuous utilization of the baking chamber, baking ovens require less energy input.
Loading systems for the loading
and unloading of deck ovens
Opportunities for optimizing the baking processes abound from increasing productivity through optimal oven utilization to relieving staff from heavy physical work, and may involve a manual loading aid, a semi-automatic loader or a fully automatic loading system, depending on the requirements.
WP BAKERY TECHNOLOGIES
LOADING SYSTEMS FOR OVENS
Our sales team will gladly answer all your questions.
Ergonomic handling of baked goods
Streamlined workflow in confined spaces