WP SERVICELINE 24
Coronavirus: Customer service, availability of spare parts and of field staff
Dear customers,
Dear bakers,
We are now also affected by the current difficult situation caused by the coronavirus, however, we are nevertheless doing our best to keep our customer promise and will ensure the availability of spare parts and of field staff.
Occasional delays may occur due to the supply chain, which is why we would ask you to order wear parts in good time to ensure continued high system availability.
We will continue to provide service, especially after-sales service, however, due to general supply difficulties there may have to be follow-ups in service activities.
We are still well positioned in terms of staffing, and can cover the whole of Germany. We ask for your patience, should the flexibility of our field staff be limited due to official orders or restrictions related to the corona crisis.
We are always happy to advise you, which parts suitable for your product can be ordered from stock at short notice, or sent directly to you by express delivery.
We sincerely ask for your understanding, and wish you all the best in this time of crisis.
With kind regards,
Your Serviceteam
WP SERVICE offers bakers from all over the world a comprehensive range of qualified services:
24/7 hotline
tight service point network
frequent inspections and maintenance
comprehensive selection of original spare parts on stock
frequent mechanical, electronic and software-based upgrades.
Our service agreements with our customers are always based on individual needs. We would be happy to develop the optimal service package for you, too. Just give us a call and make an appointment at your convenience.
Within Germany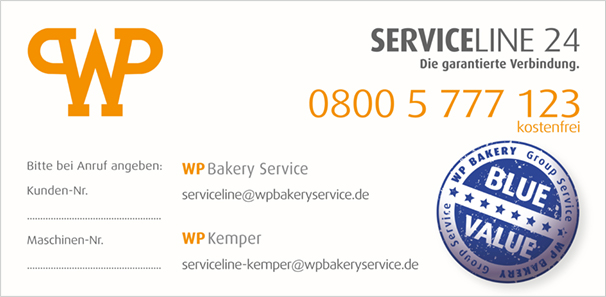 Customers calling from Switzerland and Austria please use the international number (*14 cents per minute from German fixed-line phones, max. 42 cents per minute for calls from German mobile networks)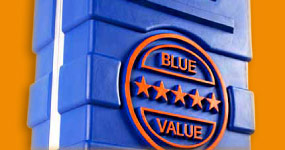 Blue Value
Our comprehensive service and support package helps to ensure that you have an operationally safe and reliable machine pool constantly available.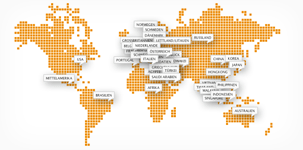 WP BAKERY TECHNOLOGIES -
Agencies
- with more than 20 agencies abroad, is a strong partner - world wide