Mult-deck ovens for bakeries
Bakers all over the world trust our oven technology. MATADOR®, our multi-deck oven, is a legend in bakery technology.
More than 140 years of experience
Best baking quality – Day in day out.
With multi-deck ovens MATADOR you are perfectly equipped for decades. And it is a true multitalent as well!
Competence and consistency: Each MATADOR® multi-deck oven meets this clearly defined requirement. Extremely uniform baking results repeatable at any time – and of course over a period of many decades. Eventually there is no doubt about what this deck oven actually is – a TRUE MULTITALENT in every sense of the word.
MATADOR® = Quality
MATADOR®. For us as manufacturer it is of course the product name. But it is also a concept of quality. Bakers all over the world agree. They mention MATADOR® and QUALITY in the same breath. And there are very compelling arguments for that:
Classic deck oven in stainless steel design.
Perfectly accessible baking area – from 8 to 43 m2.
Unique ZYKLOTHERM® heating system for perfect heat transfer.
Outstanding, exemplary temperature flexibility.
Excellent vapor guide with rich steam.
High-quality special baking stones as standard.
Highly effective 30 cm strong high-tech insulation.
Ergonomic control via extra large display.
Direct and also time-delayed integration of semi and fully automatic loading systems.
Special details
That you can only find with this
unique MATADOR® series
WP BAKERYGROUP is a full-range provider and therefore also supplies the entire periphery around the deck oven. An unbeatable pro. But in addition to that, which specific product benefits make the MATADOR® the first choice and contribute to a reduced energy consumption of up to 30 % compared to similar ovens?
System and safety
ZYKLOTHERM®, the proven heating system, the special baking stones and intelligent WP NAVIGO 3 control system of the MATADOR® are important for low power consumption and highest baking quality.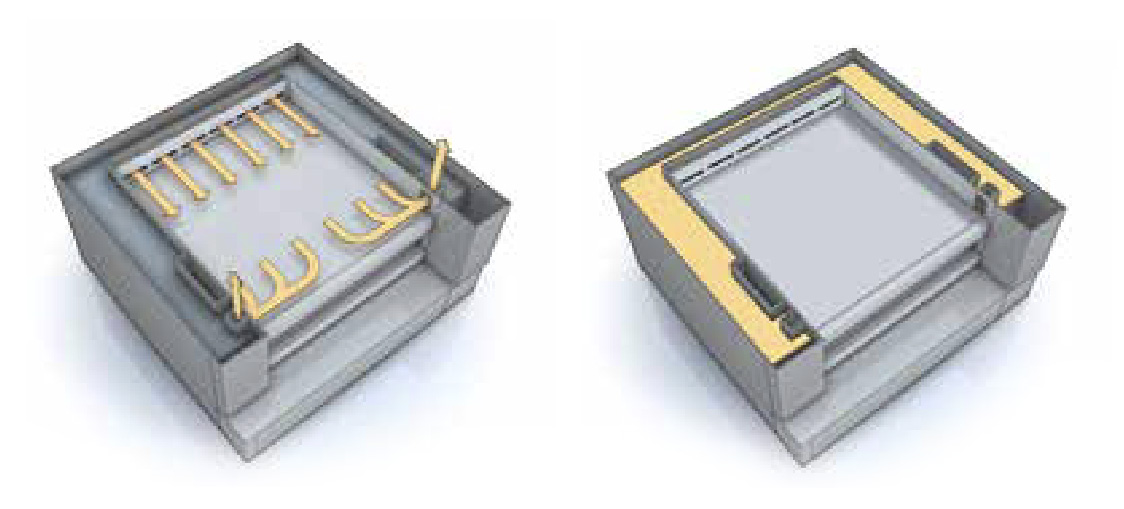 Excellent vapor guide with ideal steam!
Batch-on-batch baking? This goes without saying with the MATADOR®. Its innovative vapor piping system with vapor distribution system, positive-pressure system and relief flaps on both sides ensures rich steam and even distribution. In concrete terms: a relative humidity of 75 % is achieved in less than one minute. Ideal for excellent shine, juicy crump and crunchy crust.
Top temperature consistency thanks to WP ENERGY BLOCK. Reduction of surface losses. This is where the fundamental key to economic baking lies. The highly effective three-sided insulation makes a significant contribution to it. Its 30 cm strong high-tech thermal layer ensures reduced surface loss by almost 11 %.
MATADOR STONE
The stone – all around lining for perfect baking qualiy!
The functional principle of the MATADOR® allows for baking comparable to a wood-fired oven by means of radiant heat and dropping baking temperature curve. Due to the comparatively slightly increased temperature at the beginning, the radiant heat suffices for the entire baking process. The products form a greater volume yet maintain a tender flaky crust and long-lasting freshness.
The system – best baking products thanks to ZYKLOTHERM®!
ZYKLOTHERM® is the heating system of the MATADOR®. We have employed and continually optimized it since the
very beginning. Its energy-saving principle: The heating gases enter at the front, in the most sensitive area of the oven. From there they take the shortest route through the heating channels. The result of this heat transfer is a uniform baking process, perfect browning, crisp crusts and full flavor development – even with batch-on-batch baking, of course.
The control – think tank with expicit cost saving function!
Traditional baking in the MATADOR® can be continuously perfected using the latest control technology. This means in practice: our WP NAVIGO 3 control system in the current MATADOR® generation provides optimum conditions for baking results beyond comparison. In particular in combination with the previously described ZYKLOTHERM® technology as well as the highly effective all around stone lining.
Improved baking quality through targeted optimization
Low energy costs are a very important factor in order to operate economically successful. However: the main focus is clearly on the baking quality to be achieved.
It is the combination of traditional baking and innovative technology that guarantees bread of extraordinary quality and exquisite taste to you as the baker. On the basis of this insight we have developed the SSC principle: Stone + System + Control.
Strong alternatives – make your decision with your mind at ease
The MATADOR® is a classic deck oven and can be equipped with baking areas from 8 to 43 m². It is built in the versions MD and MDV. Both versions have special baking stones and can convince with a particularly uniform baking result reproducible at all times.
Conversion to liquefied petroleum gas (LPG, propane/butane): This requires the mixing unit on the burner to be replaced, the piping to be changed and the burner to be readjusted.

Conversion to liquefied natural gas (LNG): For this purpose, a liquid gas tank must be installed and connected to the burners.

Conversion to oil burner: WP ovens can be operated with both gas and oil burners. Thus, conversion to oil burners is also always possible, but the burner must be replaced and an oil tank and piping must be installed.
Conversion to electrical heating: WP offers electrical cartridge heaters that are geometrically adapted to the burners and can thus be inserted into the combustion chamber to replace a burner. Additionally, a suitably dimensioned cable must be installed. Since the required power is significant, it is essential to check whether the building connection is capable of providing this power. A factor of 3 should be calculated for energy costs compared to oil or gas.

Are you looking for advice on your options?

Get in touch
WP BakeryControl
The central software for your bakery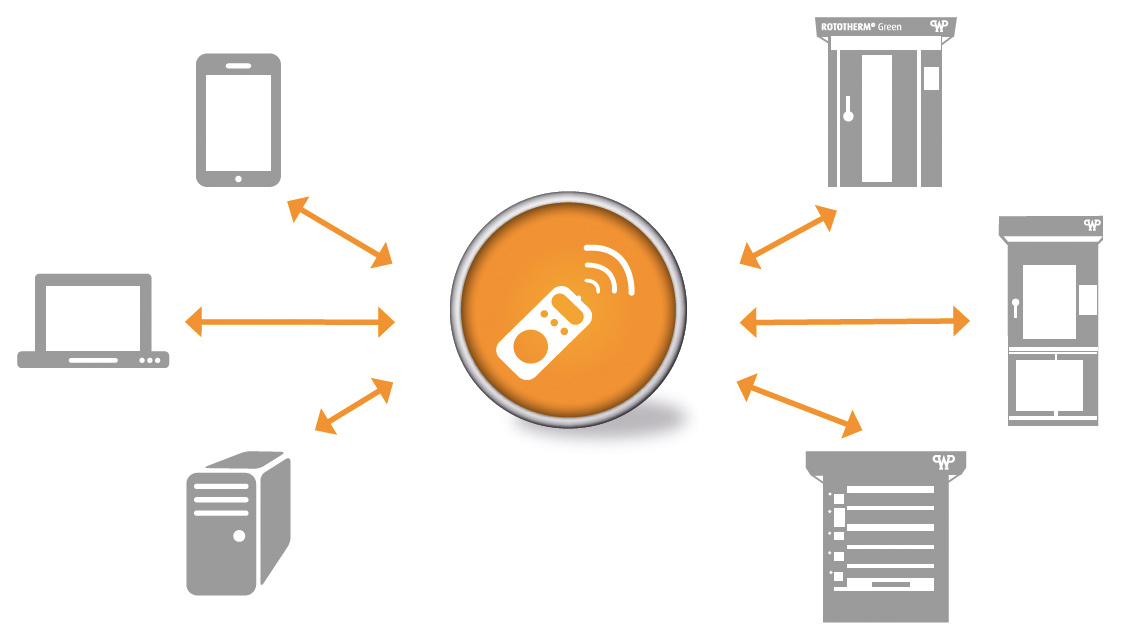 WP BakeryControl helps bakeries sustainably to increase efficiency and reduce costs: better control of the baking sequence in relation to capacity utilization, extended product shelf life, less scrap, and consistent quality thanks to stored recipes and automated machine control. Together with interested companies in the bakery trade, our specialist advisors examine the individual savings potential and possible steps to digitize production. Interested? Please contact us! Safe. Better. Digital.
WP BAKERY TECHNOLOGIES
WP BAKING
Our sales team will gladly answer all your questions.