WP BAKING
Production ovens from Werner & Pfleiderer
have been an investment in the future for
generations due to their guaranteed long service
life and energy efficiency.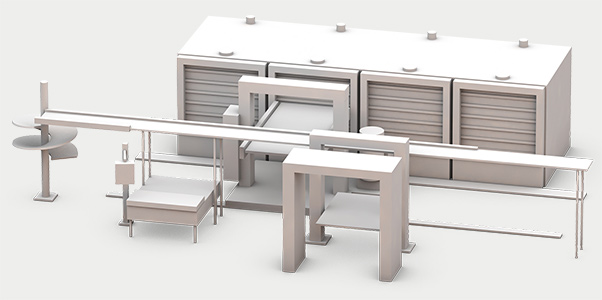 Highest baking quality
Energy efficient technology
Reliable & durable
A good oven is the heart and soul of the bakehouse
Every bakery is known and valued for the crumb, crispness and volume of their bakery items. Bakers are heavily dependent on a reliable production oven that never lets them down and produces identical quality day in, day out. Particularly consistent and repeatable baking results over decades provide the basis for building a loyal customer base, and are the essence of lasting business success.
Excellent baking quality
Crisp, tender flaky crust, a nice volume, and a juicy crumb are what characterizes bakery products of superior quality. Excellent vapor performance of the oven is crucial in this context: consistent vapor creates juicy bakery products. Optimized air flow applies more energy on the dough pieces, shortens the baking time and makes your items particularly juicy. A particularly rich vapor increases the product's volume, providing true delight both visually and in terms of flavor.
Economic efficiency through energy efficiency
The oven makes a crucial contribution to the success of a bakery, significantly determining the quality of the baked goods and the economic efficiency of your business. A smaller burner with reduced connected load and combined with an innovative heat exchanger, for example, is the "motor" of the ROTOTHERM® Green. Optimized technology that uses less fuel, and yet achieves excellent baking results at the same time.
The oven's long service life
We have supplied the base for bakers for consistently high-quality bakery items for more than one hundred years. Thousands of professionals all over the world build their business on it. Due to the extremely long utilization period, the investment in a new MATADOR® is somewhat similar to an intergenerational contract. In the truest sense of the word. What the grandfather bought, even the grandson can continue to use in many instances. This is the pleasant and logical consequence of our intergenerational experience.
Deck ovens and automated production ovens
for maximum baking quality
Developed for bakers that stand out from the competition by the quality of their baked goods. WP Bakery Technologies deck ovens embody experience from over 140 years and technologies resulting from continuous research and development – Made in Germany. For the best crumb and crispness when baking bread rolls and bread.
Rack ovens and baking cabinets for perfect
small baked goods off the baking trolley
Designed to satisfy the demand of perfect and uniform baking results. Rack ovens from Werner & Pfleiderer are utilized wherever large quantities of small baked goods are baked economically efficient to meet highest demands. Simple operation, quick rack trolley changes, efficient baking and unmistakable results thanks to state-of-the-art technology for convection, vapor formation, and continuous operation.
WP BakeryControl
The central software for your bakery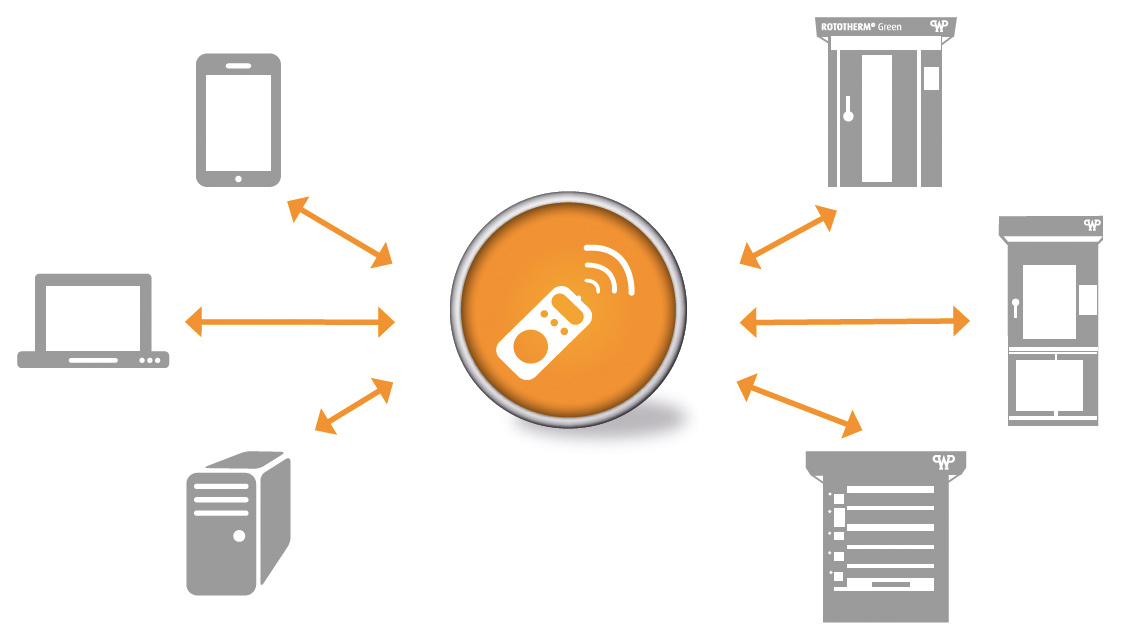 WP BakeryControl helps bakeries sustainably to increase efficiency and reduce costs: better control of the baking sequence in relation to capacity utilization, extended product shelf life, less scrap, and consistent quality thanks to stored recipes and automated machine control. Together with interested companies in the bakery trade, our specialist advisors examine the individual savings potential and possible steps to digitize production. Interested? Please contact us! Safe. Better. Digital.
WP BAKERY TECHNOLOGIES
BAKING SYSTEMS FOR SMALL BAKERY ITEMS
Our sales team will gladly answer all your questions.