Roll line
SELECTA MODULAR
Technology for your individual needs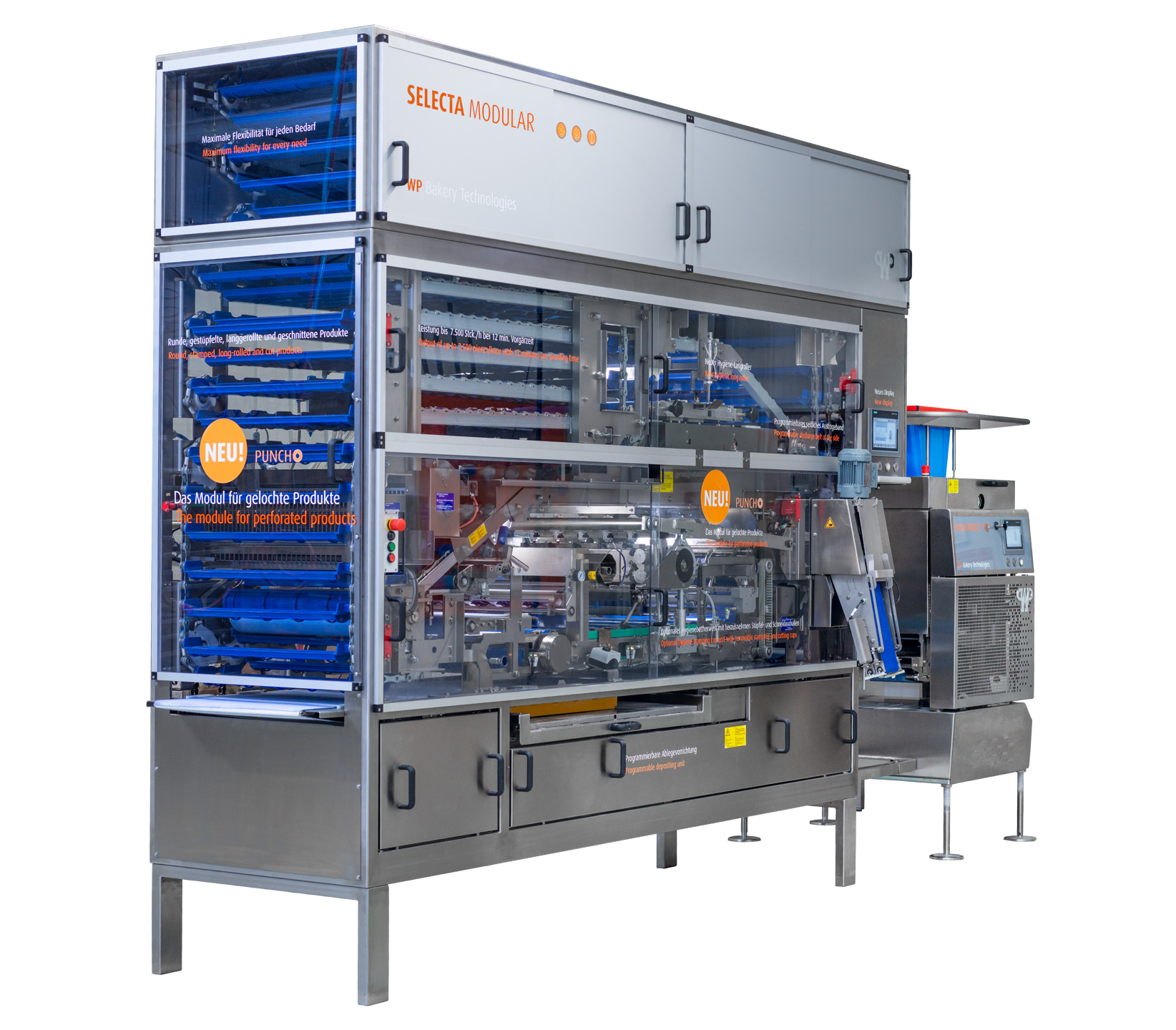 Gentle on the dough, flexible, hygienic
Individually selectable components
Flexibly expandable at any time
Roll line SELECTA MODULAR
The modular design. Maximum flexibility for every need.
SELECTA MODULAR allows you to react to changing market requirements at any time, to always keep your product range attractive and to produce individual baked goods. You choose exactly the modules you currently need for your product range. Expand the system with further modules or external units, as required.
Performance, maximum benefits and modular options
With the SELECT MODULAR you can create an exceptionally wide variety of products – thanks to the modular design. The modular system design is beneficial when it comes to the performance range. Select the performance you need today. If your production increases, the system can be easily expanded. With the SELECTA MODULAR you are totally flexible in the future!
The most important facts at a glance:

Product-specific conditioning gentle on the dough for small bakery items in perfect craftsmanship quality
Flexible, modular system design
Configuration to suit individual requirements
Variable capacity, subsequently expandable
Automated production process with reproducible quality
Hygienic maintenance-free ribbon chain
Automatic chain tensioner with electronic monitoring
Depositing unit for proofing boards in the three Euro sizes

Hygienic safety:

All dough-handling parts can be removed for cleaning
Hygiene stamping cups: Stamping cups washable up to 60 °C (option)
High performance degermination station with double UV de-germination (option)
Hanger: Ribbons of high-quality, easy-drying material, easily re-movable for cleaning with clip locks
System parts: Guide plates, casing, climate modules, long rolling and stamping tools, flour duster and exchangeable modules mountable resp. removable
All dough-handling parts and all plastics in blue
High ground clearance
Plexiglas windows on both sides can be opened and removed

WP NAVIGO II PROFI-CONTROL:

Large touch screen display
Easy and safe operation
Reproducible quality and high level of production reliability
Freely programmable depositing unit
Networking and efficient remote diagnosis as well as remote maintenance possible
Data backup to flash card or USB flash drive
Master control (password protected)
Hourly output
2,700 to 9,000 pcs / h
Weight range
35 to 150 g

(further technical information are to
be found in datasheet and brochure)
Options
HANGER RIBBONS: Four different hanger ribbons made from high-quality polyester fabric as standard, optionally made of gauze, felt or canvas
FINAL PROOFING CABINETS: Final proofing cabinets in different versions
HEATING AND MOISTENING
LATERAL DISCHARGE: Transfer to lateral discharge, e.g. for pretzels or to a curling machine
PRESSURE ROLLER ABOVE SPREADING BELT
MOVABLE: Ergonomics, Adaptation to already existing systems
EXTERNAL UNITS: Attachment of external units: seeding, multi long roller, angle cutting unit, external depositing unit, ROBOMATIC tray loading robot, etc.
DOUGH DIVIDER AND MOULDING MACHINE: MULTIMATIC or TEWIMAT head machine in many configurations
HYGIENE: Variety of hygiene options
Most diverse product range in best baking quality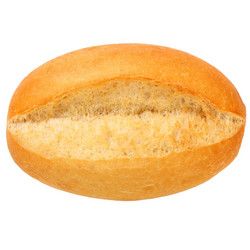 Slit rolls
Square rolls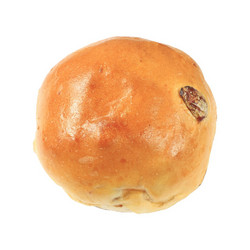 Raisin rolls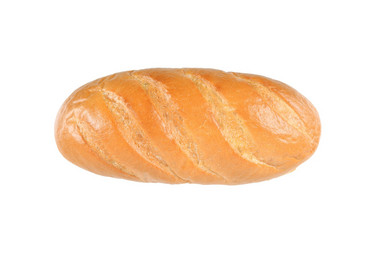 Longmoulded rolls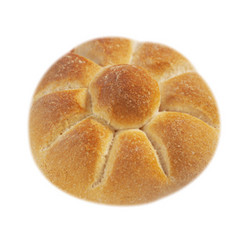 Kärntner roll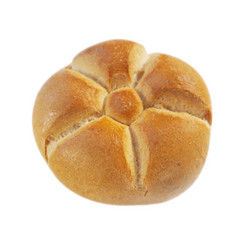 Button roll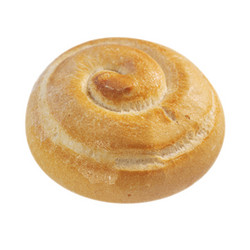 Kringel roll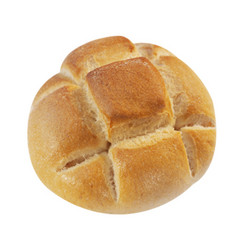 Dinner roll
Double roll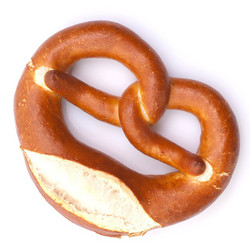 Pretzel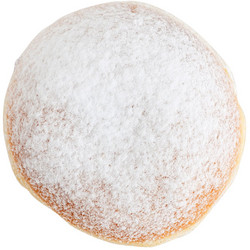 Ball donuts (sugared)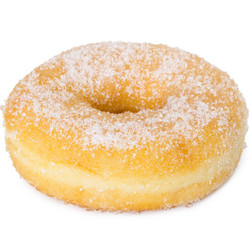 Donut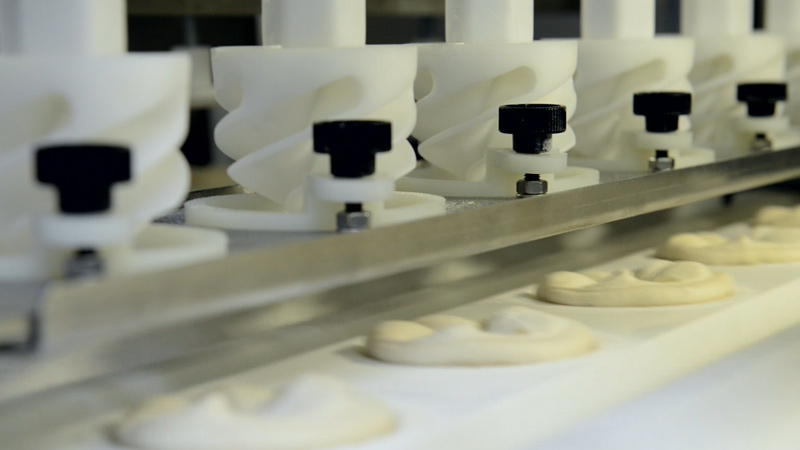 Product diversity
Stamping module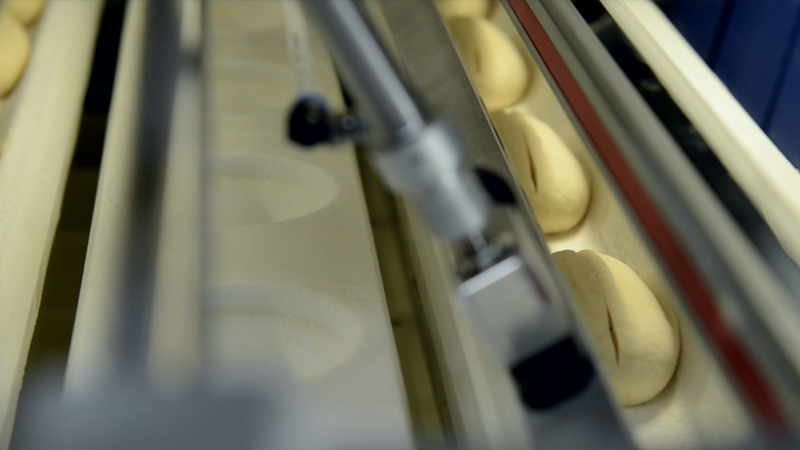 Product diversity
Cutting module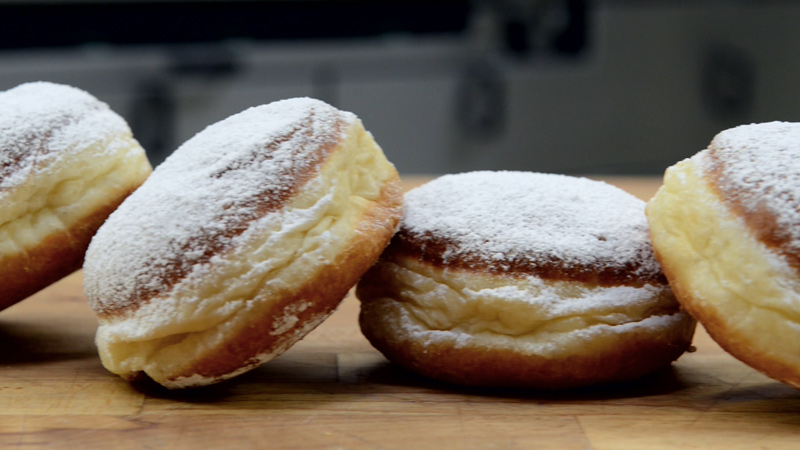 Product diversity
Green mode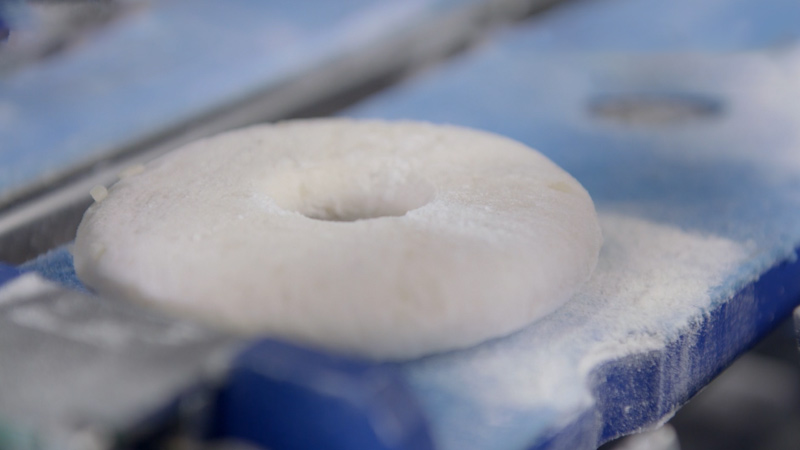 Product diversity
Donut module PUNCHO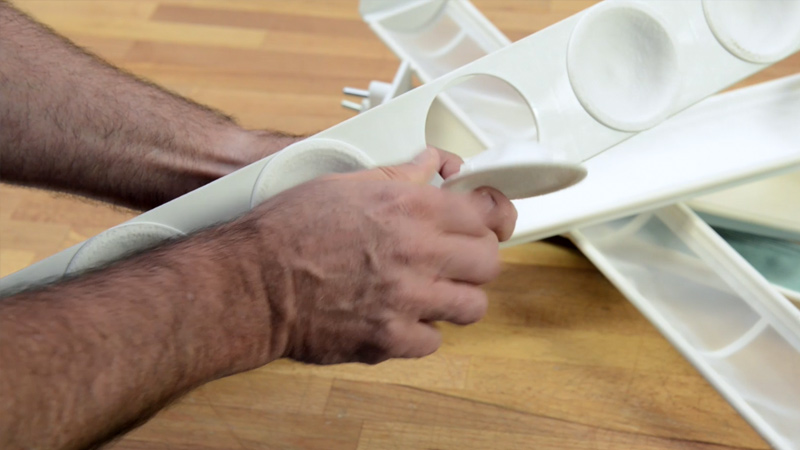 Hygienic safety
Hygiene concept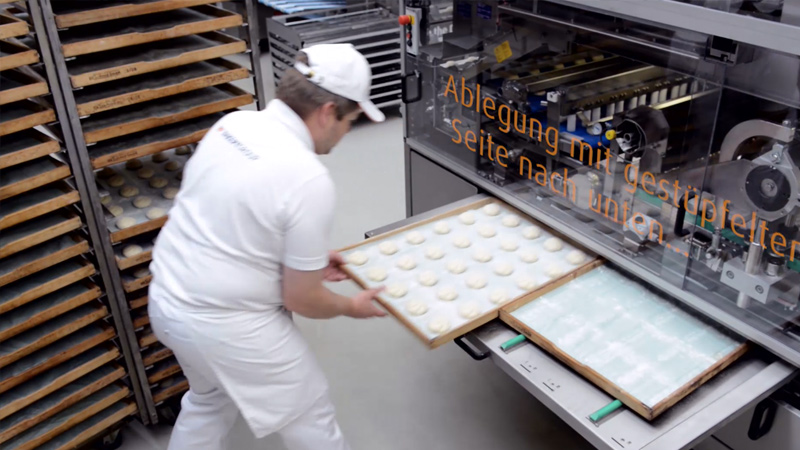 Overall presentation
Roll baking system SELECTA MODULAR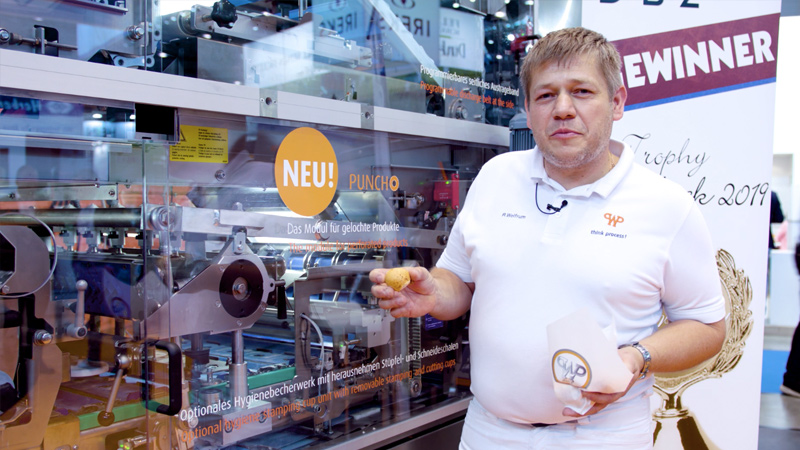 Interview with master baker
Südback Trophy 2019 for donut module PUNCHO
WP Bakery Technologies
+49 9851 905-0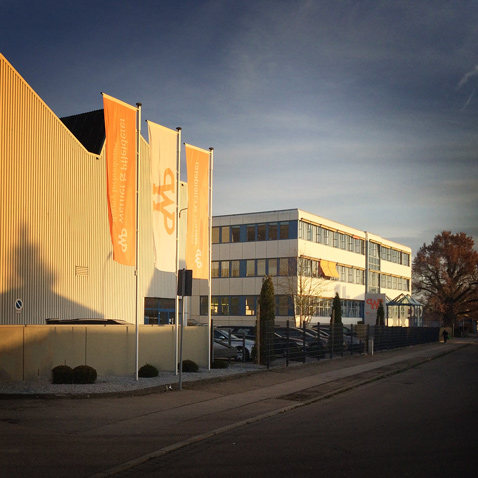 Our sales team will gladly answer all your product-related questions.