Manual loading system
JACK
Increased productivity thanks to easy loading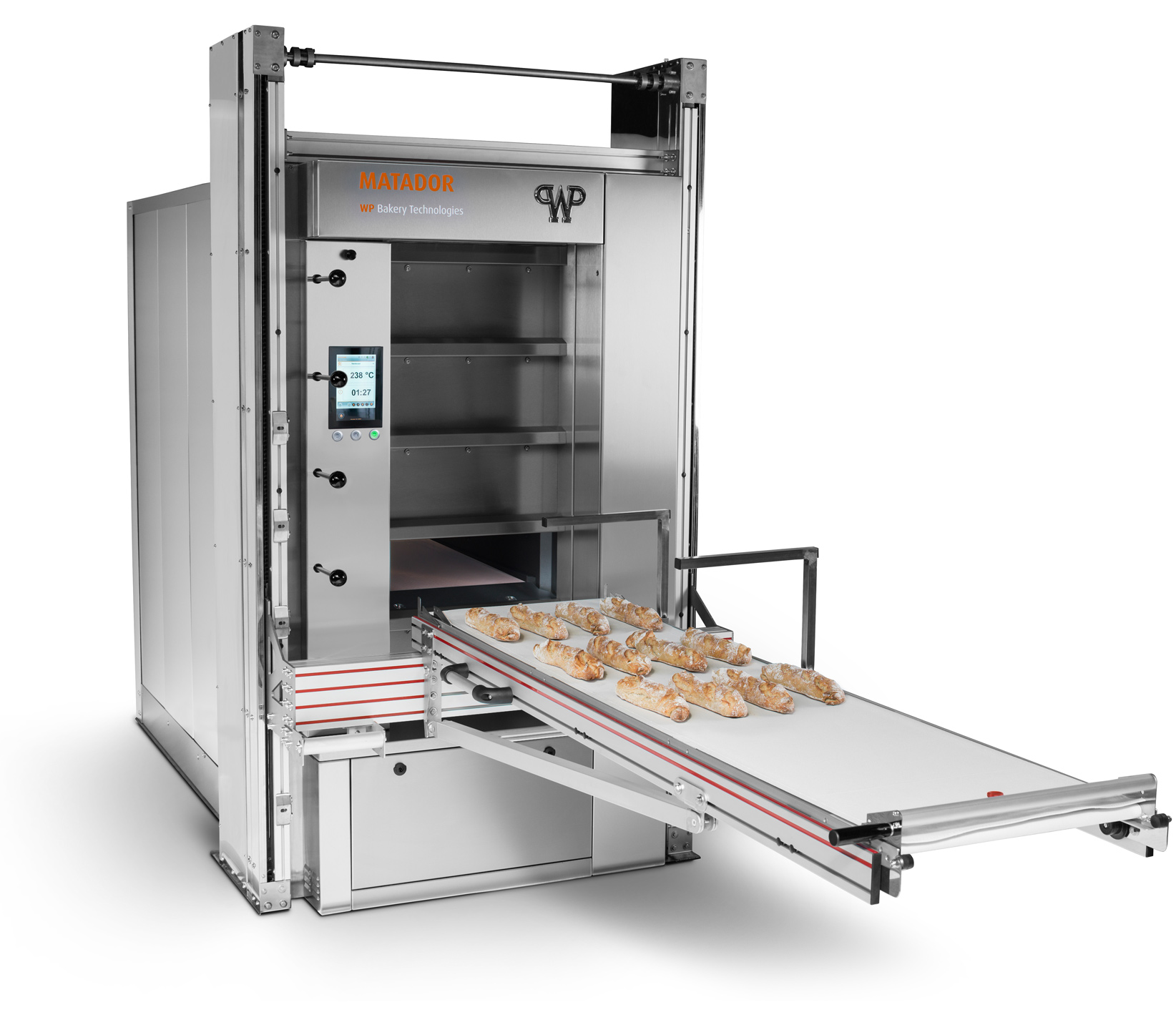 Maximum safety standards
Relief of staff from heavy physical work
Time saving
Easy to load with jack,
the manual loader!
Loading at convenient working height, easy lifting to the desired oven height, inserting the setter and setting by hand. And unloading is just as simple.
Performance, maximum benefits and modular options
Performance:

Optimum utilization of oven capacity: energy saving and increased productivity

Easy operation:

Maximum safety standards
Relief of staff from heavy physical work
Time saving
The most diverse product range in best baking quality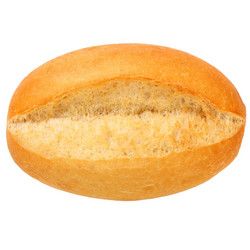 Slit rolls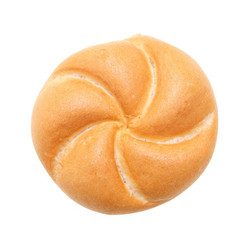 Kaiser rolls
Square rolls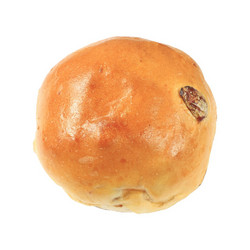 Raisin rolls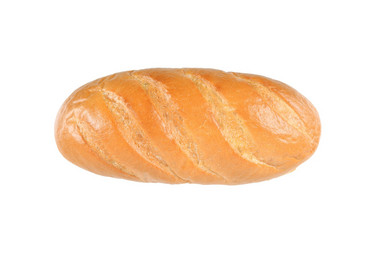 Longmoulded rolls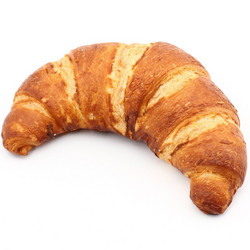 Croissant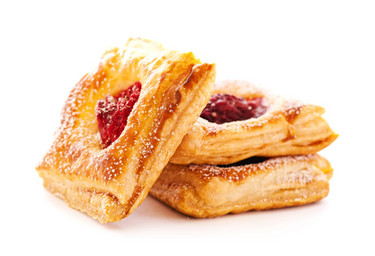 Pastry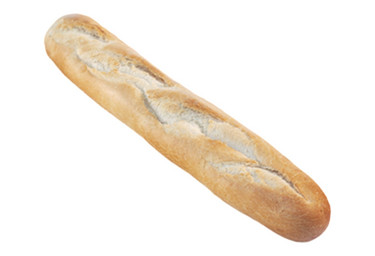 Baguette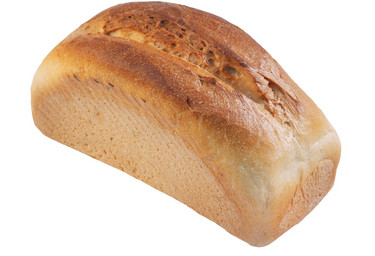 Tin loafs
WP Bakery Technologies
+49 9851 905-0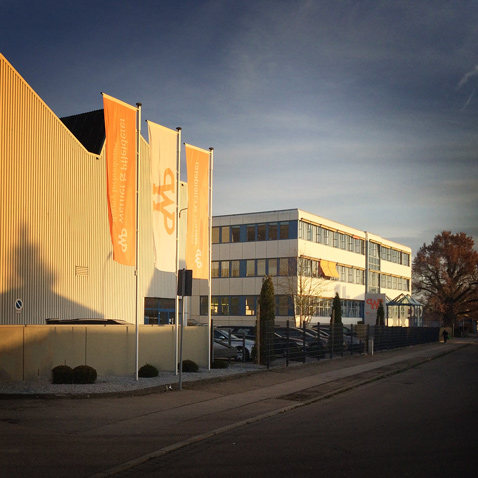 Our sales team will gladly answer all your product-related questions.