Semi-automatic loading system
PAGE
Loading and unloading of production ovens
Observance of baking times
Loading at always correct baking chamber temperature
Maximum safety standards
Simple operation and
maximum safety standards
The semi-automatic charging system saves time when loading and unloading the oven and relieves staff from heavy physical work. Optimum utilization of oven capacity increases productivity and saves energy.
Performance, maximum benefits and modular options
Baking quality:

Observance of baking times
Loading at always correct baking chamber temperature

Performance:

Optimum utilization of oven capacity: energy saving, increased productivity
Integrated intelligent control system: loading and unloading processes individually programmable, fully automatic execution of loading and unloading procedures

Easy operation:

Relief of staff from heavy physical work
Time saving
Maximum safety standards
Output volume
up to 650 kg/hour
Selectable ovens/decks
up to 3 ovens
up to 18 stoves
Operable baking area
66 m2
Traversing speed
vertical 0.125 m/sec
horizontal 0.3 m/sec
Loading speed
0.5 m/sec
Emptying speed
0.35 m/sec
The most diverse product range in best baking quality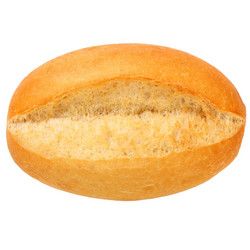 Slit rolls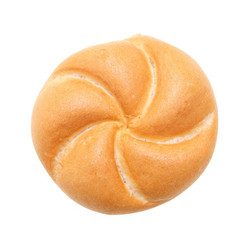 Kaiser rolls
Square rolls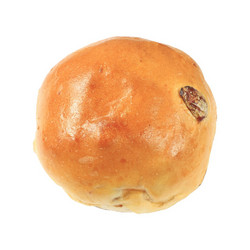 Raisin rolls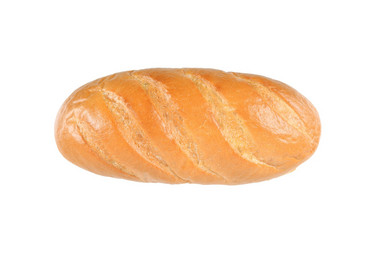 Longmoulded rolls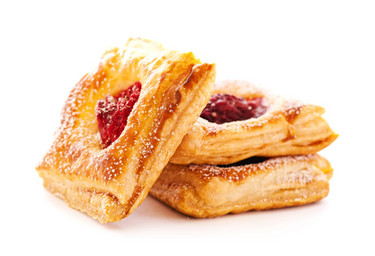 Pastry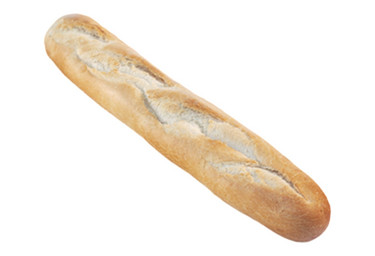 Baguette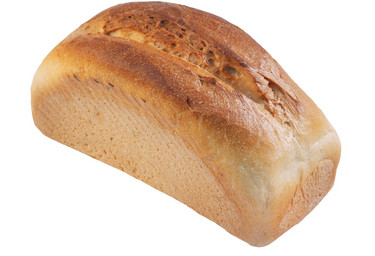 Tin loafs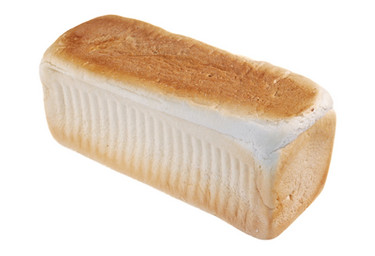 Toast
WP Bakery Technologies
+49 9851 905-0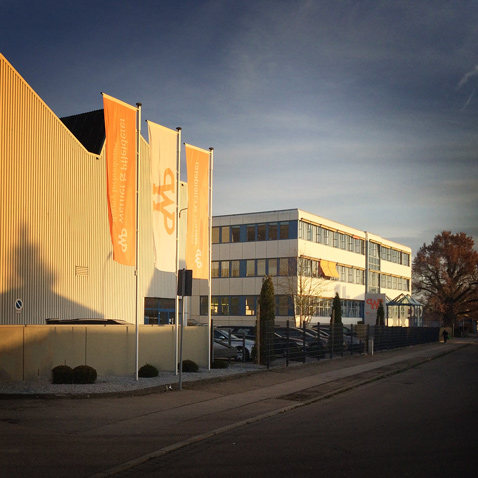 Our sales team will gladly answer all your product-related questions.