Dough divider and round-molding machine
MULTIMATIC PICO
For small artisan businesses or as a backup machine
Compact, flexible and high-performance
Gentle on the dough, high weight accuracy and perfect round-molding result
Extended weight range
Dough divider MULTIMATIC PICO
The MULTIMATIC PRO's baby brother
The new and small 1- or 2-row MULTIMATIC PICO dough divider and round-molding machine for small artisan businesses expands our Multimatic series downwards. Small-scale and medium-scale businesses also tend to use this machine as an auxiliary unit. It features a wide weight range and a small capacity range. MULTIMATIC PICO comes on rollers and equipped with the same dough dividing and molding principle as its big brother, the MULTIMATIC PRO.
MULTIMATIC PICO SHORTFACTS – standard version
Foldable plastic dough hopper in hygienic blue: 25 kg

Dough infeed height: 1,700 mm incl. safety cover

Hydraulic pressure manually adjustable from outside, controlled by pressure gauge

(60 to 120 bar) // (max. 140 bar with firm dough)

Manual weight adjustment
Frequency-controlled molding drive
Standard measuring piston:

dia. 57 mm

Manual piston locking of each individual piston
Grooved molding drum with cups in hygienic blue
Molding belt as fabric belt in white
Discharge shaft in plastic, plain-colored
Conveying piston can be removed without tools
Dough output height (output directly dependent on dough infeed height): 760 mm
Manual operation
Performance, maximum benefits and modular options
HIGHLIGHTS PLUS

Simple dough divider and round moulder for high requirements and low outputs
High dough protection due to advanced dividing system
High weight accuracy
Best round kneading results for best quality craftsmanship

HIGHLIGHTS

Extended weightrange: Dividing range from 24 g to 350 g
Diverse product range: Processing of all conventional bread roll dough with a dough yield from 148 to 160 (others on request)
High performance for craft and semi-industry: up to 1,440 dough pieces per row/hour depending on machine configuration, type and end product

HYGIENIC-DESIGN

Freely accessible because all side panels can be opened
All dough-handling parts can be removed for cleaning without tools
All dough-handling machine parts are consistently separated from the drive mechanism
All dough-handling belts and plastic components also available in hygienic blue
Swivel-mounted, removable flour duster
Easy cleaning thanks to smooth surfaces
Mobile
Wide belt foldable
Performance per hour:
max. 1,400 pcs/h/row
Weight range:
24 – 350 g
Number of rows:
1 till 2
Measuring pistons:
2-row
dia. 57 mm (standard): 60 g to 165 g
dia. 35 mm: 24 g to 60 g
1-row
121 x 55 mm: 165 g to 350 g
Dimensions without spreading belt (LxWxH):
950 mm x 1,000 mm x 1,700 mm
Field of application:
Replacement for plate sanding machine, second machine, large hotels, catering, businesses with limited space.
Definition of weight ranges:
Basic dough recipe:
Below weight ranges refer to wheat dough for small bakery items made from wheat flour type 550, dough yield 155 and 15 minutes bulk fermentation with the following ingredients, calculated on flour basis: yeast 1.5 to 3.0 %, baking agent 1.0 to 3.0 %, salt 1.8 to 2.0 %, fat 0.0 to 2.0 %, rye and grain content < 10 %. (deviations from the standard dough can influence the unit weights)

Constraints:
Continuous processing of doughs with a yield < 156 and a temperature below 22 °C may cause process problems (weight variances). The machine must be started immediately after filling the hopper.

(further technical information to be found in datasheet and brochure)
Spreading belt (standard: wide belt): 900 mm (only 2-row operation), 1,250 mm (only 2-row operation), 1,250 mm (only 2-row operation)
Hygienic design version: Molding belt in plastic design in hygienic blue
Molding drum (standard: grooved and with cups): Grooved molding drum without cups in hygienic blue (recommended for pretzel and Berliner dough)
Discharge shaft (standard: plastic): Ceramic-coated discharge shaft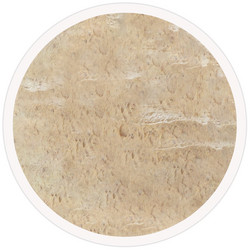 Mixed wheat doughs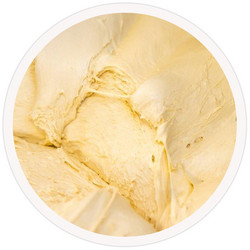 Wheat doughs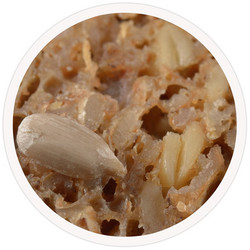 Grain doughs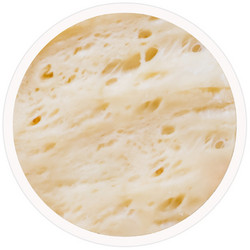 Sweet yeast dough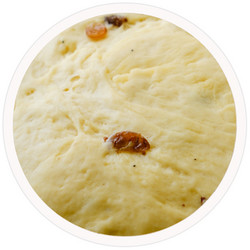 Dough with additions
WP Bakery Technologies
+49 9851 905-0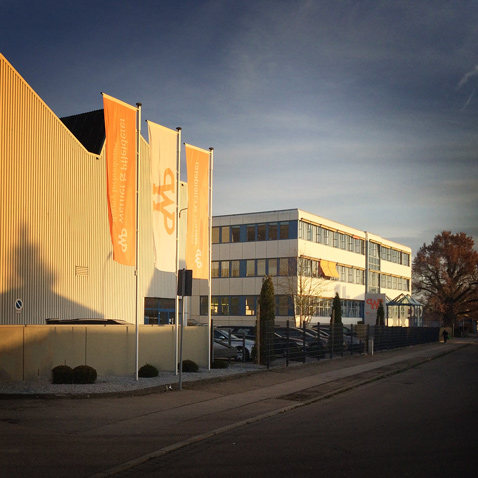 Our sales team will gladly answer all your product-related questions.