Automatic tray loading robot
ROBOMATIC
Takes over the handling of boards
or trays in front of baking systems
for small bakery items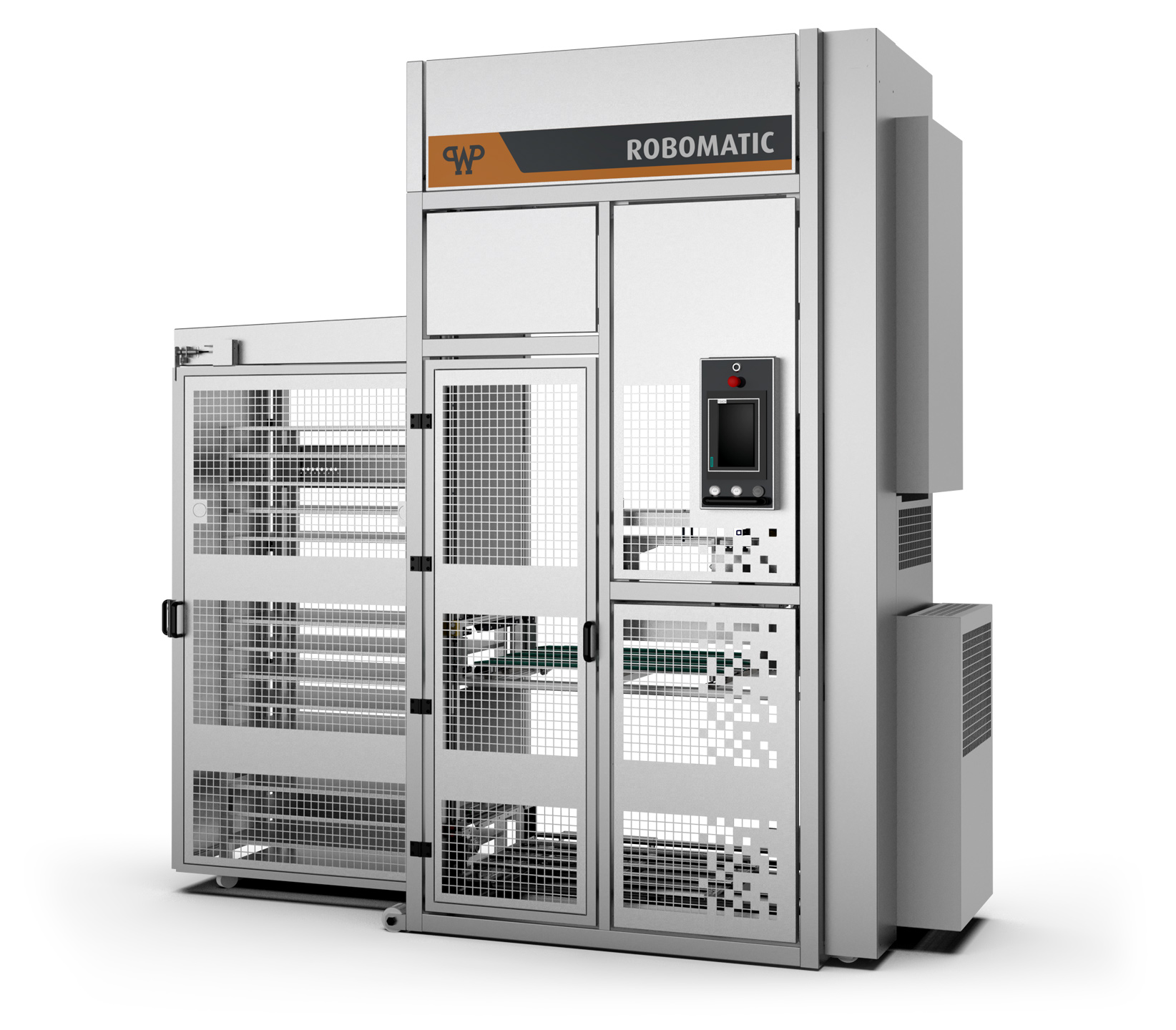 Change of baking trolley without system stop within 15 seconds
99 baking trolley types programmable and retrievable
Takes over heavy, monotonous work
Tray loading robot ROBOMATIC
Automatic tray loading robot for loading and unloading of trays at bread roll baking systems
The Robomatic transports borderless trays, trays with two borders, trays with three borders or proofing boards with dimensions of 580 x 780 mm and 580 x 980 mm. Whether green operation, pre-proofing cabinet or post-proofing cabinet - the standard setting position can be adjusted. In movable version (optional) all 3 stations are operable.
Performance, maximum benefits and modular options
The Robomatic simplifies operational processes. Thanks to its compact design, it has a small space requirement. The robot takes over heavy, monotonous work and its mode of operation is jerk- and vibration-free. Its benefits create the advantage of a rapid return on investment.
Special equipment:

Unloading of baking trolley after baking
Loading and unloading of conveying systems
Baking trolley changer (auxiliary device) for continuous production
Compressor

Robomatic conveys:

Borderless trays
Trays with two borders
Trays with three borders
Proofing boards with the dimensions 580 x 780 mm and 580 x 980 mm

Simple control system:

WP NAVIGO II PROFI-CONTROl
Fully automatic operation
Simple operation
99 baking trolley types programmable and retrievable
Hourly output
240 trays / h
Dimensions (L x W x H)
2,850 x 1,050 x 2,900 mm
Weight
450 kg gross / 350 kg net
Required ceiling height (min.)
2,950 mm
Electr. connected load rating
3 x 400 V, 50 Hz
Power consumption
1.7 kVA
Compressed air connection in "
1/4
Compressed air requirements
approx. 5Nm3/hour at 6 to 10 bar


(further technical information to be
found in datasheet and brochure)
Options
Attachment to system side right or left
Baking trolley entry right or left
Further board/tray sizes on request
Moveable version
Attachment to third-party systems
The most diverse product range in best baking quality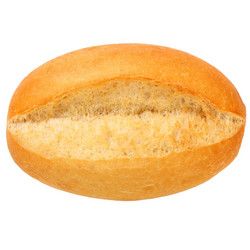 Slit rolls
Square rolls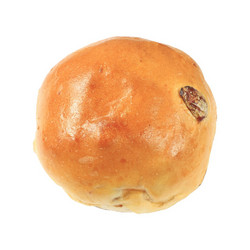 Raisin rolls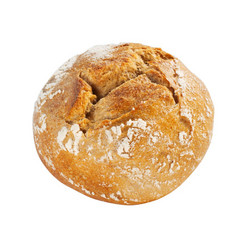 Wachau rolls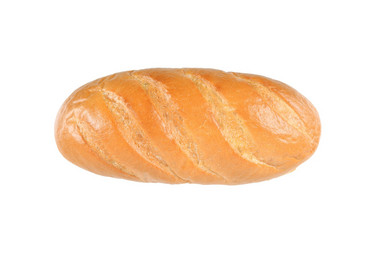 Longmoulded rolls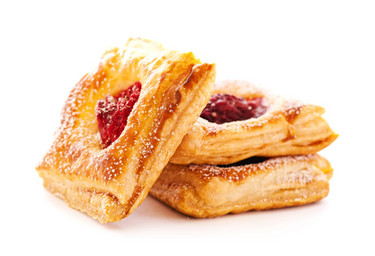 Pastry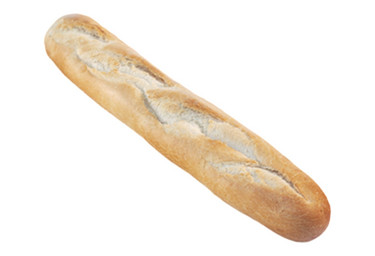 Baguette
WP Bakery Technologies
+49 9851 905-0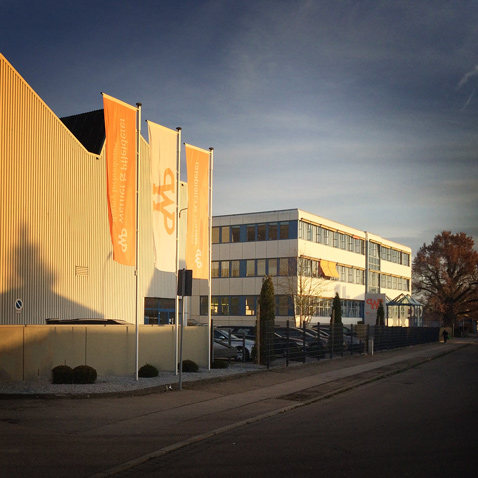 Our sales team will gladly answer all your product-related questions.