Baking system for small bakery items
FORMPROFI
The form baking system for small bakery items
in perfect craftsmanship quality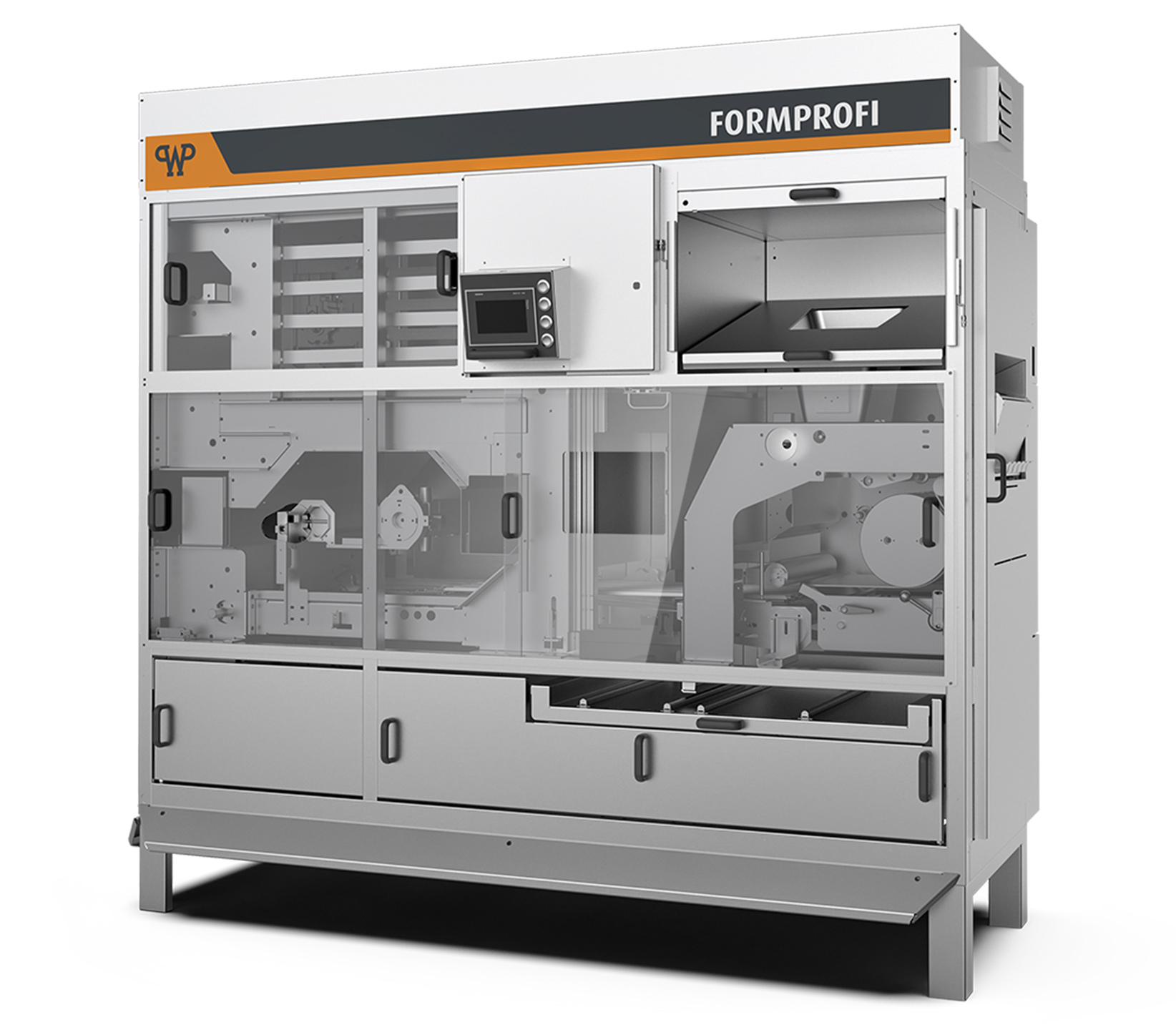 Gentle on the dough and accurate dividing
Flexible and space-saving
Variety of bakery items
Form baking system FORMPROFI
A tailored form baking system
for all your needs
The FORMPROFI is the optimum baking system for small bakery items, such as smooth round, stamped or now also Wachau rolls in an infinite variety. Moreover, the FORMPROFI is equipped with lateral discharge. After intermediate proofing, dough pieces can be delivered for further processing into pretzels, bread sticks, or other bakery items. Direct depositing is another new feature. The flat and round dough pieces can be deposited directly without intermediate proofing.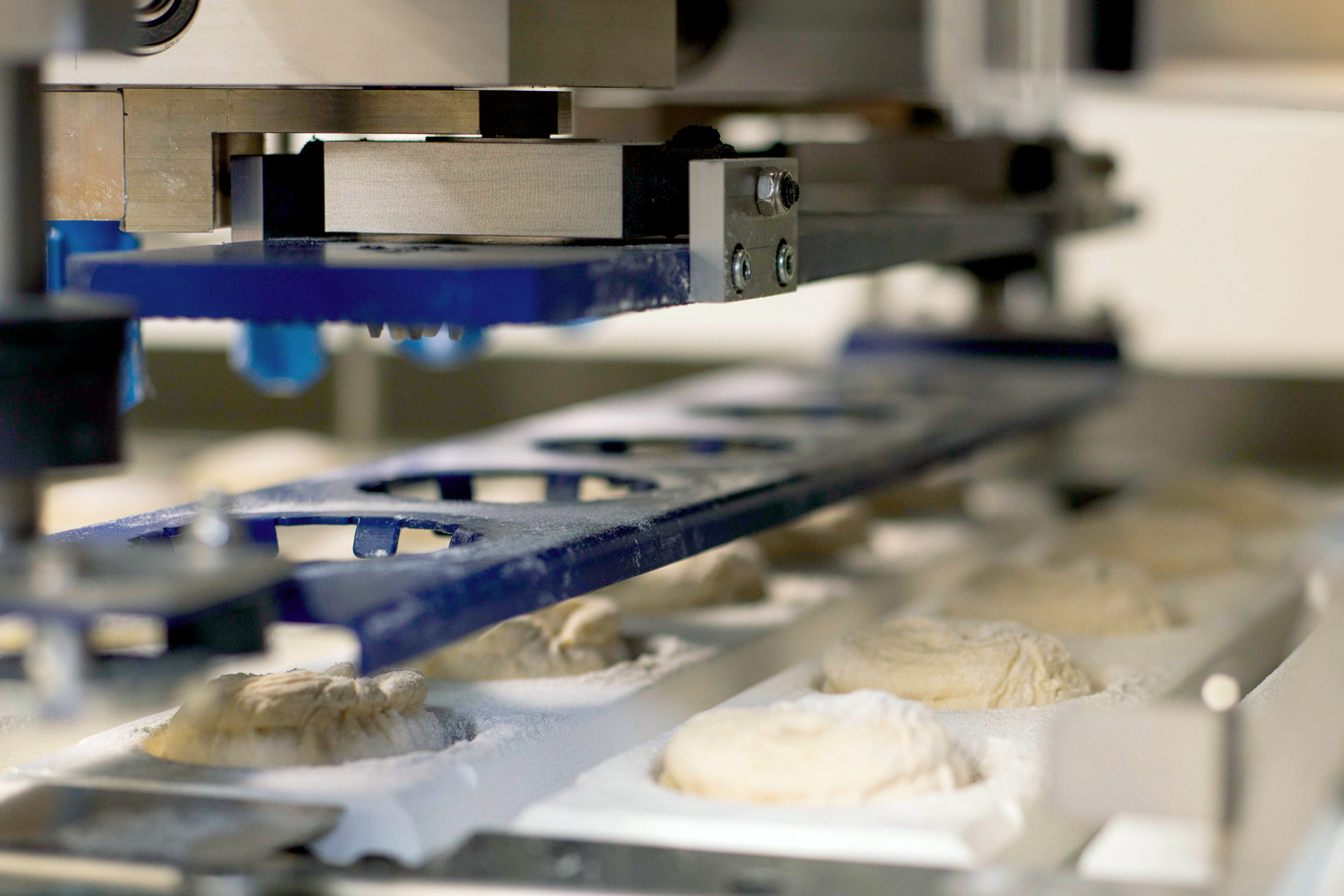 Wachau roll station
Wachau rolls turn out just as nice as if they have been made by hand. Flour is worked into the roll closing during second moulding. This creates the rough surface typical of this rustic roll.
Integrated MULTIMATIC C drum round moulder
Direct depositing through bypassing the intermediate proofing cabinet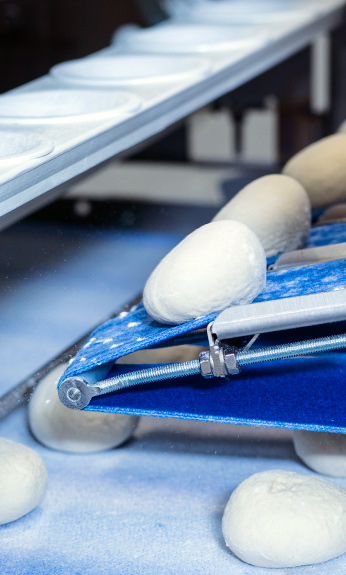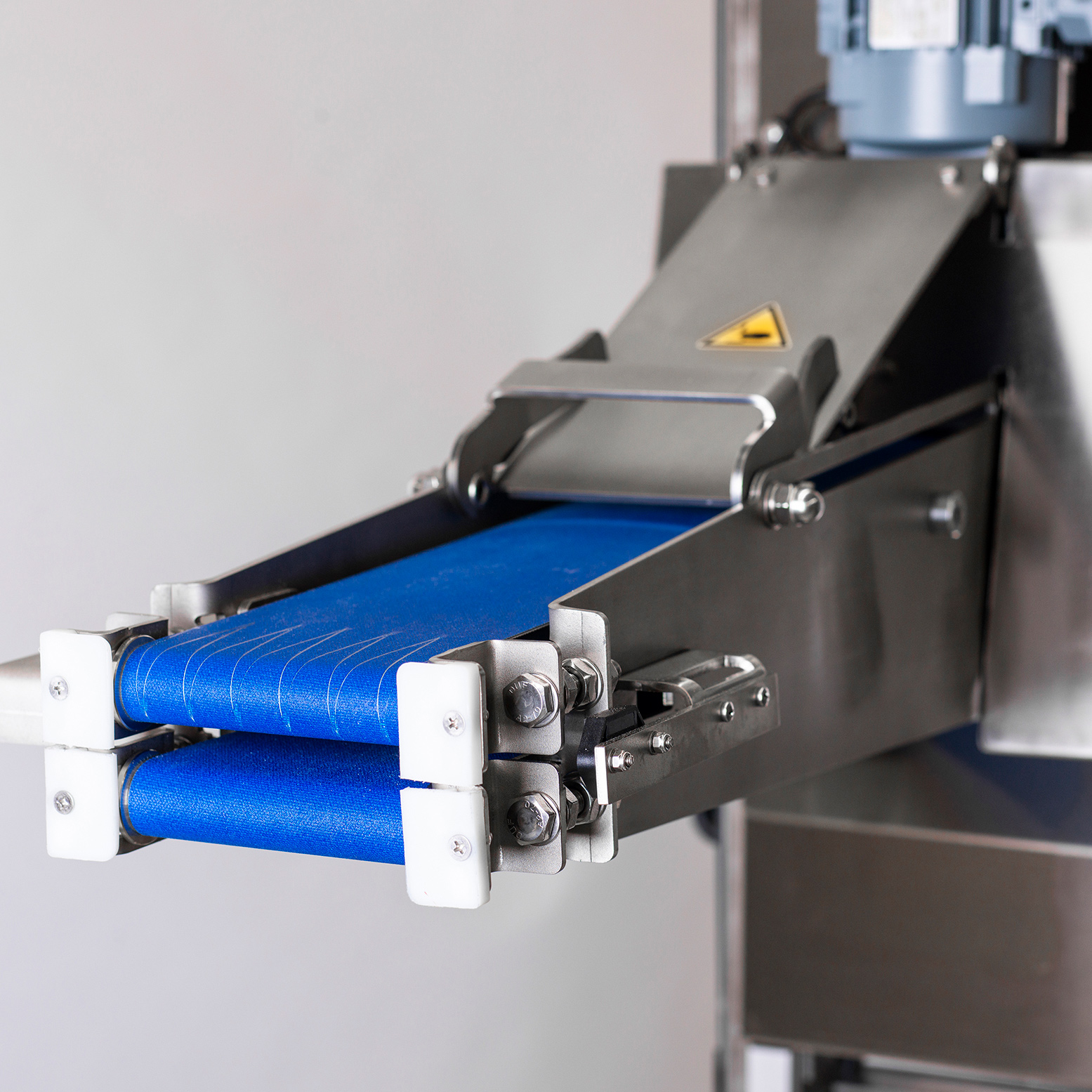 Lateral discharge for pretzels, bread sticks, and much more
Product diversity thanks to revolver stamping head
COMPACT, MORE COMPACT. FORMPROFI!
With a length of 2.6 m and a height of 2.55 m, the FORMPROFI is extremely compact and fits even into the smallest bakehouse. The FORMPROFI offers various options for configuring your system exactly to your needs, so that you can make optimum use of the space in your bakehouse:
System on feet
System movable sideways
System movable with caster rollers
Increased system height by 50 or 100 mm
Collision protection
Discharge belt on the side
– in different lengths
– placed on the front or on the side
– double version

Split version delivery is possible as an option
The FORMPROFI is just as compact when it comes to bringing it into your bakehouse. The system can also be delivered split in two parts, each with a width of only 1.18 m and a height of 2 m, to fit through almost any door.
Performance, maximum benefit, and modular options
A gentle dough dividing and moulding process has a decisive effect on the quality of your end products. For this reason, the MULTIMATIC C head machine, which is both gentle on the dough and flexible, has been integrated into the compact FORMPROFI form baking system. Tailored to your needs.
Perfect craftsmanship quality:

Gentle on the dough and accurate dividing
Moulded bakery items, remoulded as well as round and smooth small bakery items
Direct depositing (bypass of intermediate proofing)

Product diversity:

Stamped small bakery items
Round and smooth small bakery items
Double roll depositing
Lateral discharge for pretzels and bread sticks
NEW: Wachau rolls
NEW: Small bakery items without intermediate proofing, such as Berliners

Fully automatic SIEMENS S 7 control:

Large touch screen display
Easy and safe operation
Reproducible quality and high level of production reliability
Freely programmable depositing unit
Max. 100 product programs can be stored
Networking, efficient remote diagnostics, and remote maintenance possible
Data backup to flash card or USB flash drive
Master control (password protected)

Integrated MULTIMATIC C drum round moulder:

5-row version
Large weight range thanks to double piston system
Accurate weights
Maximum gentleness on the dough thanks to gentle drum moulding system
Adjustable moulding belt
Variable moulding intensity
Hourly output (5-row)
(variable depending on the proofing time)
Stamped products: 4,000 pieces/hour
Wachau rolls: 3,600 pieces/hour
Dimensions (L x W x H)
(cladding parts may protrude beyond
the basic dimensions by 100 mm)
2,600 x 1,125 x 2,550 mm
Minimum ceiling height
2,600 mm
Required insertion opening (W x H)
Insertion of non-split version: 1,180 x 2,000 mm
Insertion of split version: 1,180 x 2,300 mm
Variable pre-proofing time
12 min.
Weight range
Stamped products: 40 g to 65/75 g
(depending on the stamping cup unit used)
NEW: Wachau rolls 70 g
Round and flat, via proofing cabinet: 25 g to 90 g
Products via lateral discharge: 25 g to 90 g
Direct depositing: 25 g to 75 g
Proofing board dimensions
400 x 600 mm
580 x 780 mm
580 x 980 mm
Pull-off length
max. 1,000 mm
Connected load ratings:
Electrical – without air conditioning: 4.5 kW
Electrical – with air conditioning: 7.5 kW
Cold water connection: 1/2"
Water drain: ID 40
Compressed air: 1/2", 6 to 8 bar, min. 2 normal m³/h – condensate-free
EXCHANGE RAIL AND STAMPING TOOLS: Variety of standard stamping patterns or individual special stamping patterns possible
FINAL PROOFING CABINETS: Final proofing cabinets with different final proofing times
HEATING AND MOISTENING
DEPOSITING UNIT: Closing position change and proofing board pusher
FURTHER CHAMBER DRUMS: For extended weight ranges
TRANSPORTABILITY: System can be moved sideways or on caster rollers
VARIOUS FOOT HEIGHTS: Ergonomics, adaptation to already existing systems
COUNTER
COLLISION PROTECTION: On the operator side, opposite side, and front side
HYGIENE: High-performance UV degermination, hygienic blue version (dividers and belts in blue)
LATERAL DISCHARGE: Left of operator side, rear of front side, double version
Perfect craftsmanship quality with compact form baking system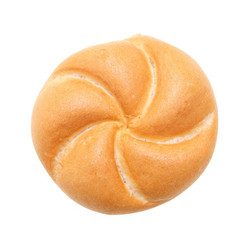 Kaiser rolls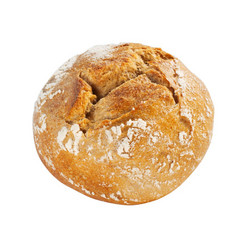 Wachau rolls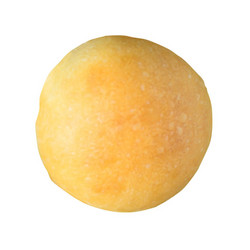 Roundmoulded rolls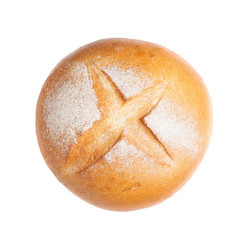 Stamped rolls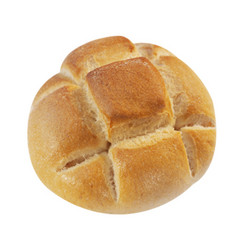 Dinner roll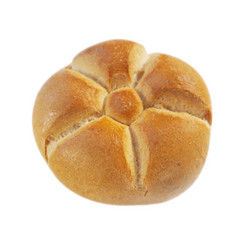 Button roll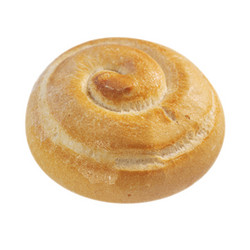 Kringel roll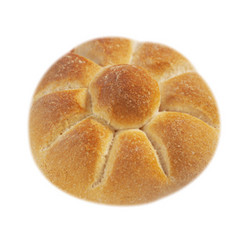 Kärntner roll
Double roll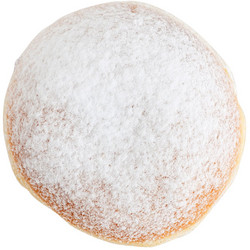 Ball donuts (sugared)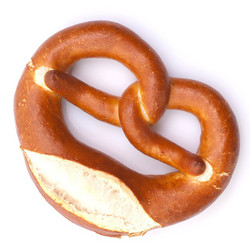 Pretzel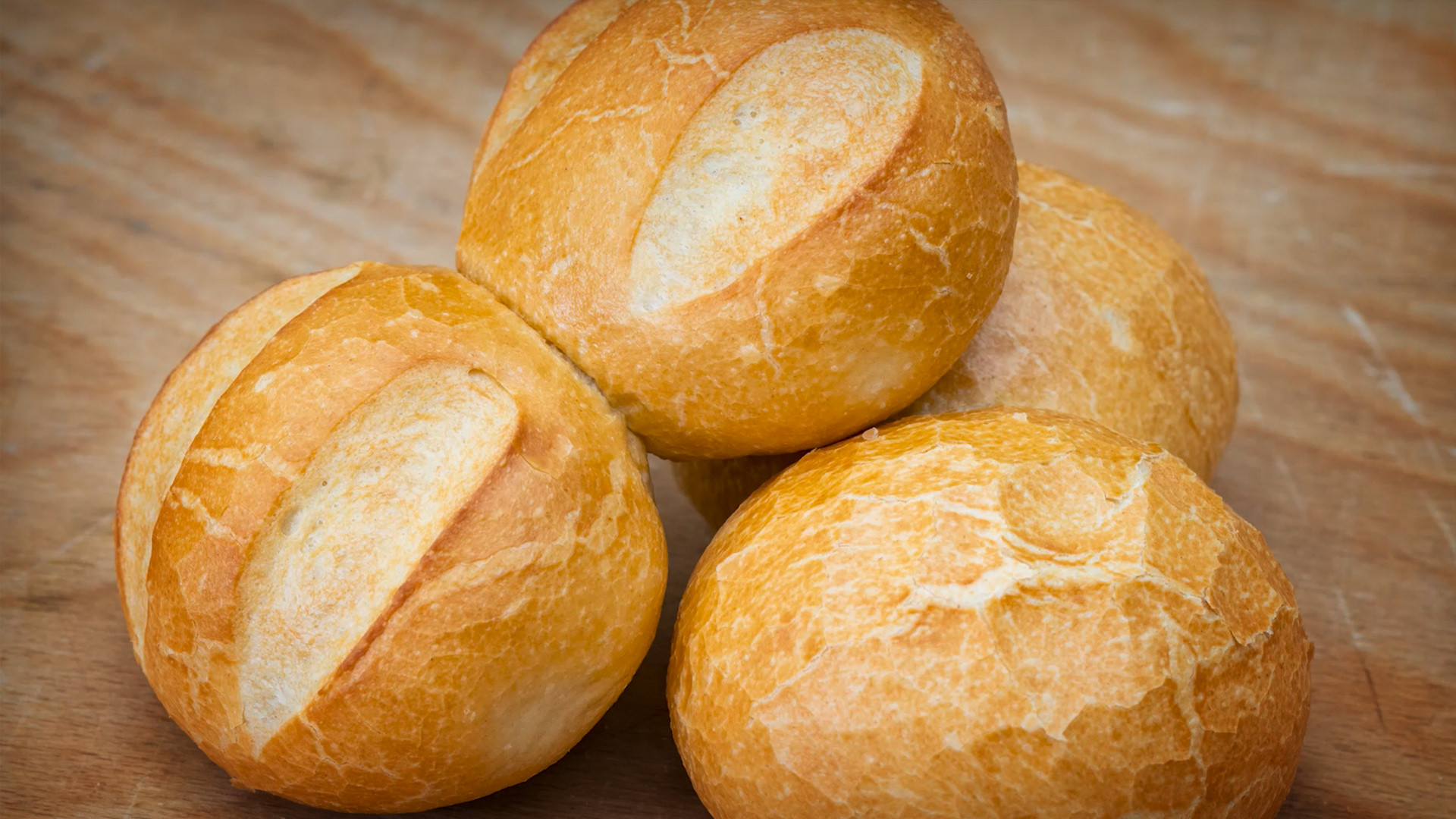 Product diversity
Production of double rolls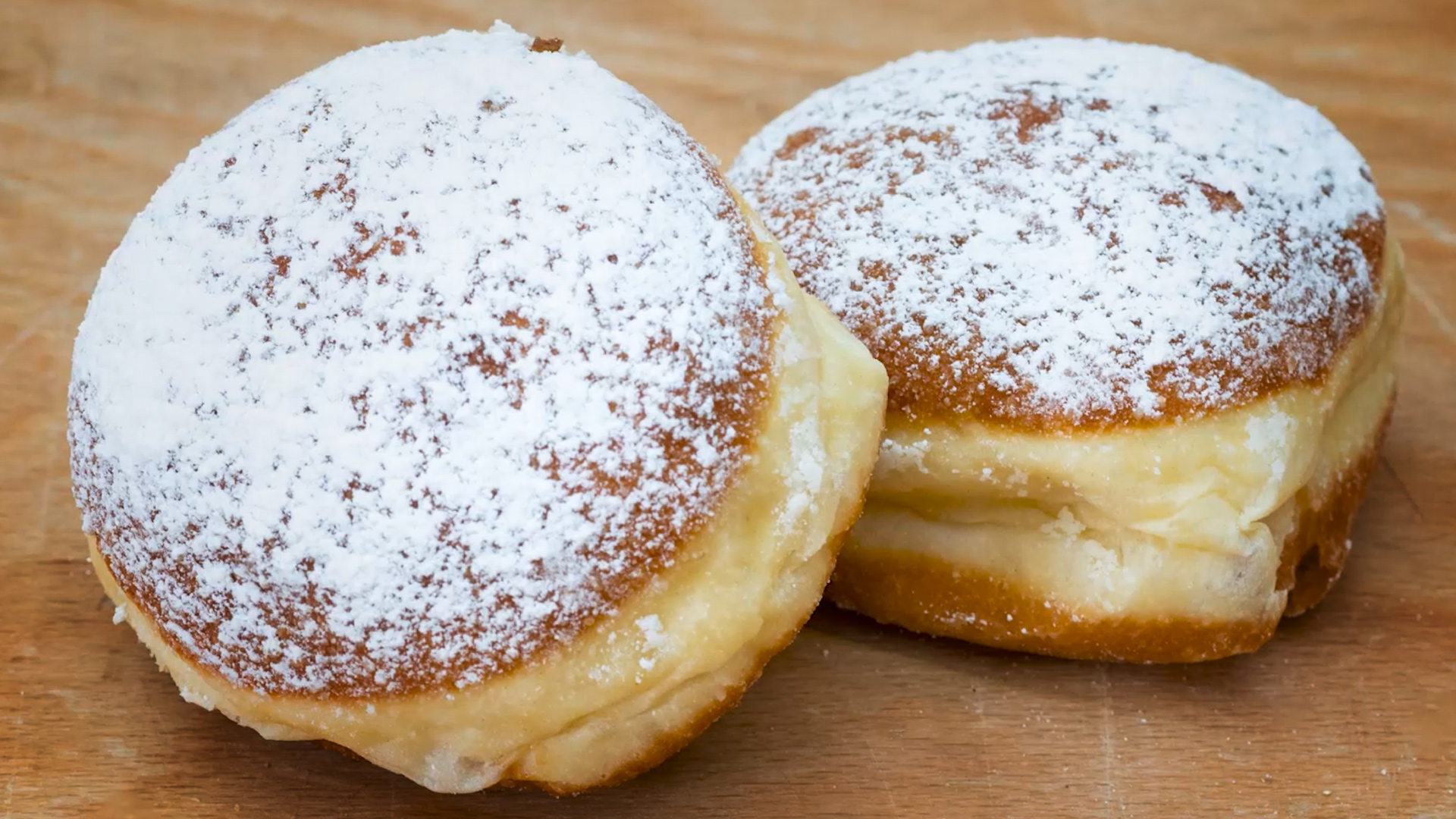 Product diversity
Berliner production in green mode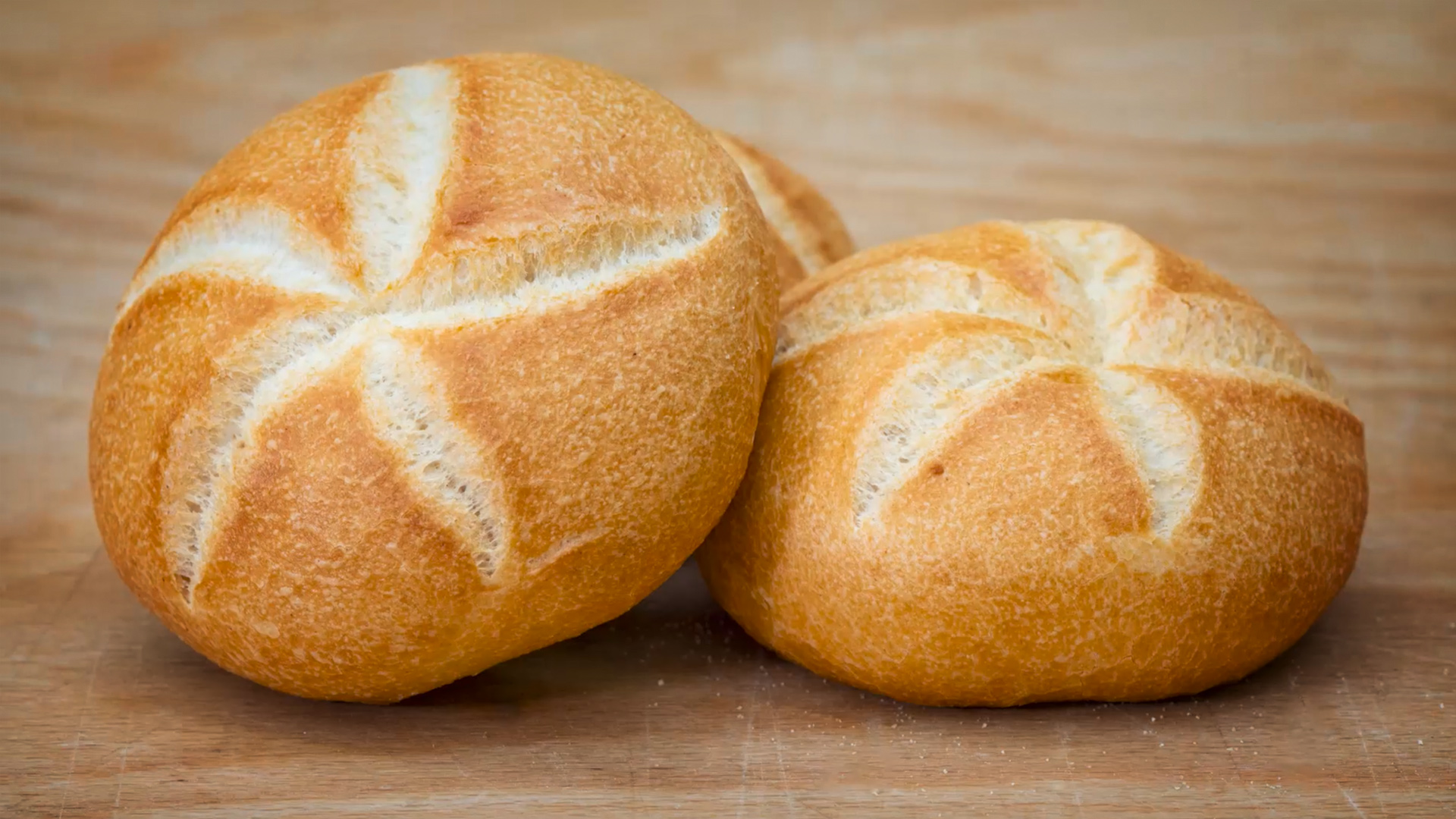 Product diversity
Production of Kaiser rolls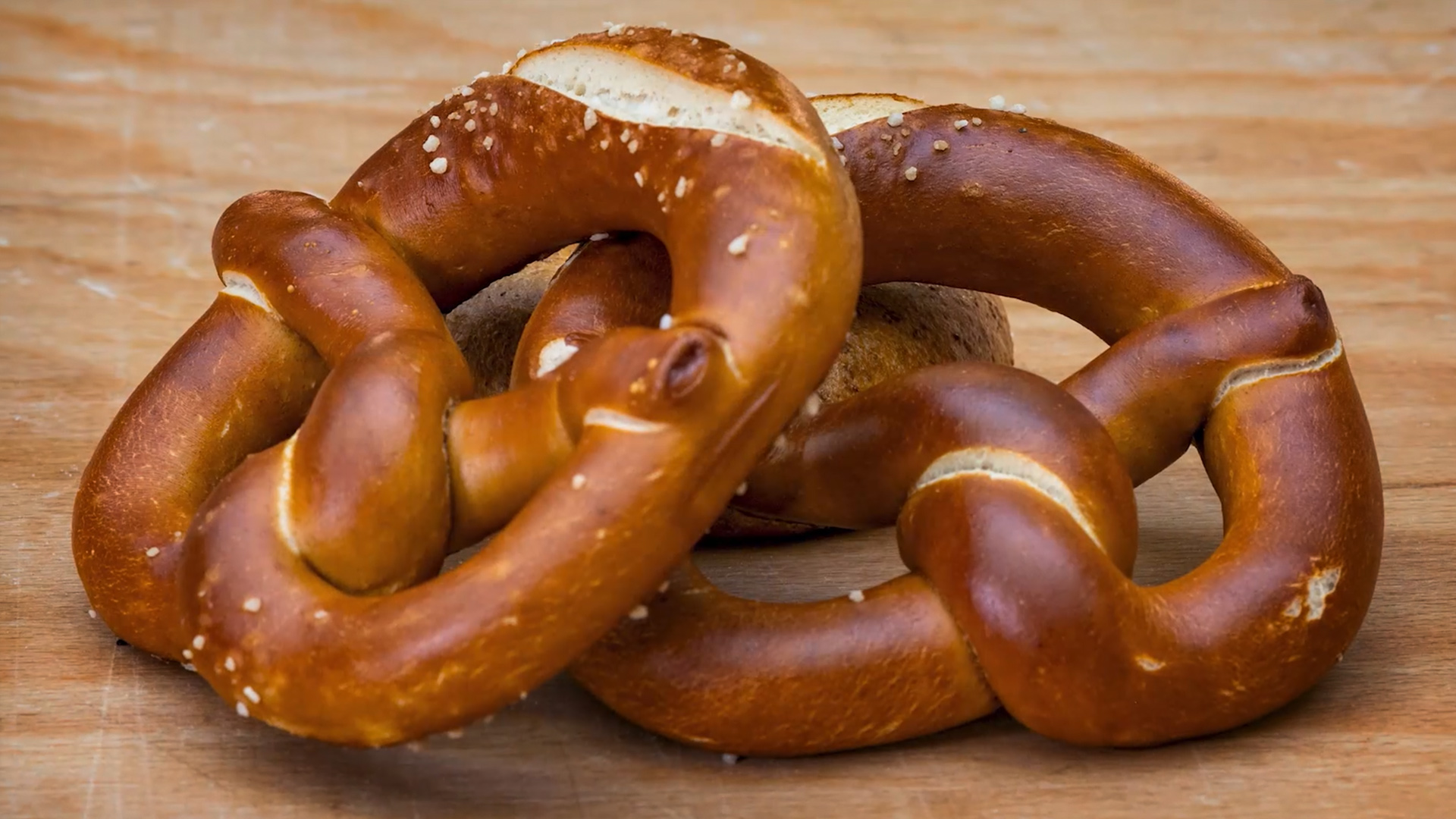 Product diversity
Lateral discharge for pretzels and bread sticks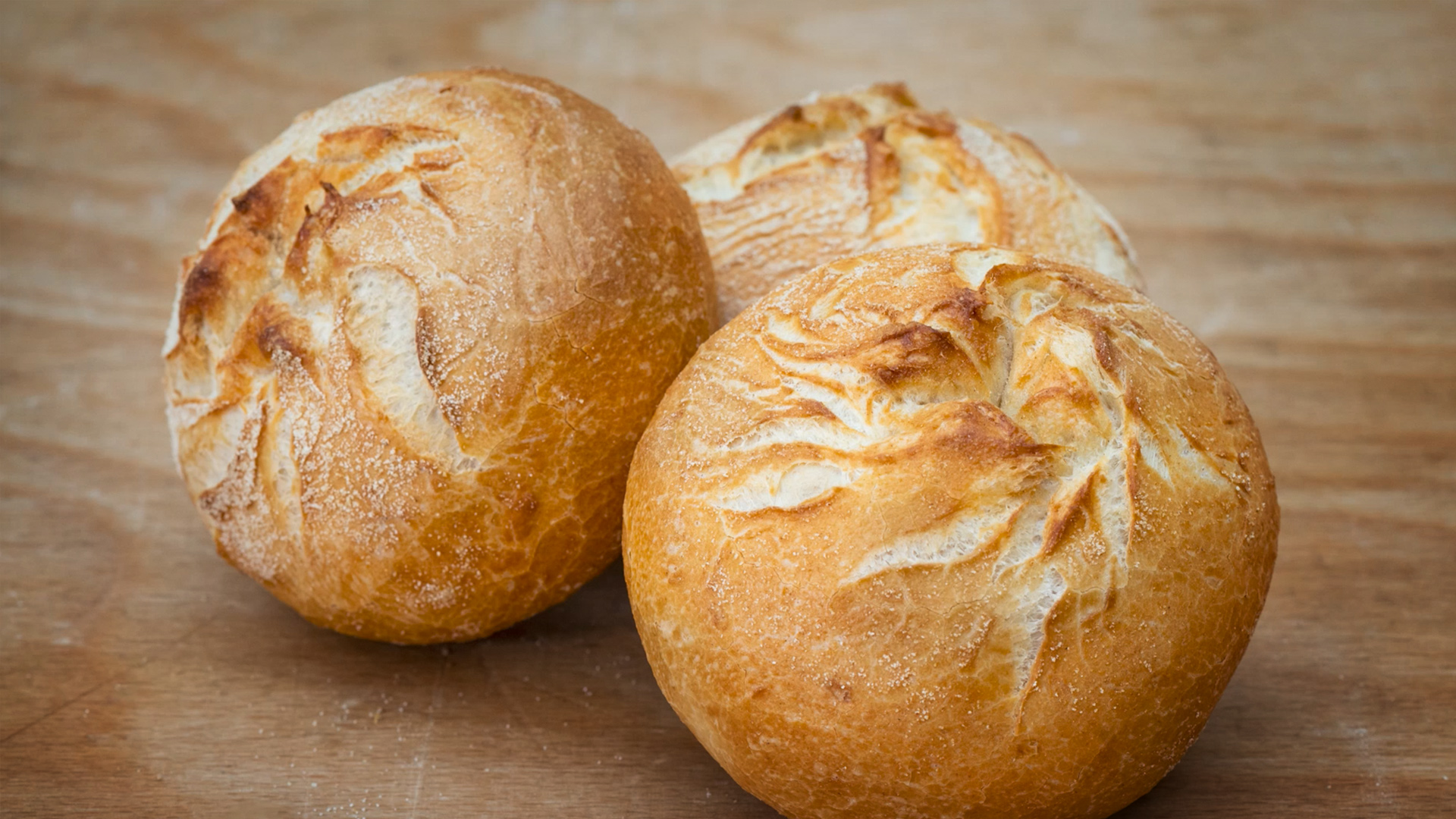 Product diversity
Wachau moulding module for moulded products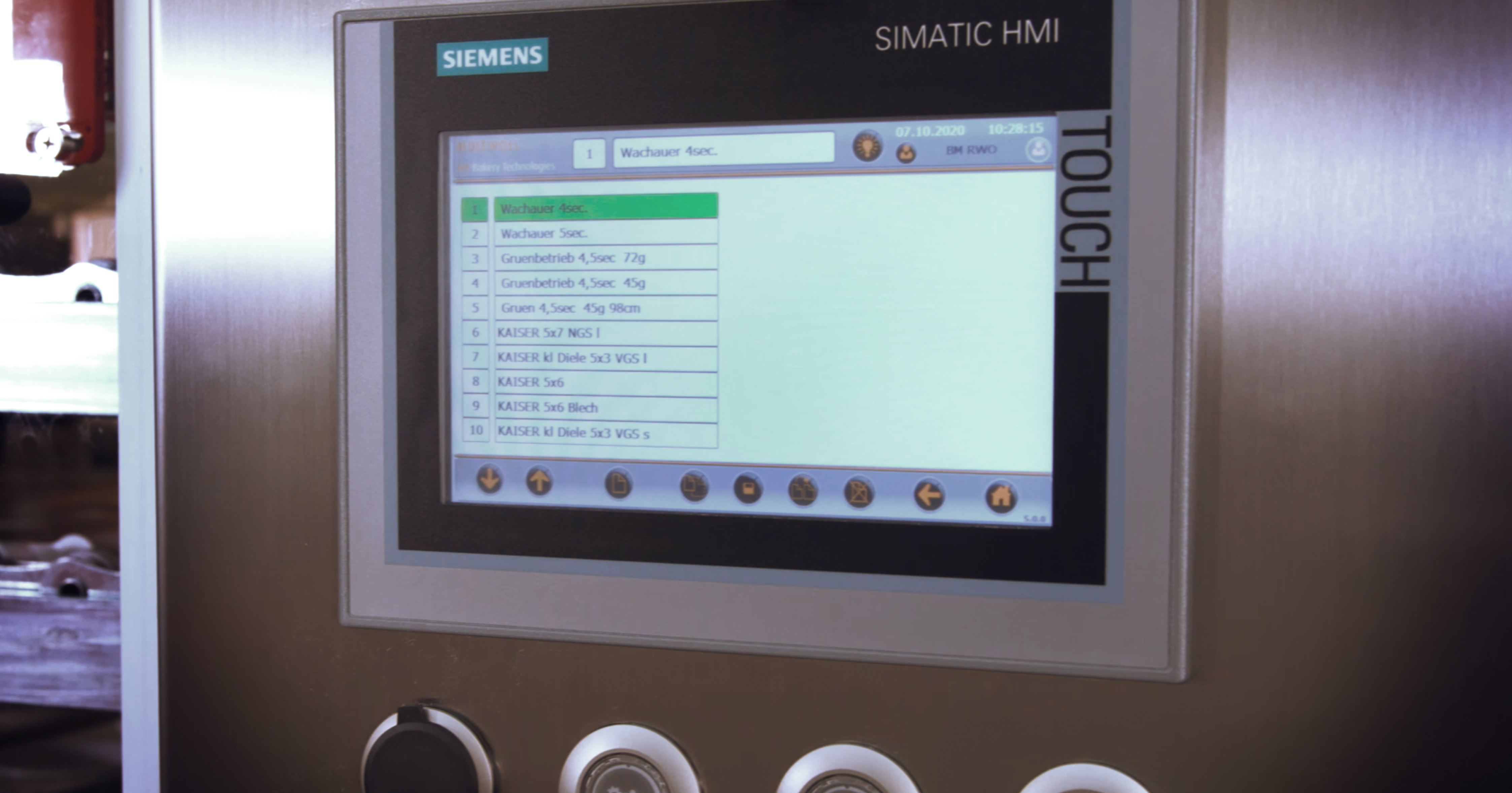 Overall presentation
FORMPROFI form baking system with MULTIMATIC C drum round moulder
WP Bakery Technologies
+49 9851 905-0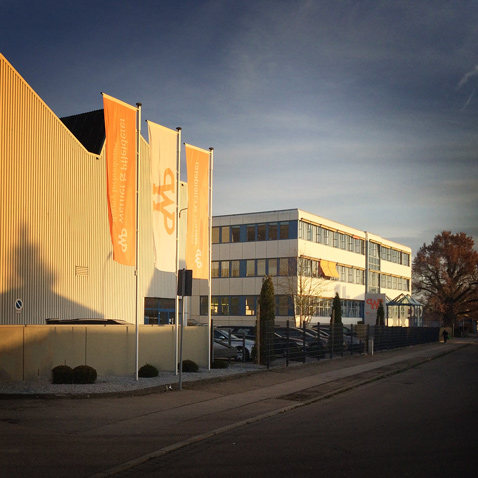 Our sales team will gladly answer all your product-related questions.