Bread roll baking system
MINIROLL
The compact bread roll baking system with high
capacity in the smallest space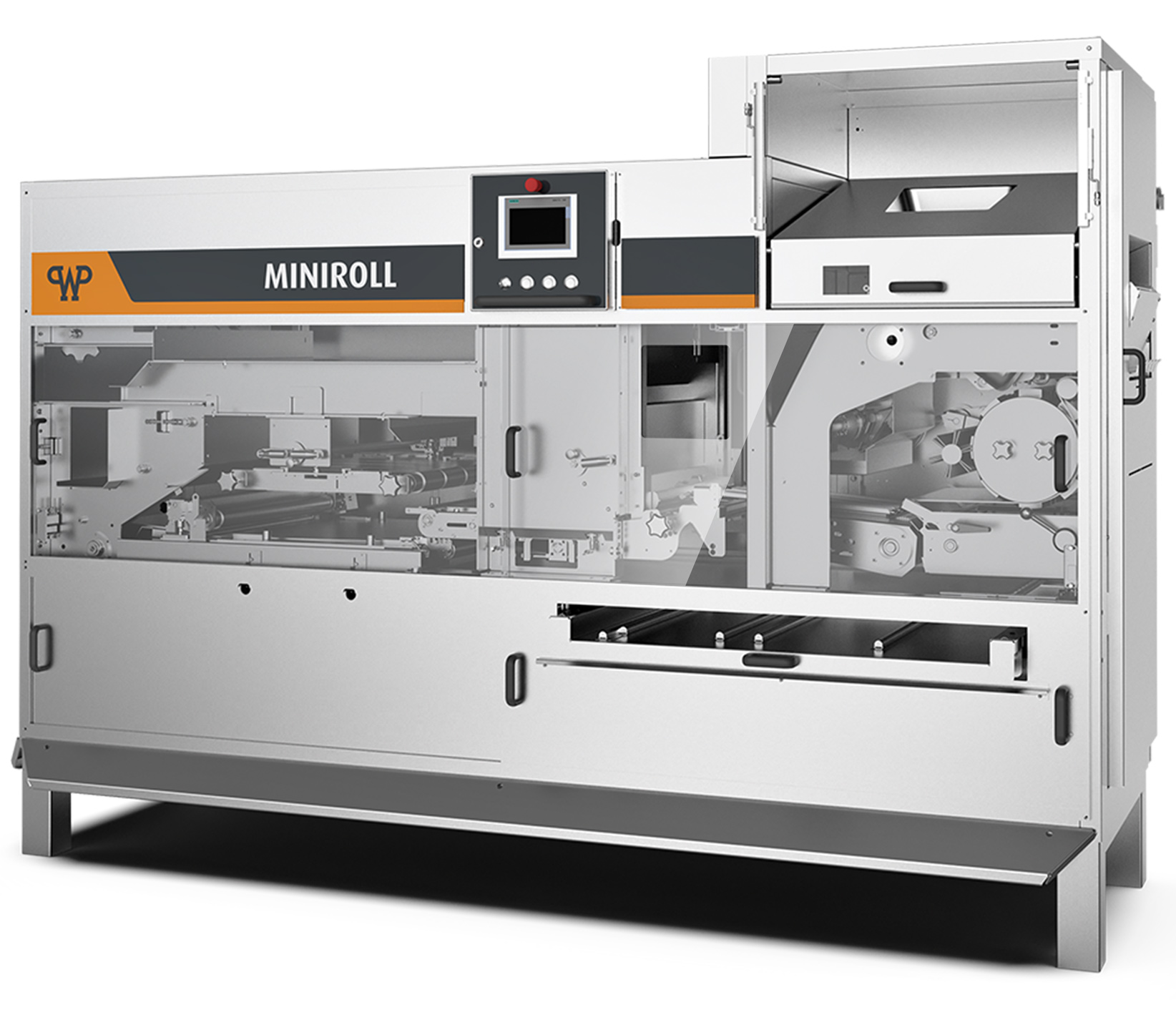 Extended weight range
Flexible and space-saving
Product diversity
Bread roll baking system MINIROLL
A compact bread roll system for small bakery items in perfect craftsmanship quality
The compact bread roll system for small bakery items MINIROLL enables a high product diversity thanks to the extended weight range of the integrated dough divider. The integrated drum round moulder with proven MULTIMATIC C dividing principle enables a product diversity of long-rolled breads, smooth round rolls, hamburger buns, cylindrical rolls and double rolls.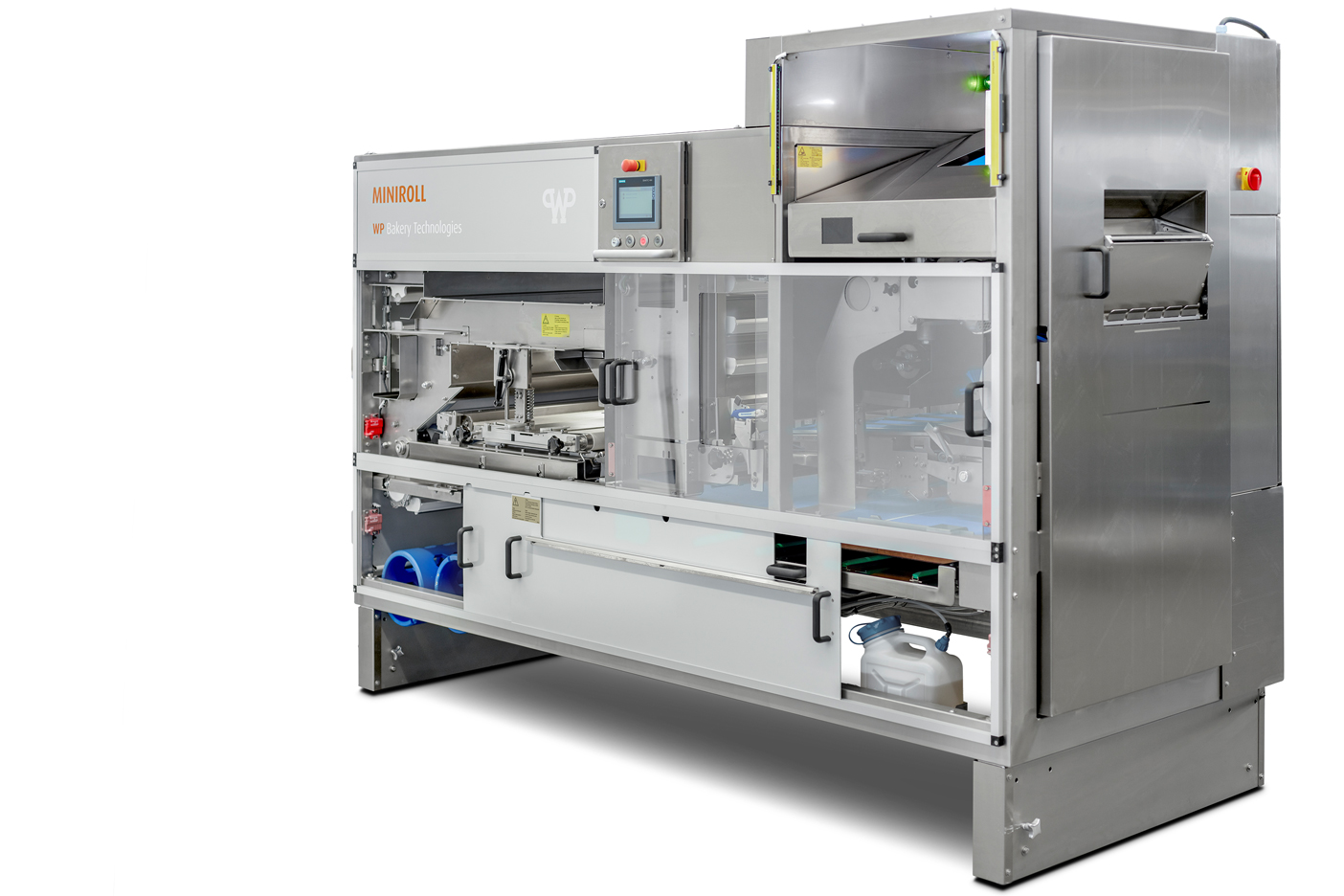 Space-saving design
High capacity in the smallest space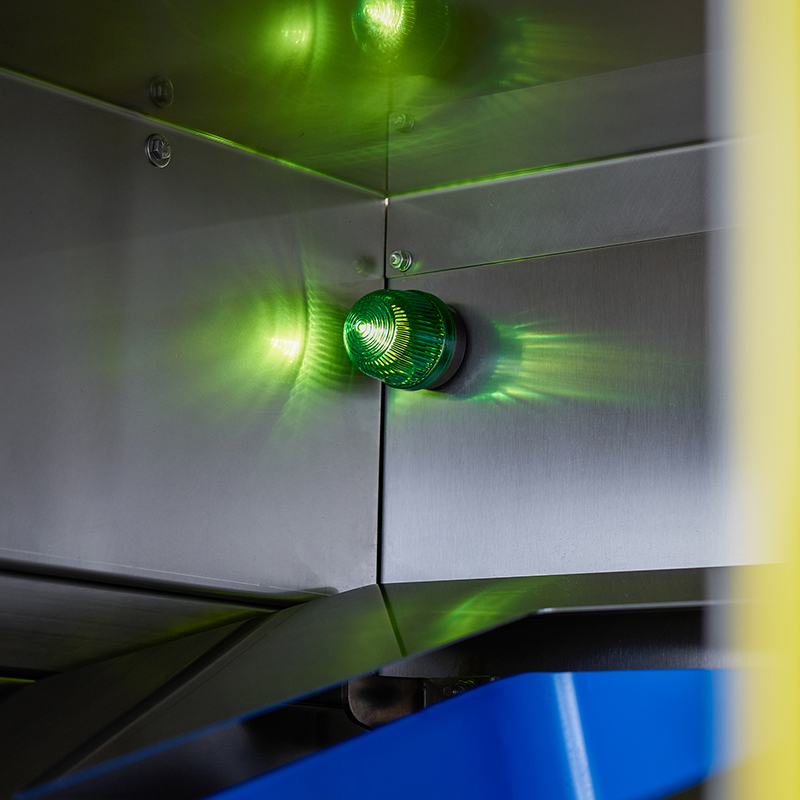 Green mode
Bypass belt for direct reconditioning without proofing cabinet
Maintenance-free ribbon chain with automatic tensioning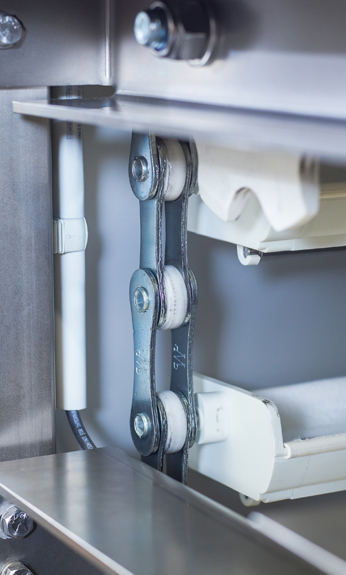 Integrated MULTIMATIC drum round moulder with rotary valve
Exchangeable chamber drum
(one chamber drum of your choice)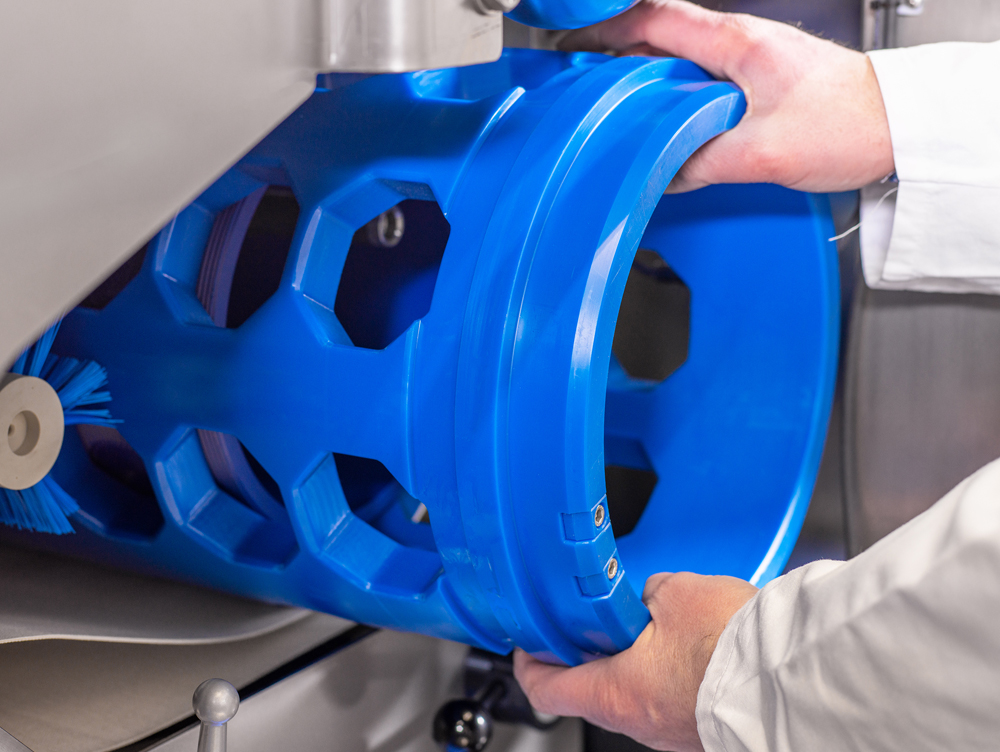 4-row system with 600 mm or 800 mm working width
access protection by photocell
dividing range from 35 g to 85 g, measuring piston 50 mm
manual pressure adjustment
automatic weight adjustment
adjustable moulding belt, long roller with 1 pressure board of your choice
integrated shelf for pressure board or top belt
pre-proofing time 6 min.
ribbon drying
exhaust air ventilator for correction of the proofing cabinet climate
intense degermination station
variable depositing unit for proofing boards in Euro sizes 400 x 600 / 580 x 780 / 580 x 980
integrated chamber drum shelf for maximum 3 chamber drums
revolving door at the rear of the dough divider for easy access
automatic cleaning positioning
Performance, maximum benefits and modular options
Perfect craftsmanship quality:

extended weight range of the integrated dough divider
interchangeable pressure boards
driven top belt
use of commercially available proofing boards thanks to the variable, program controlled depositing unit

Product diversity:

long-rolled rolls
smooth round rolls
hamburger buns
cylindrical rolls
double rolls

Fully automatic control system
SIEMENS S 7:

simple and safe operation
reproducible operation

Hygienic safety thanks to:

intense degermination station
stainless steel design
all dough-handling parts removable for cleaning
Hourly capacity
to 7,500 pieces/hour
Dimensions L x W x H
(cladding parts may protrude beyond the basic dimensions by 100 mm)
Working width 600 mm – 3,000 x 1,110 x 2,150
Working width 800 mm – 3,000 x 1,310 x 2,150
Required cieling height
2,250 mm
Pre-proofing time
6 min.
Weight range
35 to 90 g (35 to 150 g optional)
Weight range double rolls (via bypass belt and double loading)
2 x 55 g to 2 x 90 g
Weight range via bypass belt
35 to 90 g (35 to 150 g optional)
Proofing board dimensions
400 x 600 mm
580 x 780 mm
580 x 980 mm
Connected load rating:
4.5 kW / 3 x 400 V
5-row or 6-row dough divider
Measuring pistons 55 mm for large weights up to 150 g
Double measuring pistons for different weight ranges
Depositing unit with end position change
Collision protection on front and operator side
Increased system height by 50, 100 or 150 mm
Counter
System can be moved laterally
Various pressure rollers
Array of pressure boards for product variety
Bypass belt for green mode
Driven top belt
Spreading belt with integrated drive
Spreading belt for double rolls
Perfect craftsmanship quality with compact form baking machine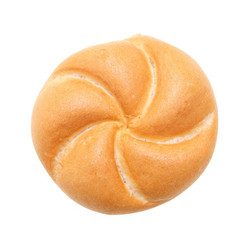 Kaiser rolls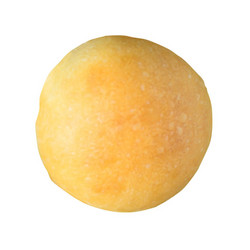 Roundmoulded rolls
Artisan rolls
Stamped rolls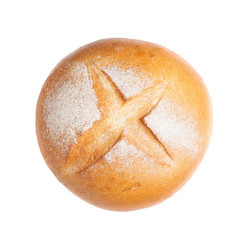 Stamped rolls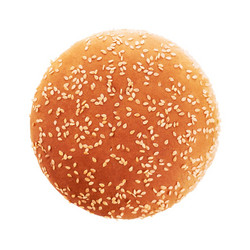 Hamburger buns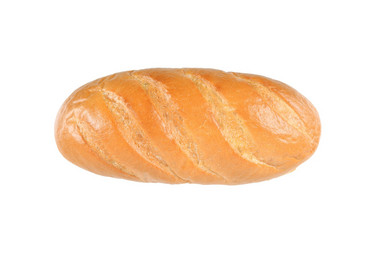 Longmoulded rolls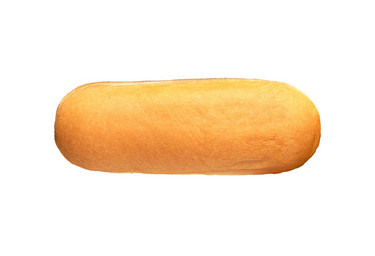 Hot Dog buns
Double roll
WP Bakery Technologies
+49 9851 905-0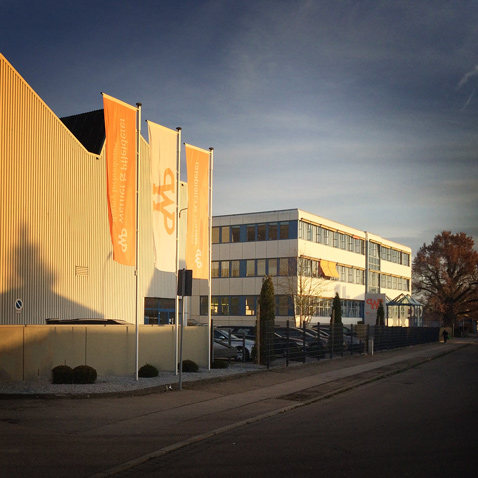 Our sales team will gladly answer all your product-related questions.