Multi-deck oven
MATADOR
MDE
Electrically heated production oven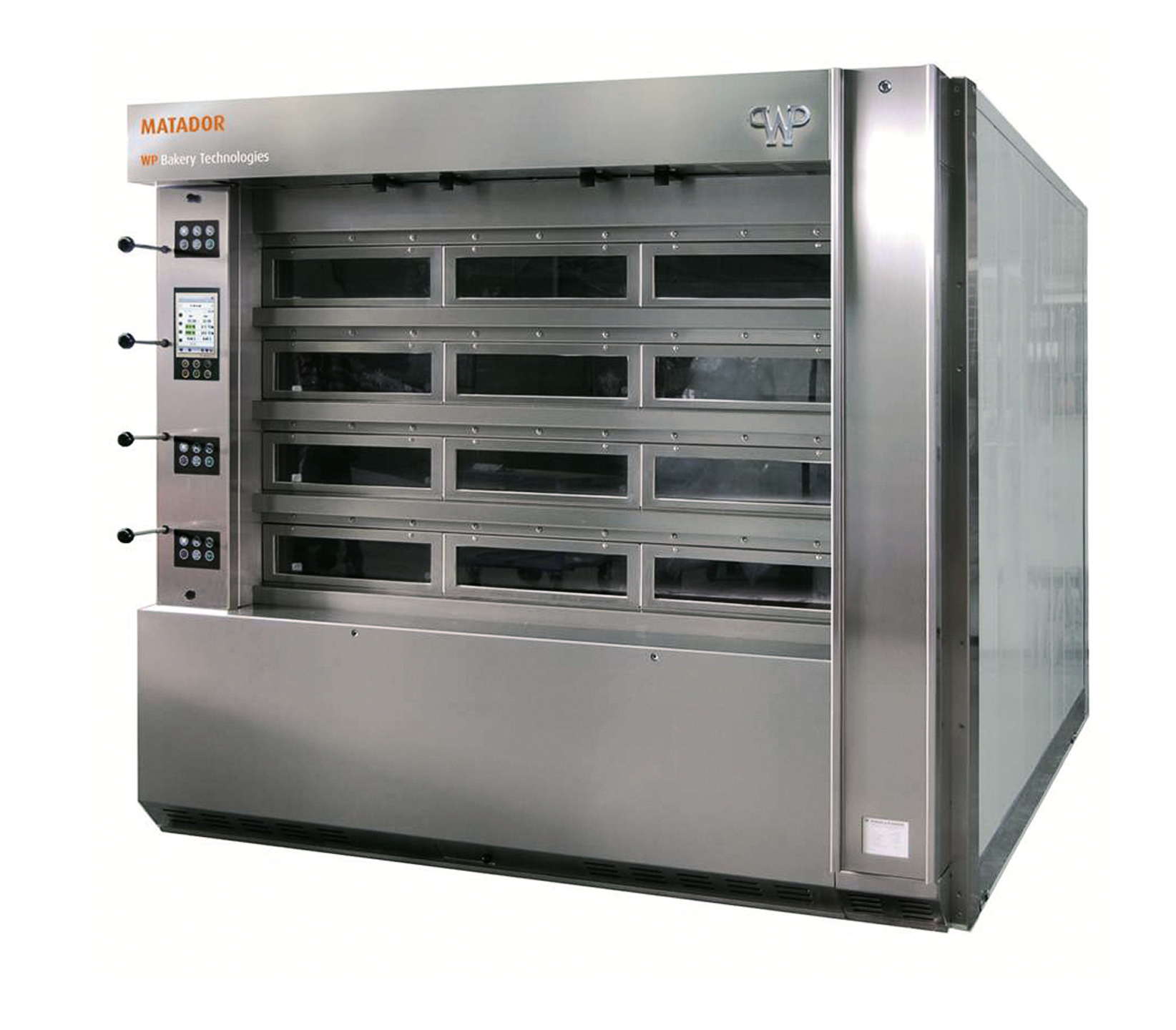 Best baking quality
Special stone baking plates for stone oven bread
Optimum oven capacity utilization, even when baking in small batches
Multi-deck oven MATADOR MDE
This is unique.
Full steam ahead!
75 % relative humidity in one minute. Rich steam for real batch-on-batch baking.This is achieved by the powerful pipe vapor system of the MATADOR® MDE. The vapor draft ensures fast vapor removal from the baking chamber – for perfect crispness of even vapor-sensitive pastry.
Features
Special baking plates
Vapor extraction hood with fan
Stainless steel doors
Priority circuit (oven before vapor)
Separate vapor device per oven
Two vapor relief flaps, accessible from the front
Individually replaceable heating elements
Prepared for external load breaking (oven and vapor device seperatly)
WP NAVIGO 3
Performance, maximum benefits and modular options
The MATADOR® MDE also fits into rooms with low ceiling height since it does not require piping for flue connection. Thanks to its moveable frame it is independent of its installation site and it can be installed on 3 sides. Move it around comfortably for maintenance work and its outer body will move along. This is quite handy!
Baking quality:

Special stone baking plates for stone oven bread
Proven MATADOR® baking quality
No crust burning

Options in WP NAVIGO 3 - Control:

WP INTELLIGENT ENERGY CONTROL – Minimizing the energy loss during baking breaks through: stand-by function with controlled temperature reduction
WP BakeryControl – Remote diagnosis via the Internet, Monitor operation via the Internet, Network connection of individual ovens, Master Slave

Plus factors:

Every oven can be controlled and switched off seperately
Top and bottom heat can be controlled seperately
Separate vapor device for each oven
Loader-friendly
Baking area
11.5 – 17.28 m²
Oven height
2,180 mm
Number of ovens
4 or 5 ovens
Electrical connection
46.5 to 89 kVA
Vapor heater
13.2 to 24 kW
(further technical information are to be
found in datasheet and brochure)
Options
Steam condenser
WP INTELLIGENT ENERGY CONTROL (WP IEC)
Manual loading system
WP BAKERY CONTROL – The central software for your bakery
Bread baking in premium quality
Best baking quality from the MATADOR® deck oven finally also in the retail area or in any building without flue connection. MATADOR® MDE makes it possible! Thank to its high baking chambers it can also be used for baking bread – of premium quality, of course.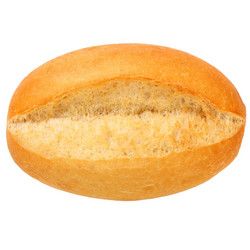 Slit rolls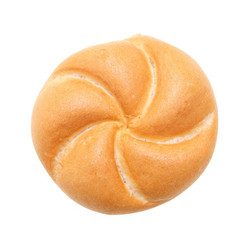 Kaiser rolls
Artisan square rolls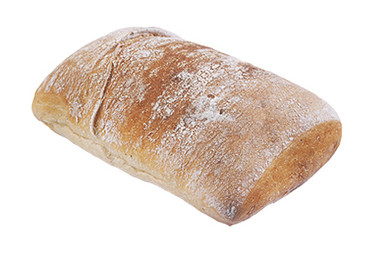 Adria Brot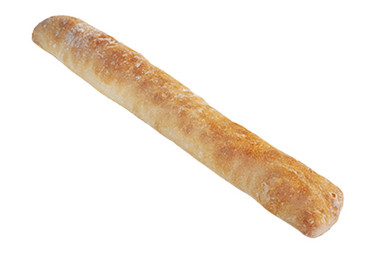 Baguette Divina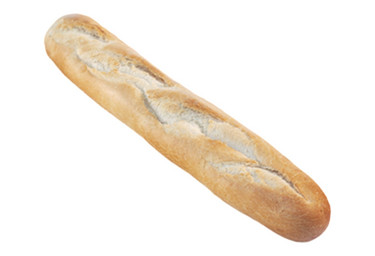 Baguette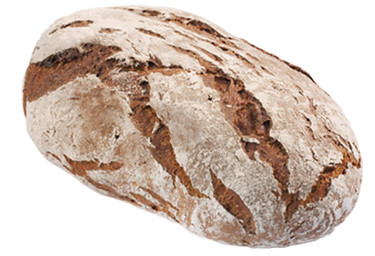 Bauernbrot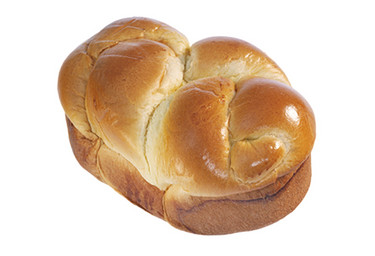 Brioche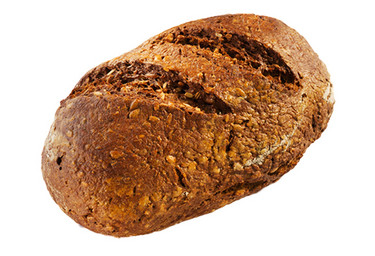 Finnenbrot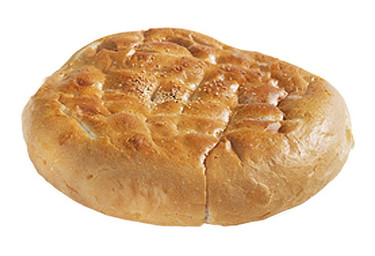 Fladenbrot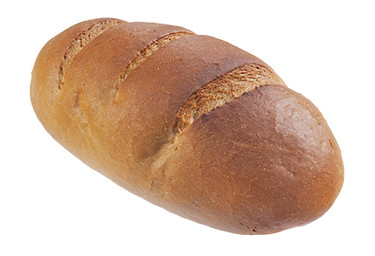 Grosser Kassler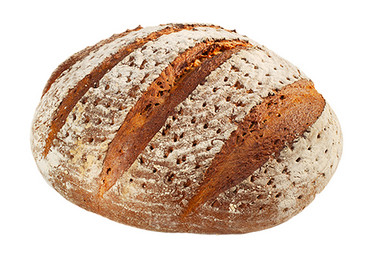 Roggenriese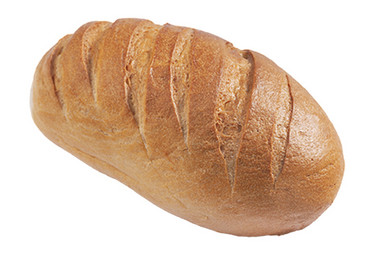 Weißbrot rund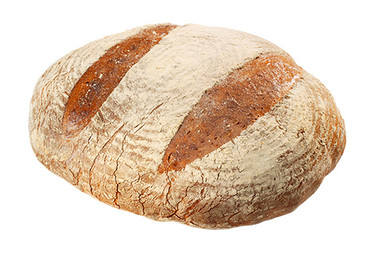 Weizenriese
WP Bakery Technologies
+49 9851 905-0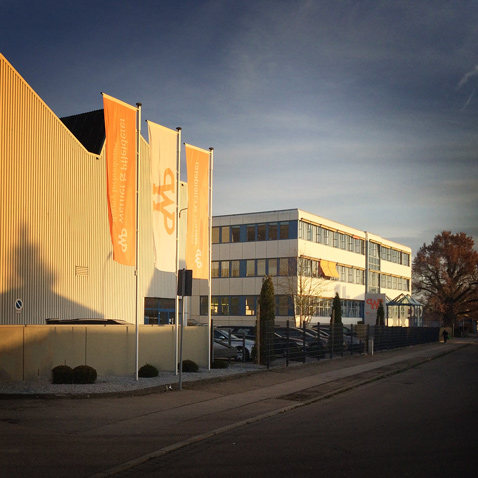 Our sales team will gladly answer all your product-related questions.