Double rack oven
ROTOTHERM Green HEAVY DUTY
Energy-efficient baking without compromise
For 2 rack trolleys 580 x 780 mm/600 x 800 mm
For rack trolleys of up to 1,560 mm
Rotating table load of up to 750 kg
ROTOTHERM Green HEAVY DUTY
The heavy-duty worker among the ROTOTHERM® Green series
The ROTOTHERM® Green HEAVY DUTY is the perfect solution when it comes to baking large quantities of a product in the rack oven, when the rotating table load is very highdue to the product to be baked (e.g. sandwich bread,tin assemblies), or when rack trolleys of larger model sizes are used.
ADDITIONAL EQUIPMENT
WP ISOTHERMIC BAKING, the partial load automatic
WP INTELLIGENT ENERGY CONTROL (IEC), the energy-saving automatic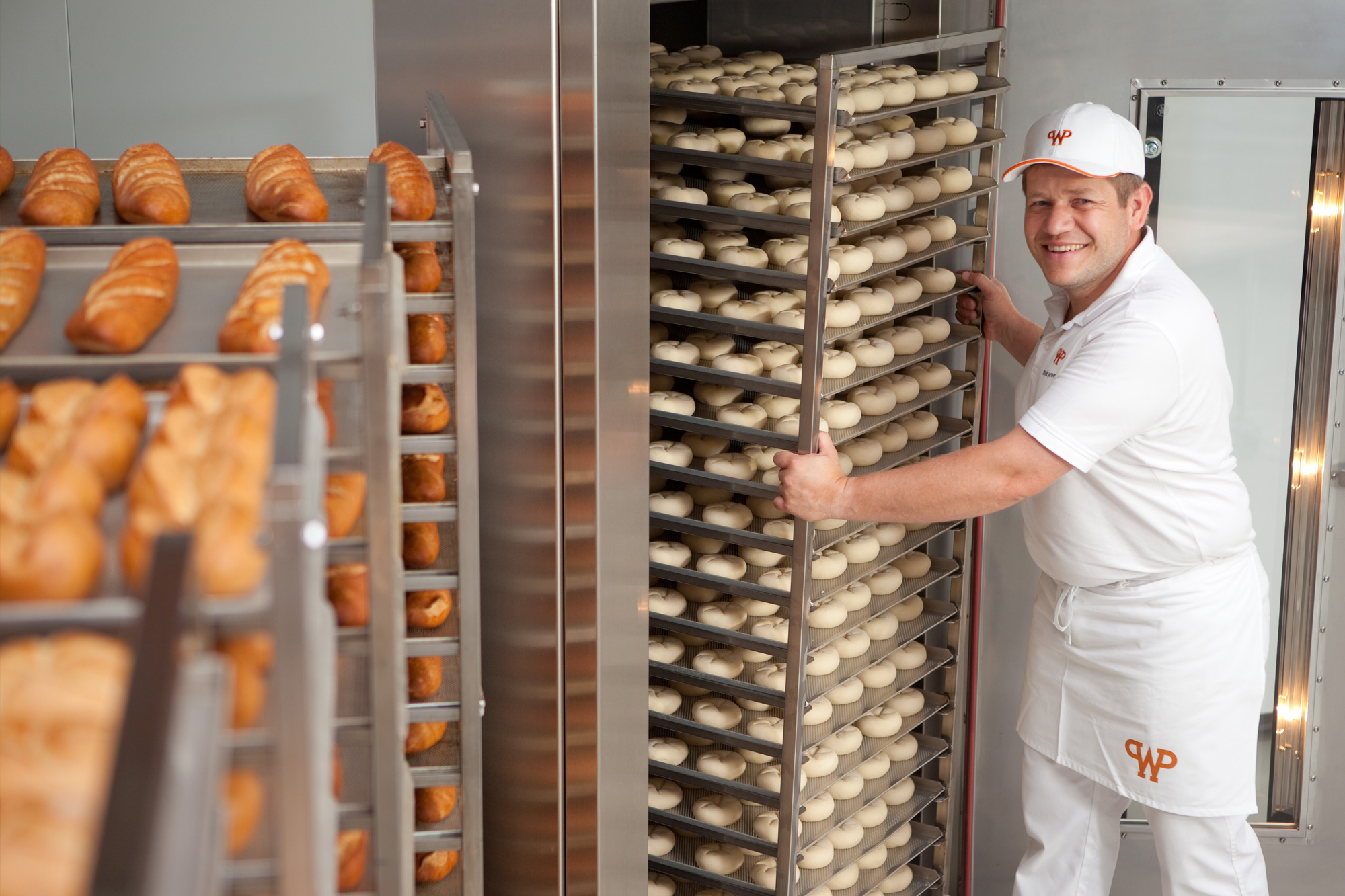 Excellent baking performance, low consumption
Excellent baking results with a certified reduction in energy consumption by 28.7 % compared to the RE 1020 predecessor model from 2012.
Optimized air flow for best-quality bakery items
The air is accurately directed onto the product over the entire jet wall. This means: absolute uniformity, best heat and vapor distribution, juiciest bakery items, reduced baking time.
Excellent vapor for highest demands
Rich vapor guarantees more volume and the juiciest bakery items.
WP NAVIGO 3
Easy and intuitive to operate. Guarantees consistent high-quality baking results.
WP THERMOGATE
The quality turbocharger for batch-on-batch baking.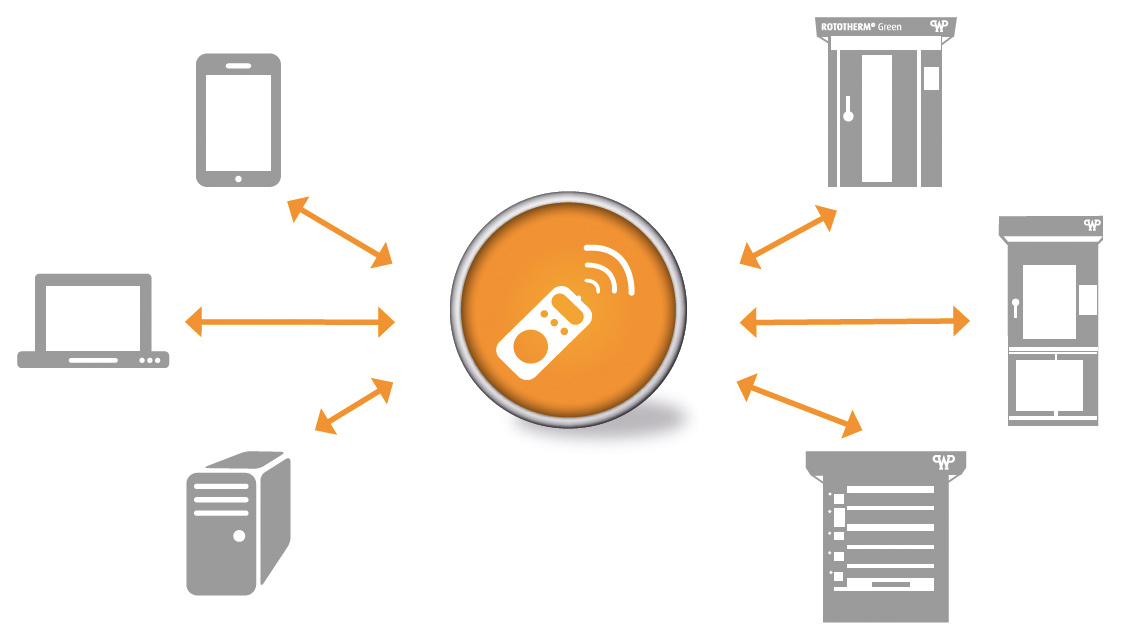 WP BakeryControl - The central software for your bakery
The quality of the product benefits from WP BakeryControl: better control of the baking sequence in relation to capacity utilization, extended product shelf life, less scrap, and consistent quality thanks to stored recipes and automated machine control.
Performance, maximum benefit and modular options
The ROTOTHERM® Green HEAVY DUTY is the heavy-duty worker of the Rototherm Green series with all proven features and options. Profitable oven technology for best quality baking results with maximum energy efficiency. The best features of the ROTOTHERM® Green are your guarantee of highly energy-efficient baking without compromise also in the HEAVY DUTY version.
Baking quality:

Crisp, tender flaky crust, juicy crumb thanks to optimum application of energy
Absolute uniformity and reproducible baking quality thanks to optimized air flow
Juiciest bakery items and extra volume thanks to rich vapor
Best baking quality also for demanding bakery items

Performance:

Certified reduction in energy consumption by 28.7 % compared to the RE 1020 predecessor model
Excellent vapor for highest demands
Genuine batch-on-batch baking
Finely adjustable recirculated air volume perfectly adapted to the requirements of the respective end product
Guaranteed process reliability

Easy opertion:

WP NAVIGO 3 - easy and intuitive to operate
Networking via WP BakeryControl
Automatic baking also of partially loaded rack trolleys with WP ISOTHERMIC BAKING
Core temperature measurement with WP COREPROBE
Baking area:
20.0 – 22.0 m²
Heating:
Oil / Gas / Electric
Versions
ROTOTHERM® Green 1,020 for 600 x 800 mm sheets
ROTOTHERM® Green 1,280 for 600 x 1,000 mm sheets

(further technical information to be found
in datasheet and brochure)
Options
WP Variopilot
WP Thermogate
WP Intelligent Energy Control (IEC)
WP BakeryControl
WP CoreProbe
Oil or gas blower-type burner or electrically heated
Rotating table reinforcement to 450 kg
Rotating table drive with soft start
The most diverse product range in best baking quality
The unique properties of the ROTOTHERM® Green guarantee best baking results. A large variety from your range of bakery items can be produced, for example: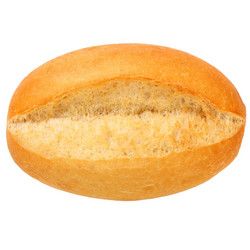 Slit rolls
Square rolls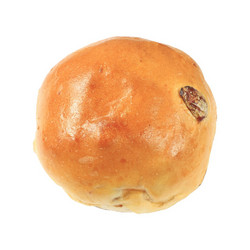 Raisin rolls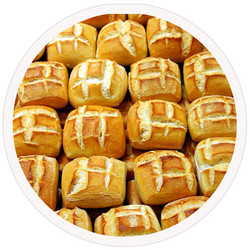 Artisan stamped rolls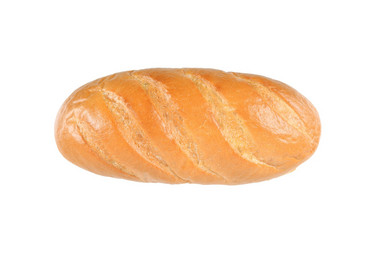 Longmoulded rolls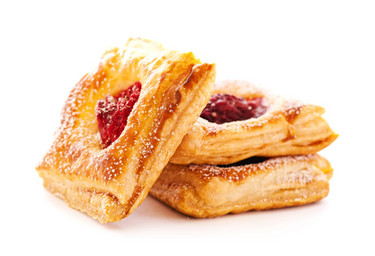 Pastry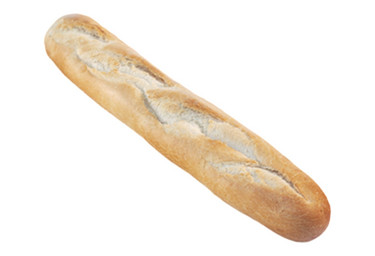 Baguette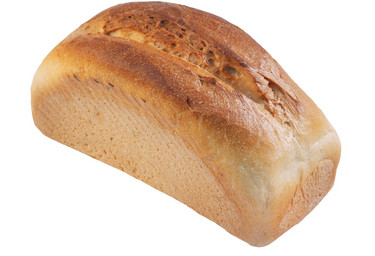 Tin loafs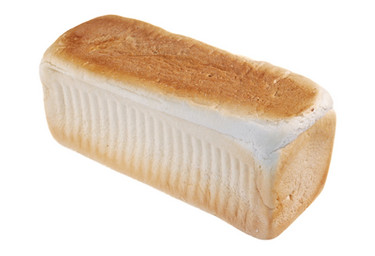 Toast
WP Bakery Technologies
+49 9851 905-0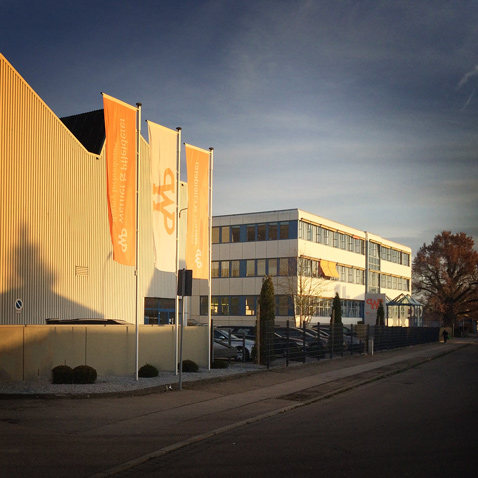 Our sales team will gladly answer all your product-related questions.