Wood-fired deck oven
PELLADOR
Directly wood-fired deck oven in a class of its own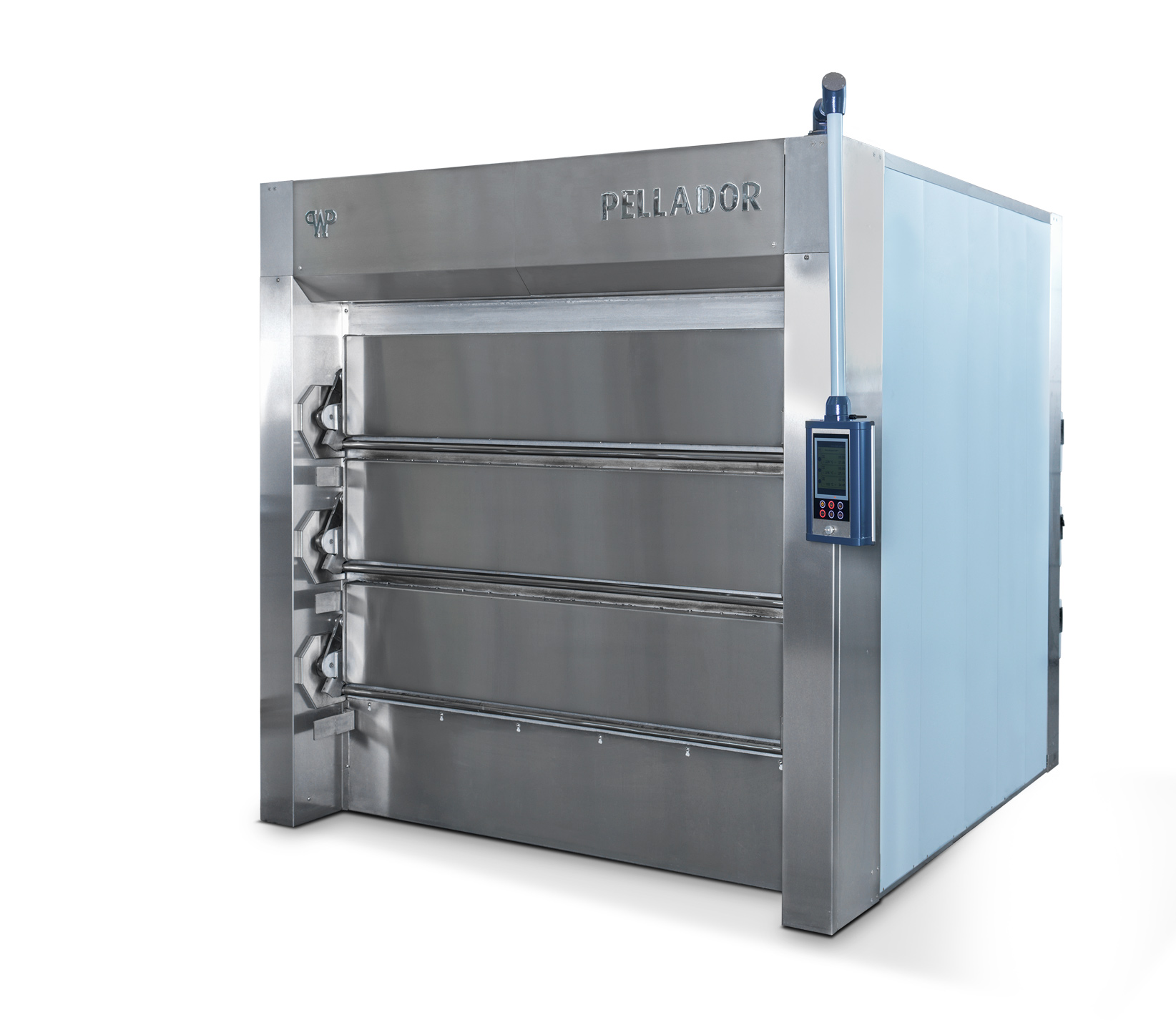 Best baking results in proven MATADOR quality
Manual, semi-automated and full-automated loading
Sustainable, economical and energy-efficient through the use of CO²-neutral wood pellets
Wood fired deck oven PELLADOR
What used to be completely normal in the past, is a unique selling point today: breads from the wood-fired deck oven
Just like in historic wood-fired ovens, the PELLADOR® is directly fired with wood pellets and its open flame burns directly in the baking chamber, giving the baked goods the typical wood oven flavor.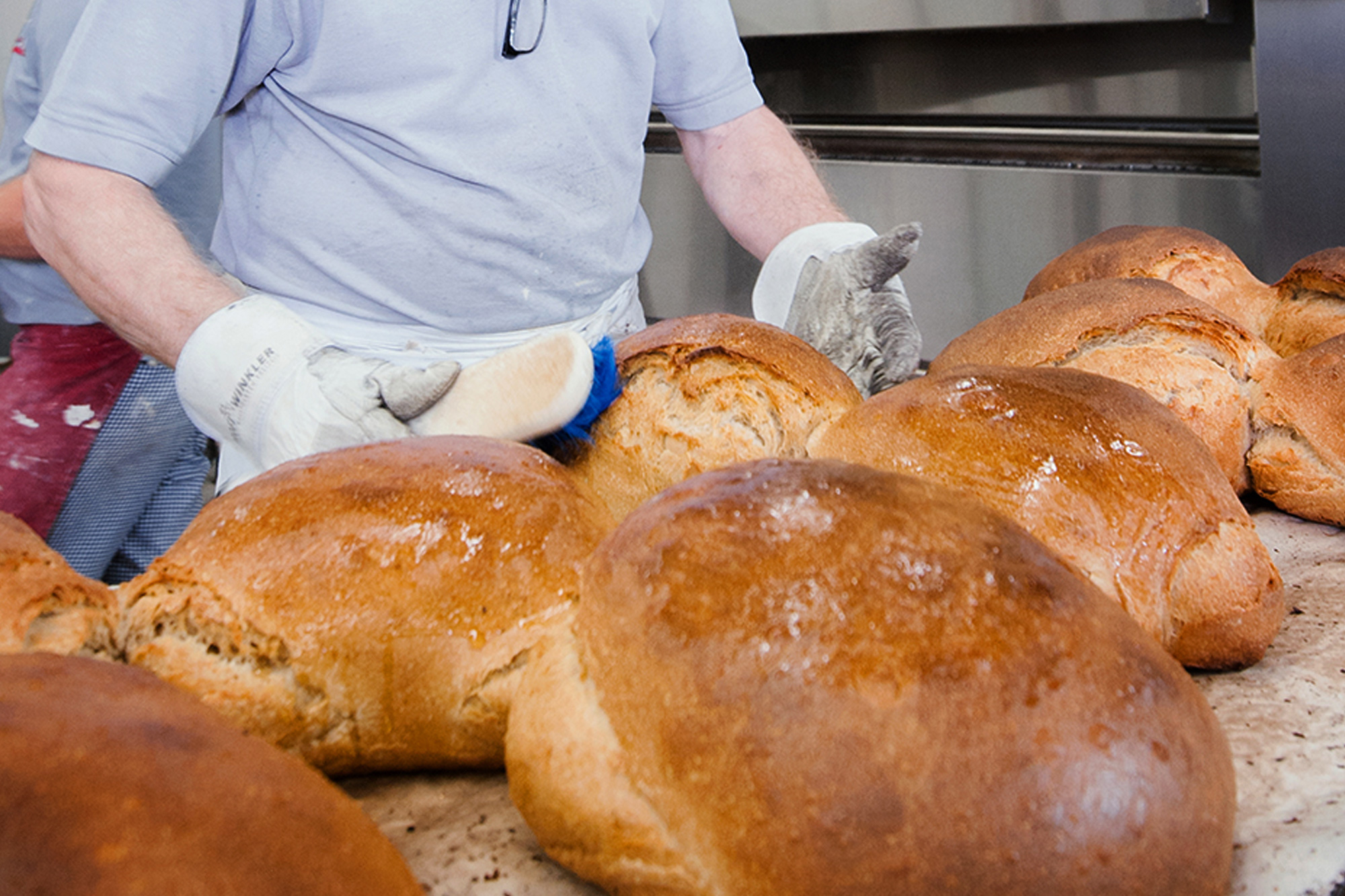 Fully flavored bread from the wood-fired deck oven
Optimum volume, tender flaky crust, juiciest crumb and long-lasting freshness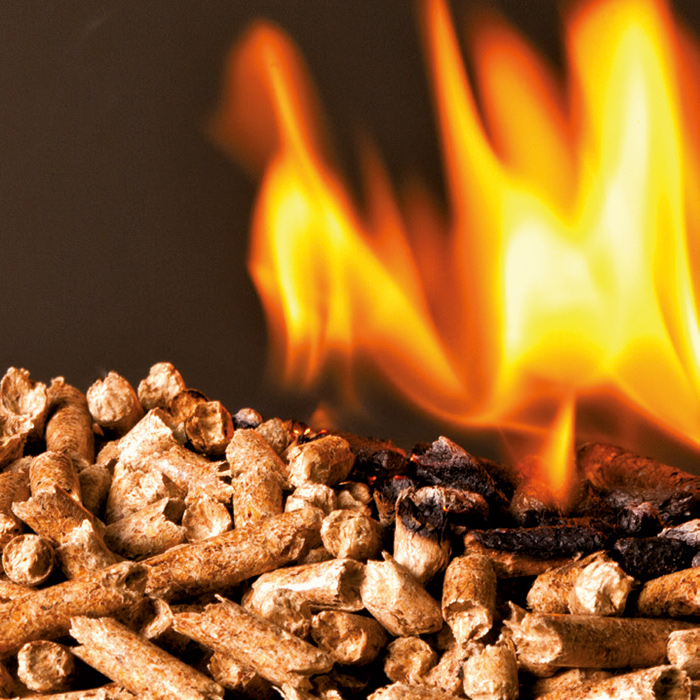 Firing with
wood pellets
The PELLADOR® is a directly
wood-fired deck oven. A pellet burner burns natural wood pellets (DIN 51731) in a combustion chamber.
Intermediate buffer
for pellets at the oven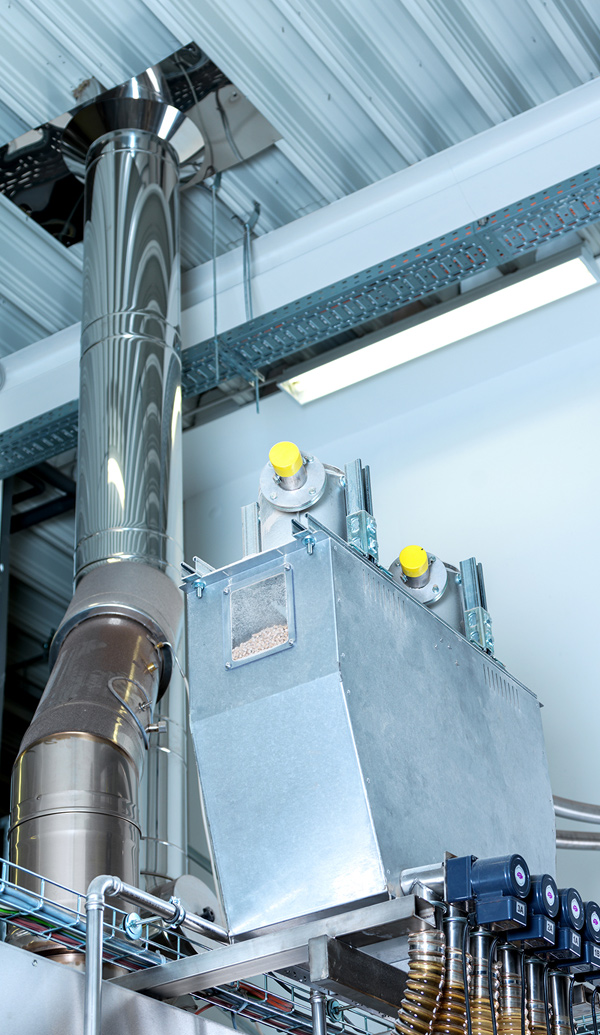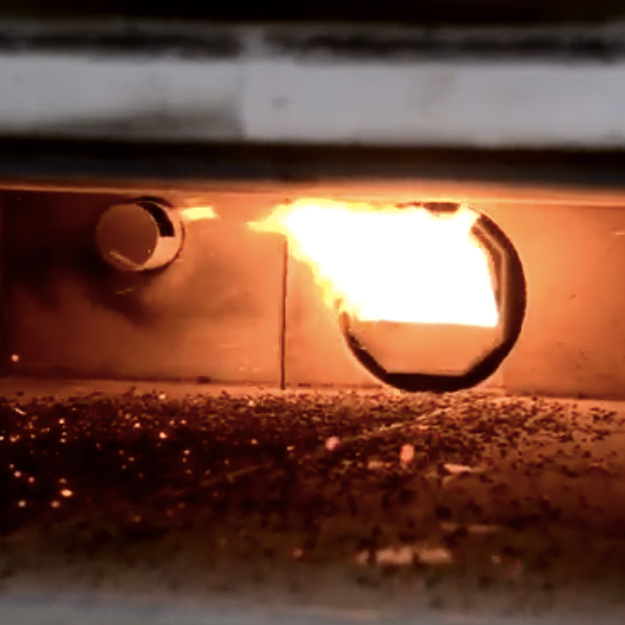 Real wood flame burning directly in the baking chamber
The gases produced in the combustion chamber are conducted into the baking chamber, where they burn with an open flame.
Reproducible
baking results
Thanks to the WP NAVIGO control system.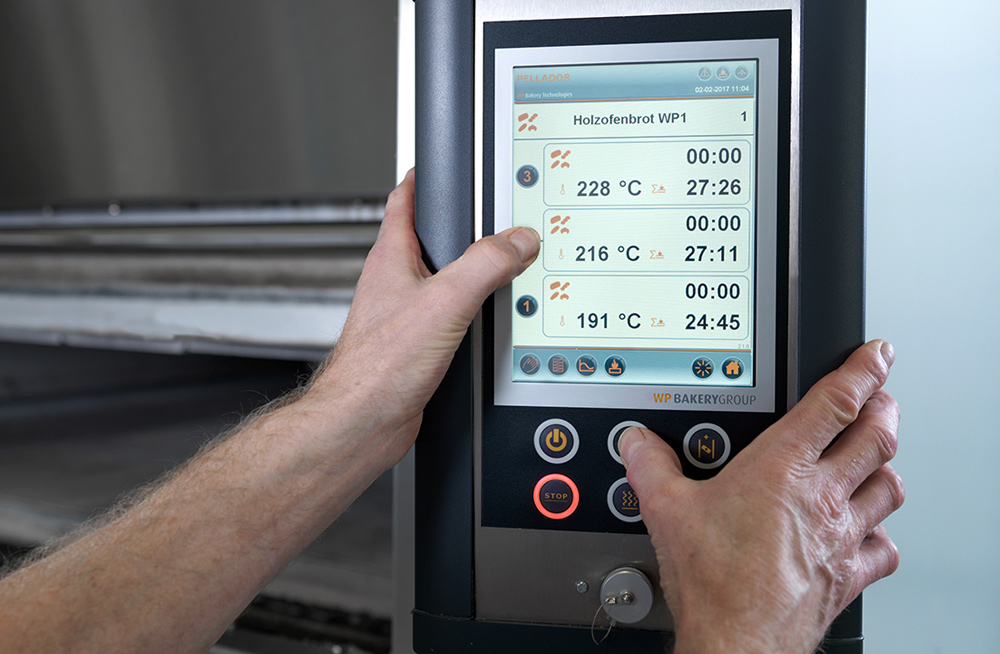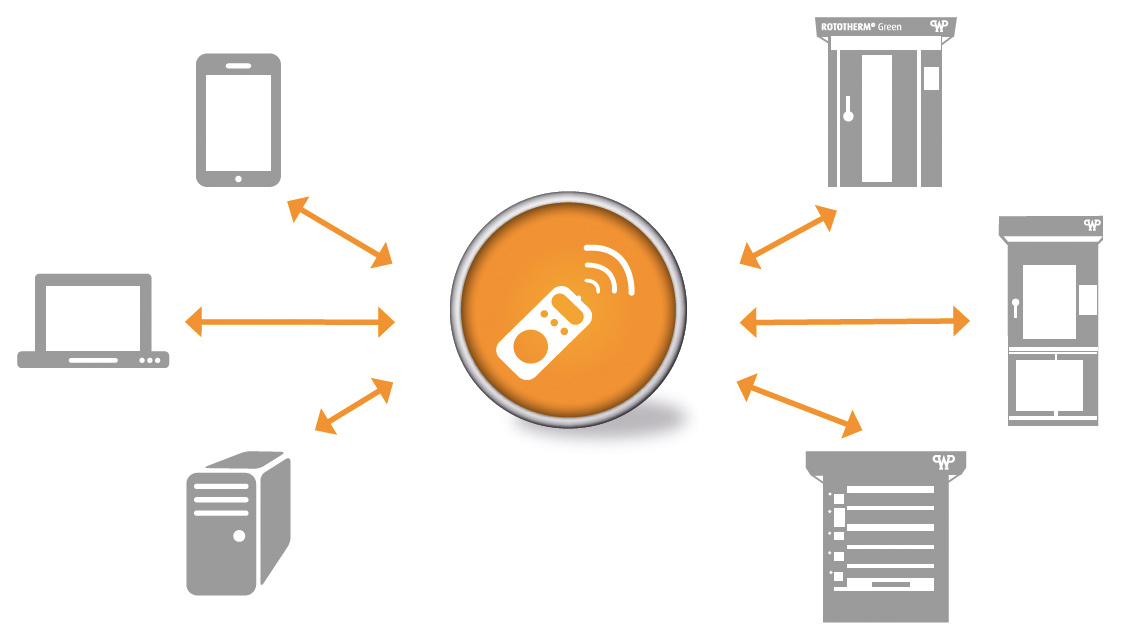 WP BakeryControl - The central software for your bakery
The quality of the product benefits from WP BakeryControl: better control of the baking sequence in relation to capacity utilization, extended product shelf life, less scrap, and consistent quality thanks to stored recipes and automated machine control.
Advantages and output
The PELLADOR® uses CO²-neutral wood pellets as energy source. It features an integrated vapor generator and impresses with its favorable energy balance. Its taste-developing qualities enable the resource-saving and environmentally friendly production of bakery items with a natural, scrumptious flavor. The PELLADOR® can be operated manually or in combination with the WP loading systems.
Advantage on the market:

Use of wood as a renewable energy source
Flavorful bread baked in wood-fired ovens is the trend and allows for greater added value in the market
Best baking results in proven MATADOR quality
Optimum volume, tender flaky crust, juiciest crumb and long-lasting freshness
New products and environmental awareness attract new customers into the store
Flavorful bread from wood-fired oven
No bitters from the soot in the bread or pastries
Reproducible, best-quality baking results thanks to WP NAVIGO control system

Technical advantages:

Smaller footprint compared to ovens set in brick
Short installation times on site
Manual loading or in combination with WP loading systems
Short intervals between loadings
Low energy consumption
Vaporizer for every oven
Compliance to all energy emission levels
Number of ovens:
2, 3 or 5 ovens/decks per oven
Oven width:
1.2 to 1.8 m
Oven depth:
2.0 to 2.4 m
Baking area:
4.8 to 21.6 m²
Breads from the wood-fired oven
Their taste is incomparable, many customers are delighted.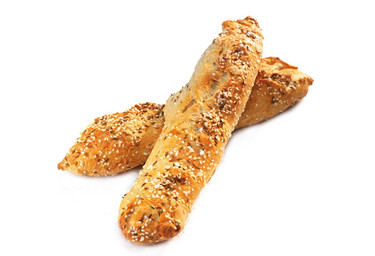 Swabian spelt Seelen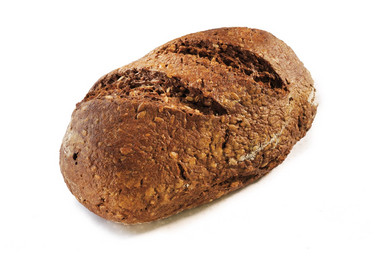 Finn breads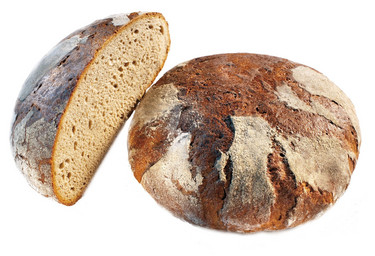 Gassenhauer mixed rye breads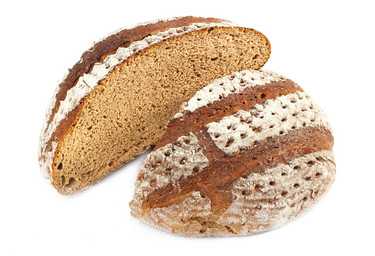 Large Roggenriese rye breads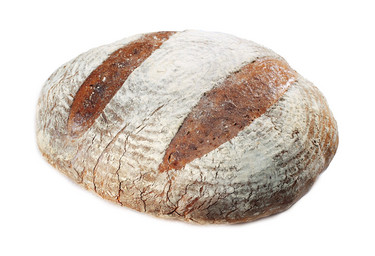 Large Weizenriese wheat breads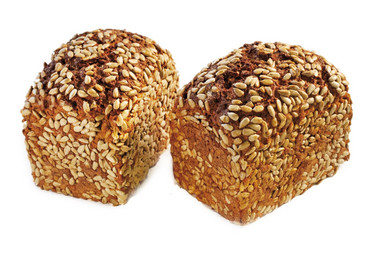 Sunflower seed breads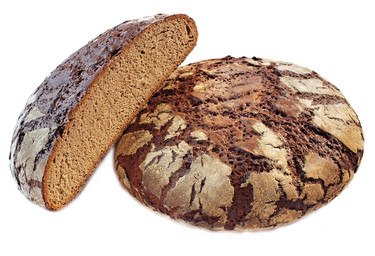 Gnadenberg breads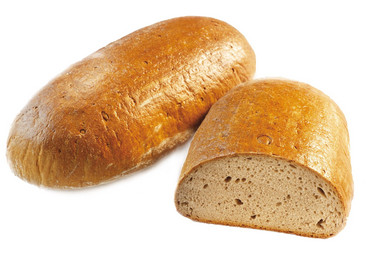 Mixed grain breads
WP Bakery Technologies
+49 9851 905-0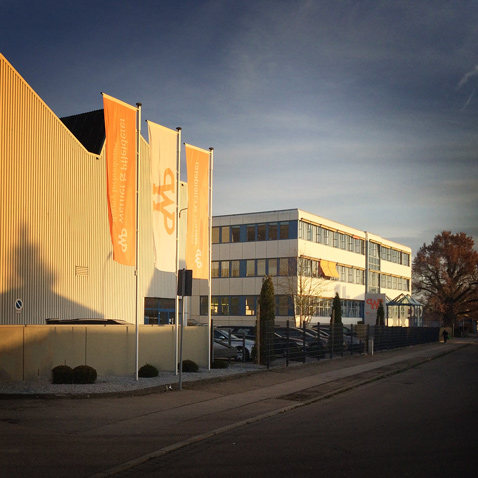 Our sales team will gladly answer all your product-related questions.