Dough dividing and round-moulding machine
TEWIMAT with TW PLUS
The dough dividing machine with remoulding module for the highest demands in industrial round-moulding of bread roll dough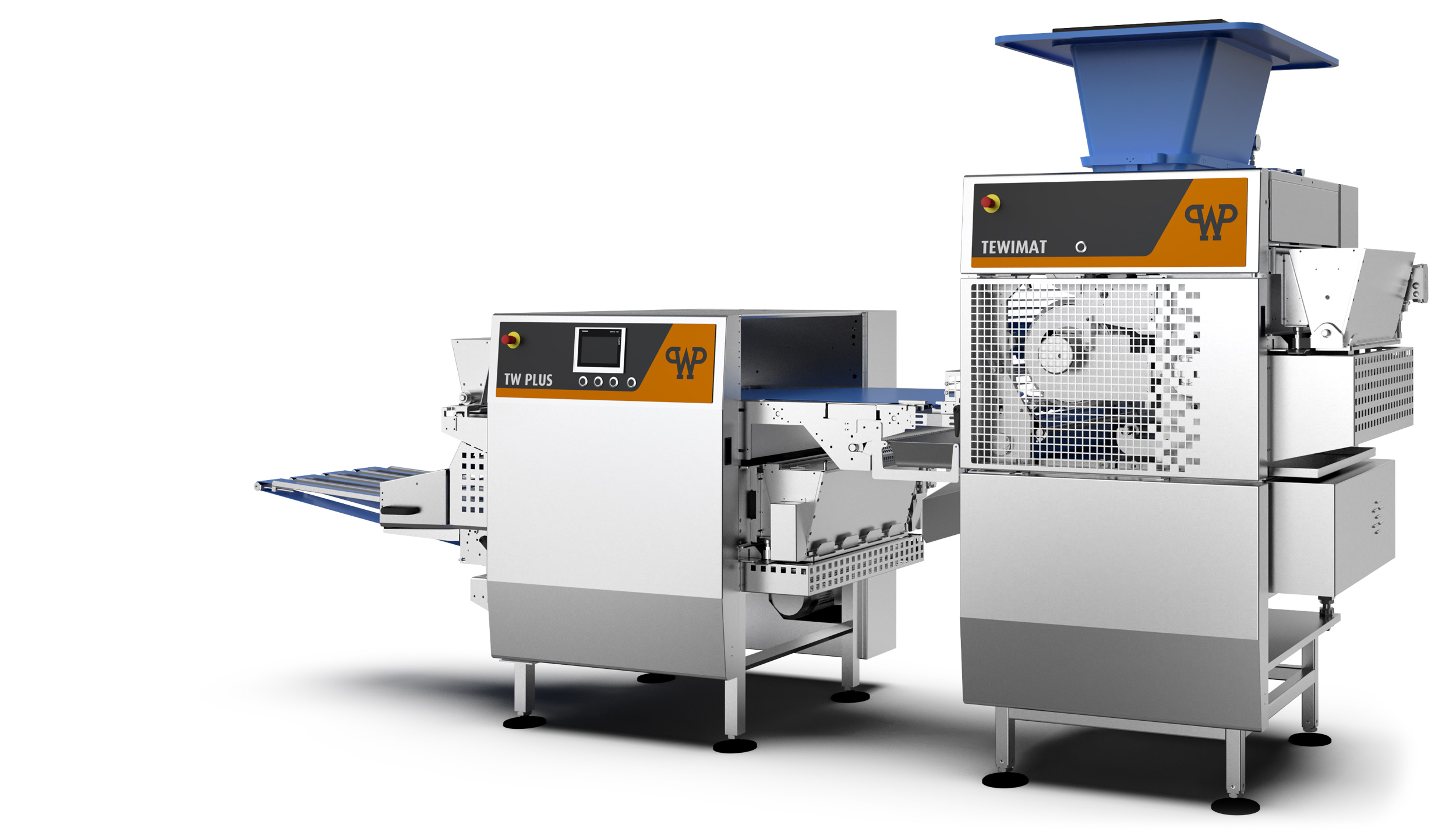 Accurate dividing and gentle on the dough
The double moulding path preserves the dough structure even in well-risen dough
Optional flouring or oiling between the two moulding procedures
The perfect shape for each dough piece
Preserving the dough structures during processing, perfect results when round-moulding and the option to process particularly soft dough in large quantities make the TEWIMAT the ideal dough dividing and round moulding machine for the industrial production or artisan-like baked goods.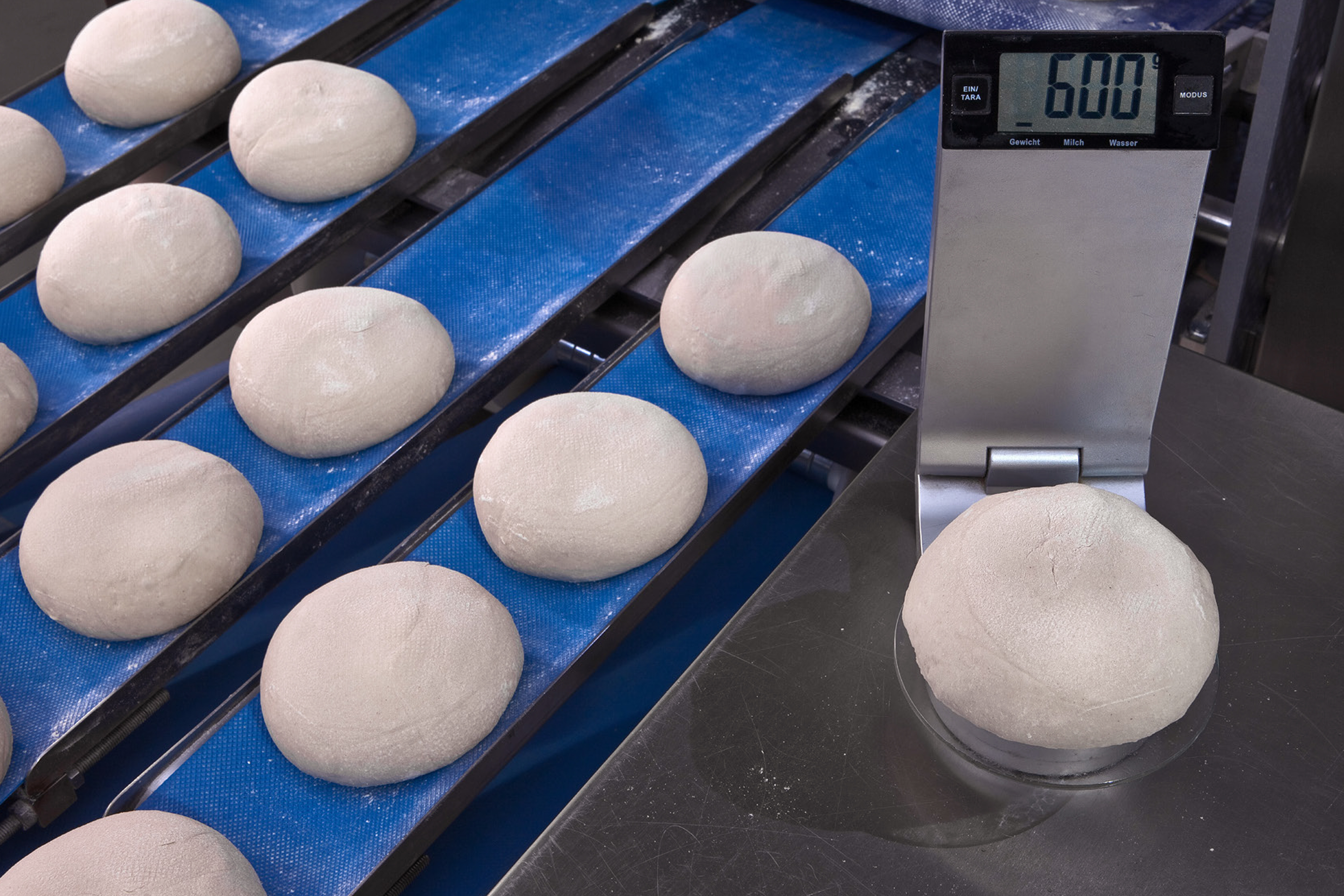 High weight range
In combination of TEWIMAT BIG BALL and the TEWIMAT SOFT, it is possible to process soft, sticky dough up to a weight of 600 g.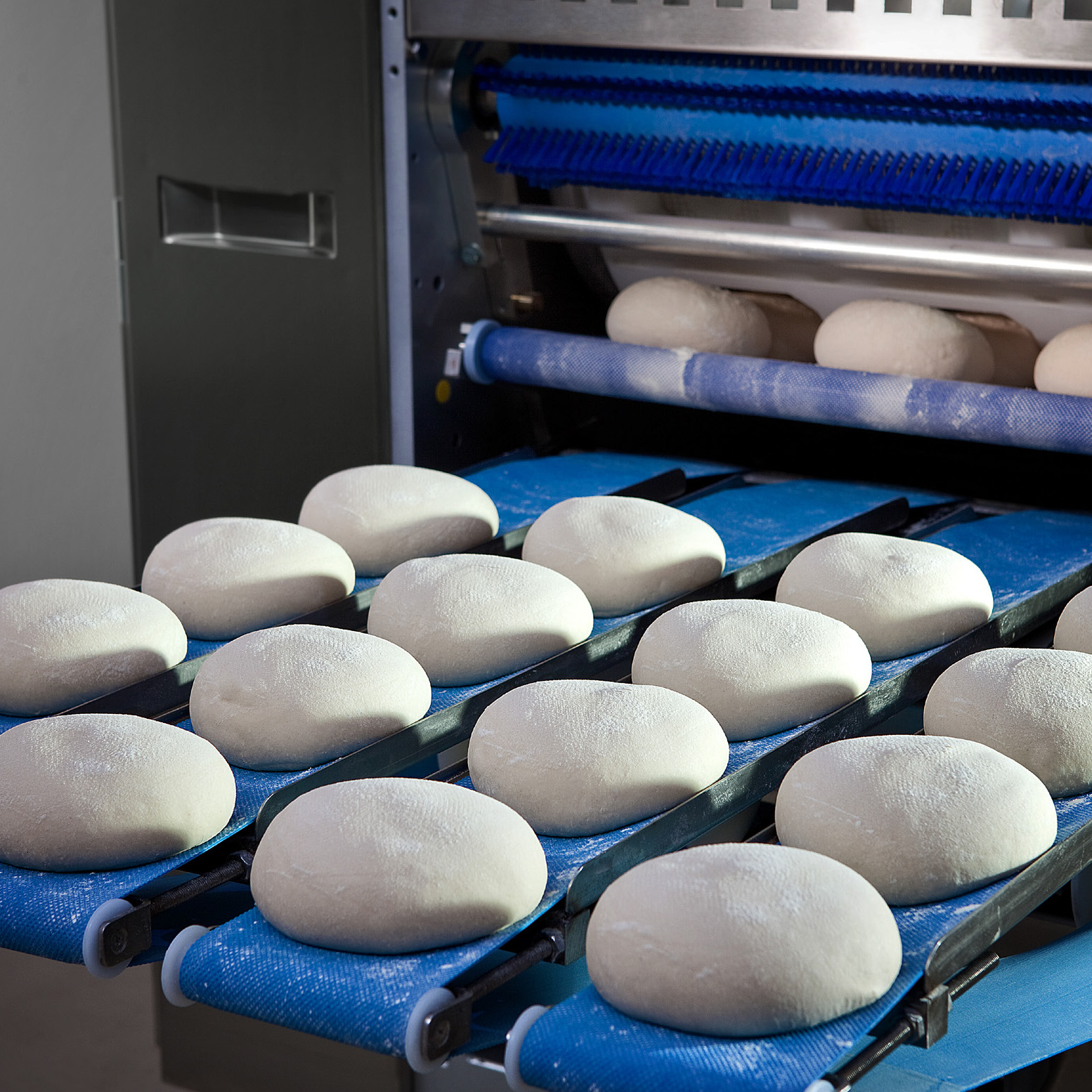 Flexible number of lanes
Functional reliability
Exemplary profitability and high quality level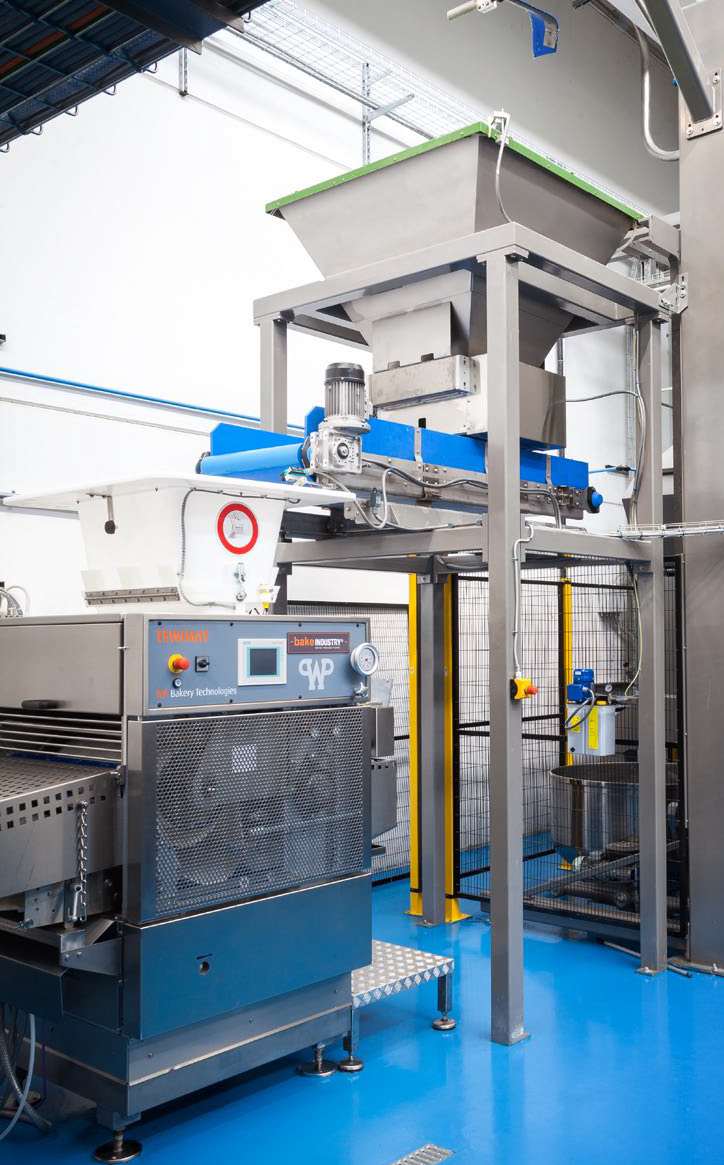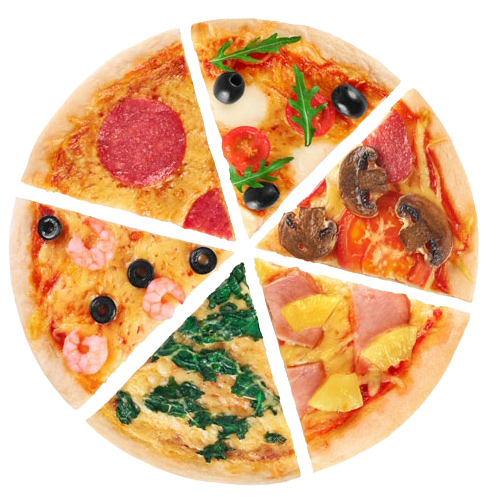 Processing of soft dough
Optimal production solutions for the industrial production of any type of pizza
Reduced production costs thanks to oil-free dividing process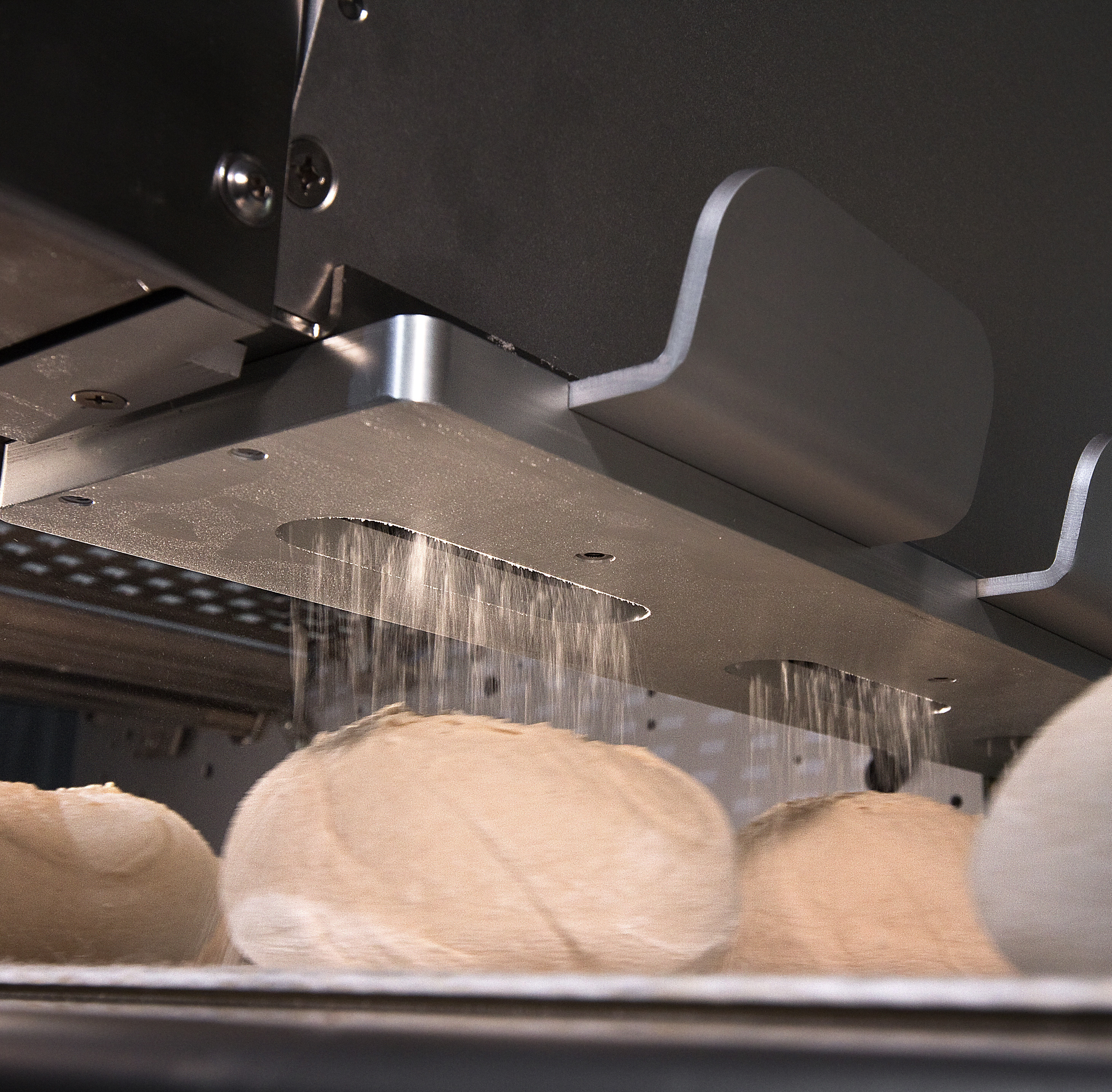 Performance, maximum benefit, and modular options
Thanks to its suction divider technology and variable pressure adjustment, the TEWIMAT ensures gentle dough dividing. The innovative double piston system allows a wide product variety.
Product diversity:

Processing of wheat dough
Processing of mixed rye dough
Processing of Berliner dough
Processing of fruit dough
Processing of Graham dough

Quality:

Suction divider technology and variable pressure adjustment ensure gentle dough dividing
Product diversity thanks to innovative double piston system

Cleaning:

Oil-free dividing process
All dough-handling parts can be removed largely without tools
All dough-handling parts are consistently separated from the drive mechanism
Stainless steel paneling

Flexibility:

flexible number of lanes
flexible weight setting
flexible weight range
flexible capacity adjustment
Weight range:
from 28 g to 600 g
(depending on machine configuration)
Hourly capacity:
max. 2,000 pieces/lane
(depending on dough and weight)
(further technical information to be
found in datasheet and brochure)
Options
TW PLUS
The TW PLUS is an external second moulding station installed downstream. The dough is thus handled particularly gently. The double moulding path preserves the dough structure even in well-risen dough. Optional flouring and oiling between the two moulding procedures increase the flexibility considerably.
TEWIMAT BIG BALL/TEWIMAT SOFT functional module
In combination of TEWIMAT BIG BALL and the TEWIMAT SOFT functional modules, the processing of soft, sticky dough with a yield of up to 170 (depending on the quality of the flour used) is also possible up to a weight of 450 g.
CleanTec spreading belt
Divided cleaning brush
Removable belt driving roller
Dividing and round-moulding of soft, sticky or conventional dough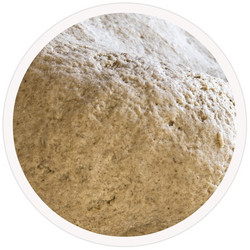 Mixed rye doughs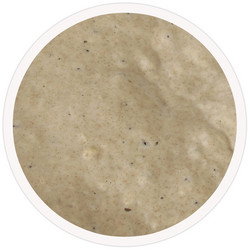 Rye doughs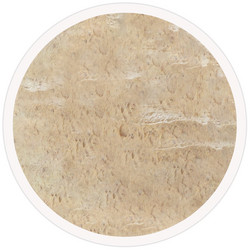 Mixed wheat doughs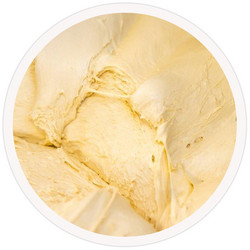 Wheat doughs
WP Bakery Technologies
+49 9851 905-0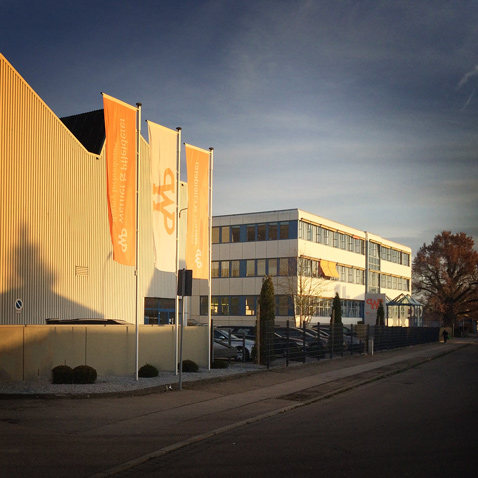 Our sales team will gladly answer all your product-related questions.