Vacuumcooler
VACUSPEED®
industrial
The fully automated feeding and
automation system with integrated
vacuumcooling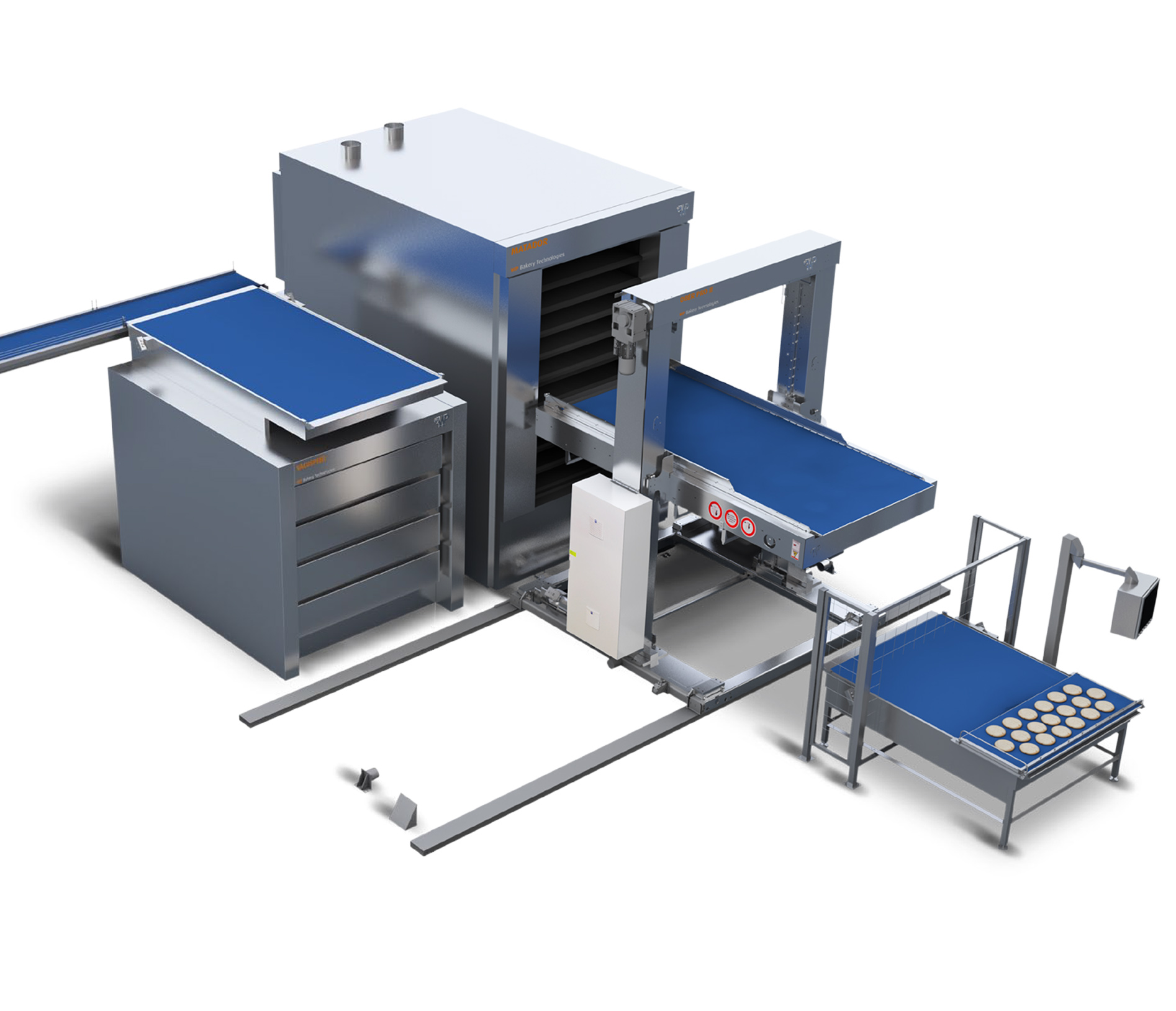 Minimal moisture loss
Energy efficiency through optimal, fully automatic process control
Flexible Product range
VACUSPEED® the key
to economic efficiency
The new "vacuum process" cools baked goods faster than all previously known methods. Oven-hot baked goods are cooled in just a few minutes. Long cooling times are a thing of the past. The cooled products are immediately available for further processing. Cooling baked goods with the VACUSPEED® vacuum cooling system produces lasting crispness and stability in baked goods. The baked goods are relatively independent of changing weather conditions.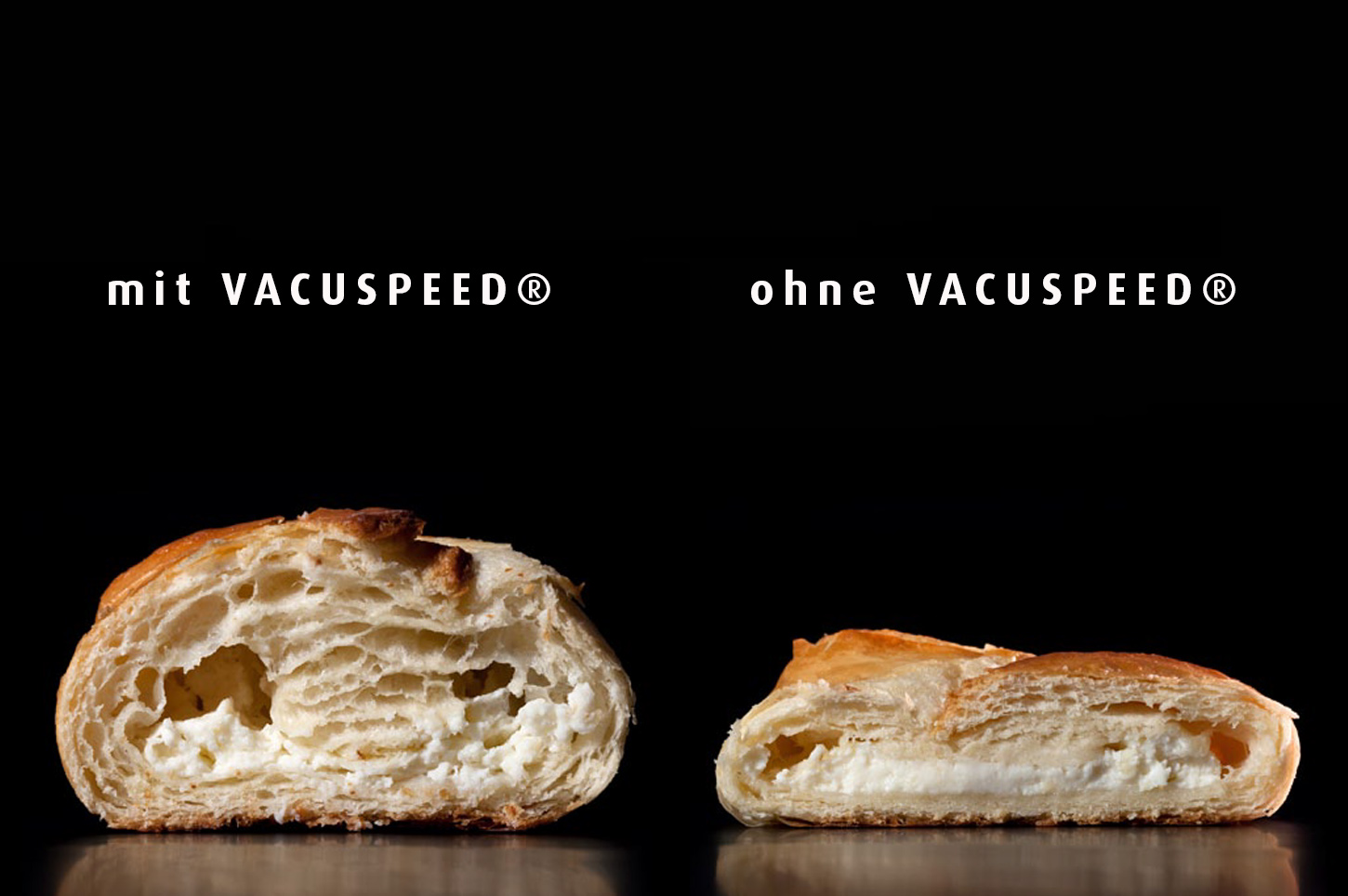 Stable volume
With its patented technology, the vacuum cell cools the goods quickly and gently.The result is juicy, stable baked goods of the highest quality.
WP DIFFERENTIAL PRESSURE MEASUREMENT (patented)
We measure the internal pressure of the products and the pressure in the cell. The advantage of this is that the difference in pressure can be adjusted for each specific product. The measurement takes place via an insertion probe in the middle of the product and a pressure sensor in the chamber. The result is saved in the recipe programme and stored for repeat runs.
The fully automated feeding and
automation system with VACUSPEED®
The fully automated feeding and automation system has a modular design with integrated vacuumcooling. It is equipped with three optimally matched WP components and is suitable for a wide variety of system architectures. Multi-deck or tunnel ovens can also be equipped with the OBER® PRO II feeding system and high-efficiency VACUSPEED® cooling. Automatic loading and unloading of the stationary cell body by the OBER® PRO II has several major advantages. The solution avoids expensive and vulnerable mechanics in the vacuum system itself. The products are quickly cooled in the VACUSPEED® vacuum cell immediately after baking.
3. BAKING
Deck oven MATADOR® MDV
with ZYKLOTHERM® heating system
4. FEEDING / EMPTYING
Fully automatic loading system OBER® PRO II
Performance, maximum benefits and modular options
Quality of baked goods:

Juicy, stable best quality baked goods
top-quality craftsmanship with proven WP ZYKLOTHERM® flagstone oven technology
flexible Product range, 100 % reproducible results
longer shelf life

Cost-effectiveness:

integrated, intelligent loading and unloading control
Energy efficiency through optimal, fully automatic process control
Production reliability with WP OVEN-CONTROL, remote diagnostics and BLUE VALUE
Compact modular build takes up less space
Optimal capacity utilization of the OBER® Line

Flexibility:

Rationalisation and easier working conditions with less heavy lifting
Easy handling
24/7 production of chilled, durable products
Hourly output
1.5 tons / h
(Capacity depending on product size and process time)
Options
(Further options on request)
For juicy, volume-stable baked goods with crust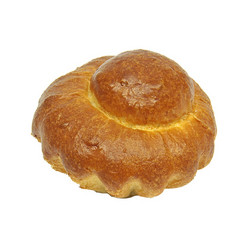 Brioches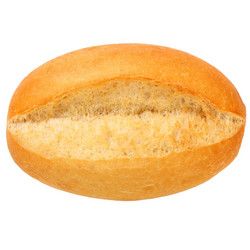 Slit rolls
Ciabatta rolls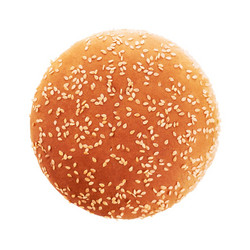 Hamburger buns
Square rolls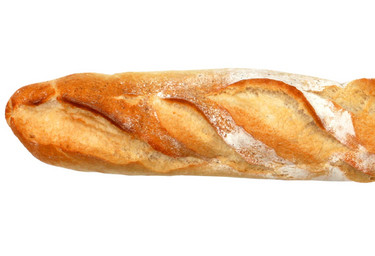 Artisan baguettes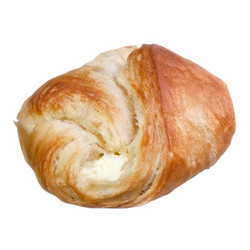 Quarktasche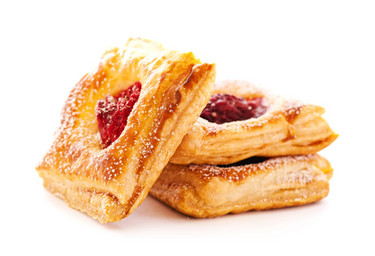 Pastry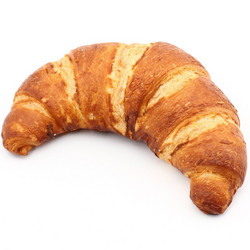 Croissant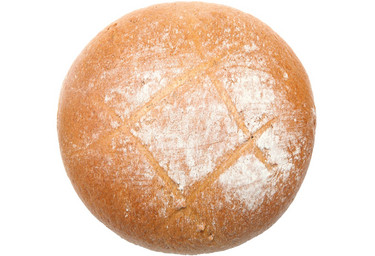 Soft wheat dough breads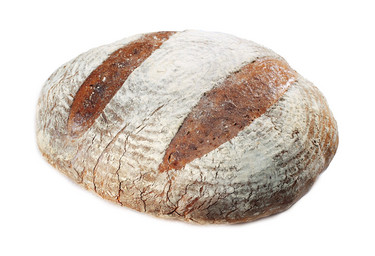 Large Weizenriese wheat breads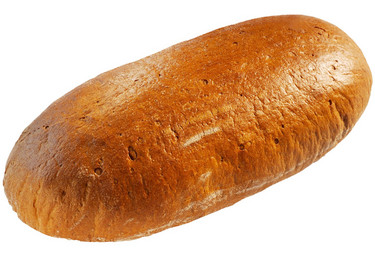 Mixed breads
WP Bakery Technologies
+49 9851 905-0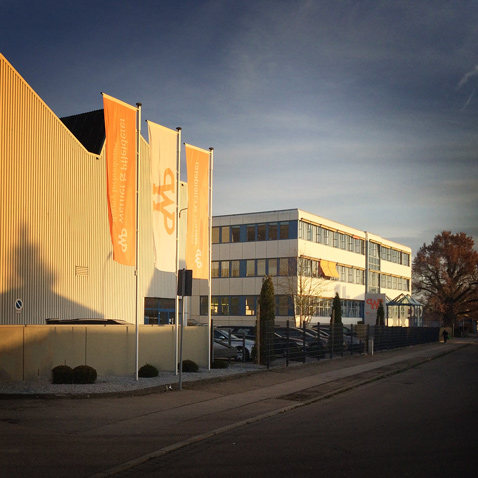 Our sales team will gladly answer all your product-related questions.